Guide for First Time Used Car Buyers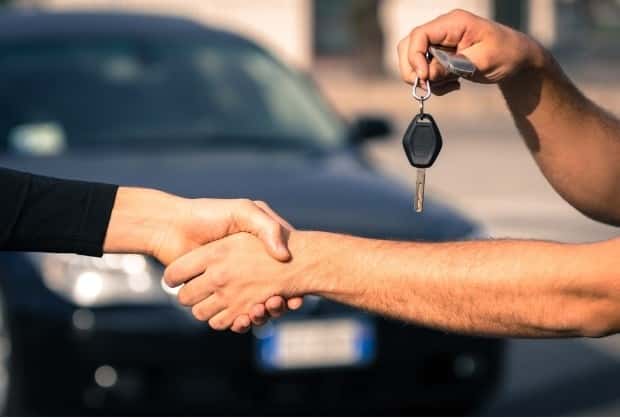 Is it your first time shopping in the used car market? Whether you are a new driver, on a budget, or just looking for a change, don't be worried! The process of purchasing a used car is much simpler than you think. Plus, there are tons of benefits to used cars like awesome pricing, vehicle history, and plenty of well-established research to check out throughout the process. Just follow these few easy steps and your used car buying process will be a breeze!
Used Car Buying Guide:
Know your budget – This is an important step for all car shopping, new or old. However, some people assume that a used car always means a cheap price. This isn't always the case. Pricing depends on the vehicle, drivetrain and engine, mileage and year of production. Keep this in mind when deciding which vehicle is for you.
Research – Now that you know which car (or cars if you have options) is for you, do your homework! The best part about used cars is that they have an established reputation and plenty reviews by the time you go purchase them. Therefore, you can really know beforehand if it is a good car or not.
Drive it – Always test drive! You may love the car on paper, but then get in it and not like the way it feels. This is another step you would take whether you were looking for a new or used car.
Negotiate – Okay, so you know which car is for you and you have done your research (which includes pricing checking). Now, negotiate! Know your budget, what the car is worth, and focus on the total payment, not just monthly payments.
Now you are all set! Come down to Driver's Auto Mart and purchase the perfect "new" used car for you today. View our used car inventory online here.