Honda Makes a Major Investment in Autonomous Driving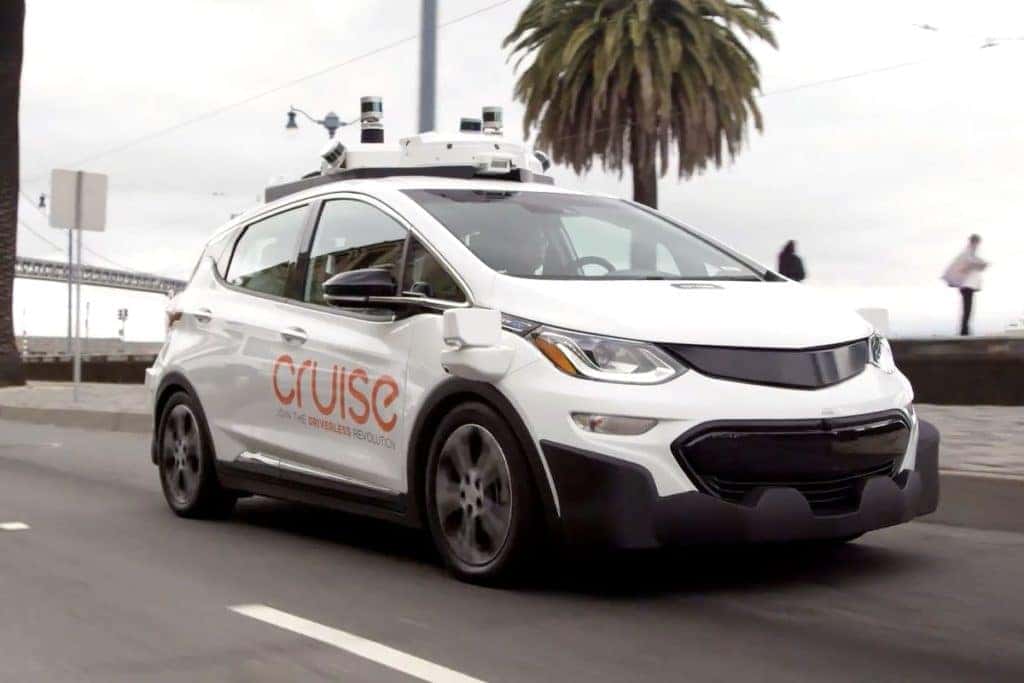 Honda recently announced that they'd be partnering with General Motors (GM) on a new joint venture to develop and manufacture autonomous cars. GM initially purchased Cruise Automation, a San Francisco startup, in 2016 for $1 billion – the automation company is now cashing a $750 million equity stake from Honda. The Japanese automaker has also agreed to spend over $2 billion over the next 12 years with GM and Cruise Automation to mass-assemble a fully autonomous car – even though it may never even sport a Honda insignia.
Earlier in June of this year (2018), Honda also announced their plans to sell a Level 4 autonomous car by 2025. What's a Level 4 autonomous car? It's a car that can drive itself almost all of the time without any human input. Additionally, these types of autonomous cars may not be programmed to drive in unmapped areas, or during severe weather. Honda has not yet released any other details about this car, and whether it'll still be called a Honda is anyone's guess.
Initially, Cruise Automation got started in the automation business by retrofitting Audi models with cumbersome roof-mounted sensor racks that attempted automated driving many years before Tesla Autopilot or other autonomous driving systems arrived. The old startup's investments now top $14.6 billion, and with the ongoing support of General Motors Cruise Automation, there are claims that they're in the process of developing their own autonomous vehicle complete with plans to launch on the global market at a massive scale.
General Motors also recently announced that they've built a small fleet of heavily modified Chevrolet Bolt Electric Vehicles (EV) using this technology. Cruise Automation CEO Kyle Vogt announced that the vehicle is not merely a concept design, it's got airbags, crumple zones, and comfortable seats and it's ready to be built at a General Motors assembly plant that's currently producing hundreds of thousands of vehicles annually. Vogt also mentioned that the prototype meets redundancy and safety requirements necessary without having a human behind the wheel.
It's almost unusual to see Honda rely so heavily on outside suppliers and manufacturers for these engineering feats. While Honda continues to develop engines, electric powertrains, hydrogen fuel cells, transmissions, and even small jets all on their own, it appears that automated vehicles have stretched the company's software and sensing technologies to its limits. Automakers definitely reap the benefits when they partner up, and in this case the timelines get significantly shortened – every single automaker is racing to be the first to release an automated vehicle despite little to no current government and consumer-oriented regulations. Honda's investment amounts to about a six percent stake in General Motors' Cruise Automation startup.
The world of fully automated vehicles has yet to take over the market, and while we eagerly await the debut of said vehicles with wonder it doesn't mean we can't have a little fun behind the wheel in the meantime. Here at Driver's Auto Mart, we have a vast inventory of gently-owned vehicles, including some of the safest car picks of the 2018 model year.
Follow Driver's Auto Mart on social media to stay in the loop with the latest autonomous driving developments.
Photo Source/Copyright: tiresandparts.net