How Automakers Have Begun To Revolutionize The Industry In 2021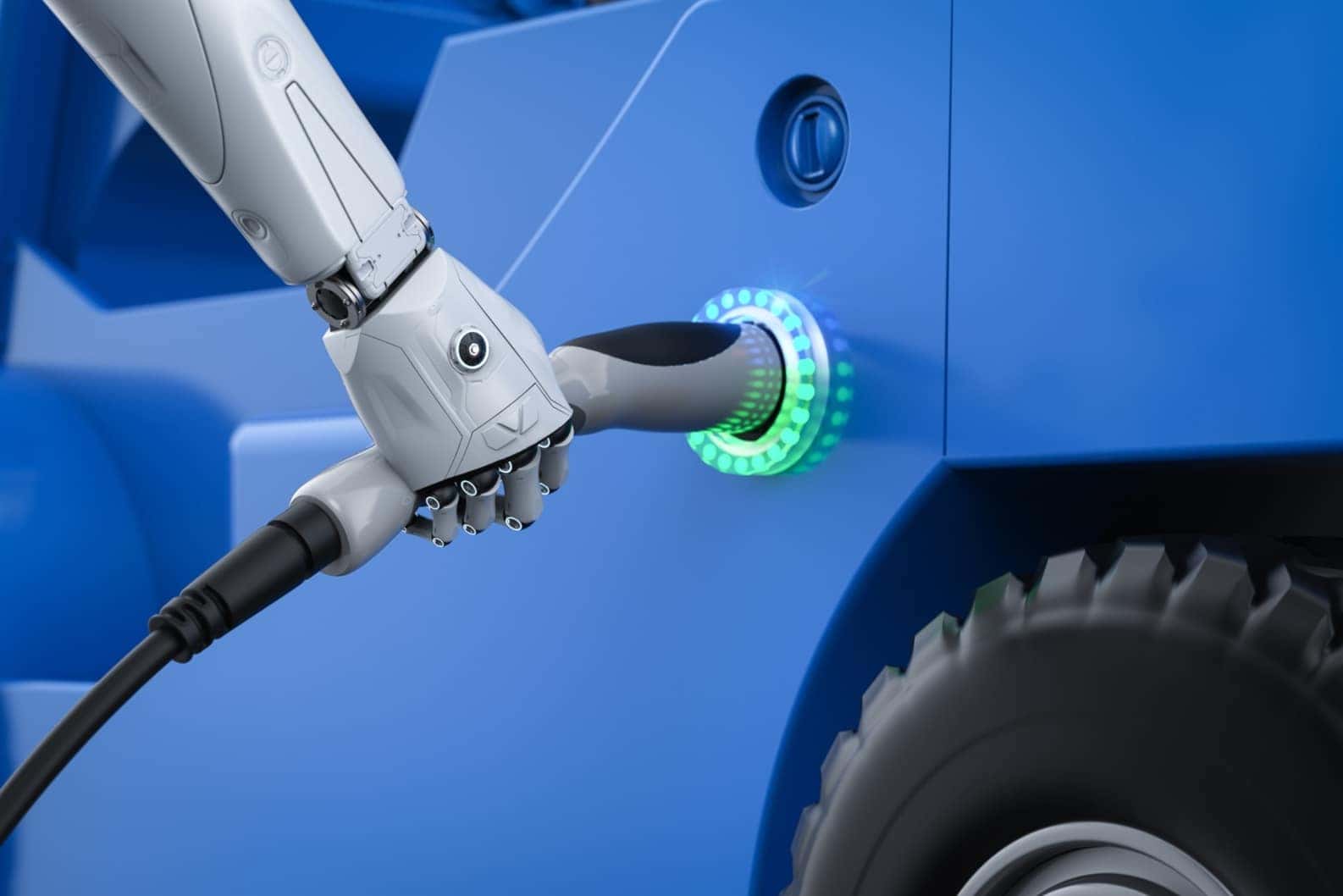 The year 2020 is a time period that will certainly hit the history books, mainly due to all the chaos caused by the coronavirus pandemic. It was this event that set in motion numerous losses in lives, jobs, and businesses.
Speaking of businesses, many car brands that we know and love struggled to keep afloat during the first half of last year, as shutdowns temporarily ceased production and supply chains interfered.
Slowly but surely, the automotive industry was able to dust itself off, and will likely see a resurgence by tenfold due to the strong push for lowering carbon emissions, as well as, strict regulations on business in some European countries. It is for this reason that car makers are making the transition from gasoline to fully electric cars and other game changing developments.
Electric Expansion
With zero emissions rising as high as a skyscraper, it's likely that the car market will make a complete transition towards EVs by the end of the decade, with 2021 being the highlighting starting point. Technically, there have been hybrids and EVs on the market for years, but there hasn't been a major collective push among automakers as there has been before. Soon, we'll start to see major manufacturers undertake or progress in marketing electric cars across their line-up, with many of them making their launches this year, with examples being Audi's e-Tron, BMW's iX3, GMC's Hummer SUT, and many more. Though Tesla is rolling their eyes at the moment, they can't be naive to not take the competition seriously, as accessibility to these EVs through more affordable prices has already become a reality.
Additionally, some start-up companies specializing in EV delivery vans and buses have also been making a big push, with different ones being backed by different automakers and other companies, such as the Arrival company being financed by Hyundai and Blackrock. However, this particular roll-out isn't expected until next year, and even then, it's more of a promise than a guarantee.
Digital Experience
2020's pandemic solidified a huge shift in how businesses operate. Simply put, it was integral for companies to have some digital or online system for consumers to shop for products through contactless means. Though it appears that things are going on up and up with a large number of vaccines being distributed, consumers don't show signs of reverting back to the brick and mortar buying process. It's been estimated that online sales will only improve and even evolve to improve the overall customer experience. A large portion of the car makers are focusing on hastening their connectivity and voice-activated capabilities, as this will also help better in-car shopping and service experience. In addition to this, data platforms are being constructed in order to activate this data and therefore, optimize the user experience.
Autonomous Vehicles
While this is not considered a major focus for the automaker as much as EVs are, it's still something worth taking notice of. For some automakers, self-driving cars are in the process of being tested and improved upon. 
Dominant tech companies like Google, Apple, and Microsoft are among those working on these autonomous vehicles and are also teaming up with automakers to make this Jetson dream a reality. Unsurprisingly, Tesla is proving to be the frontman for this venture, especially so since it already has an EV platform, and will be the one to beat for the next few years. 
Additionally, ridesharing companies like Uber and Lyft are also trying to get in on the action, but will have to find ways to work around the technology, as well as the regulations regarding road work.
Connectivity
In a similar sense with the digital experience, automakers are looking for ways to improve connectivity…but we're not talking about apps on a touchscreen. This type of connectivity is essentially vehicle-to-vehicle (V2V) communication, which is the car's ability to exchange information regarding the speed and position of other vehicles surrounding it. According to the NHTSA (National Highway Traffic Safety Administration), this technology will aid in avoiding crashes, relieve traffic congestion, and improve the environment.
Driver's Auto Mart
Want to buy a car that is technologically savvy and for an affordable price? Look no further than Driver's Auto Mart! We sell a wide range of used vehicles that are incredibly up-to-date and from big name brands, such as Mercedes-Benz, Toyota, Buick, and much more. 
Those who are interested in any of our models can simply view our online pre-owned inventory and chat with a representative for further assistance.
Photo Source/Copyright: Shutterstock via photographer Phonlamai Photo