How Car Credit Impacts Your Credit Score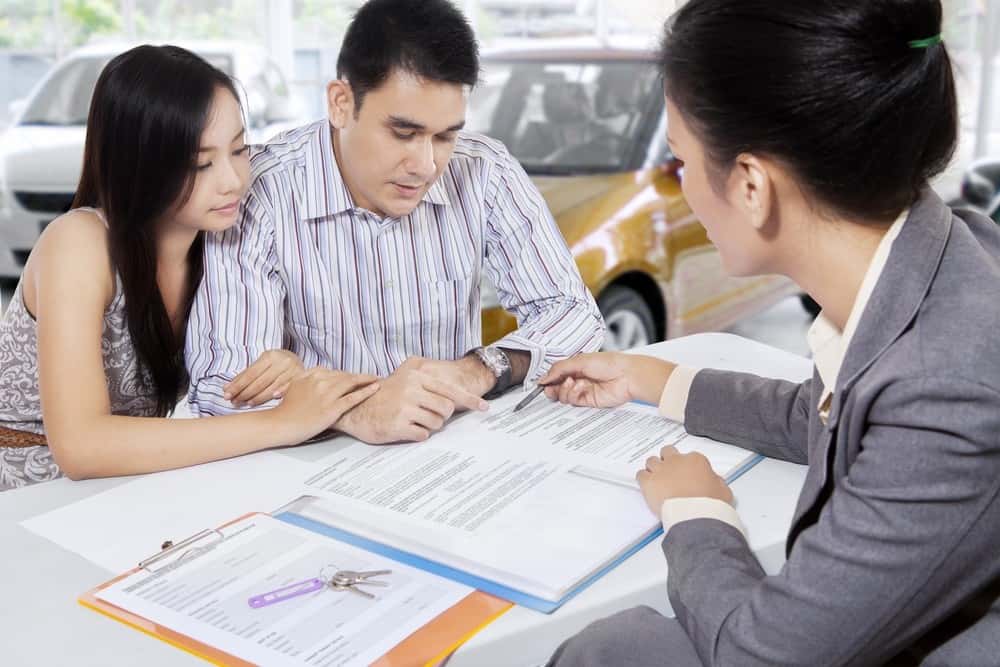 In the past we have discussed car credit and how different things impact buying and leasing a vehicle. Today we are going to discuss something similar but different. We are going to talk about the importance of buying or leasing a car for your credit. Basically, an item with large monthly payments such as a vehicle has a huge impact on your credit score.
With that being said, it can be a negative or positive impact. We want it to be a positive impact for you, which means follow our advice from last week and get your payments in on time! There are some important things to keep in mind when it comes to your credit score and purchasing a vehicle.
Inquires – When you apply for an auto loan your application will likely be sent to multiple lenders. People assume that this is bad as it may look (at first) like multiple inquires are on your credit report. However, credit scoring systems take into account that you are purchasing a car and will count all of the inquiries as only one. So no worries!
Initial Debt – One reason people freak out when looking at their credit score after an auto purchase is the initial debt. Sure, if you take out an auto loan, at first there will be a debt on your credit report. However, each month the debt decreases and if you are paying your monthly payment on time and in full, your credit score will increase overtime. This debt isn't such a problem as long as you can be responsible.
Benefits – As long as you can make your auto payments on time each month, the benefits truly outweigh any drawbacks. Once time goes by and you continue to make those payments on time or early, your credit score will continue to climb which is beneficial for other huge purchases like buying a house. Timely payments also show other creditors that you are a good risk for future loans.
Follow us on Facebook and Twitter for more automotive tips, tricks, and news. If you are in the market for a vehicle, check out our huge inventory at Driver's Auto Mart here.