How Much Do New Cars Depreciate In Value In A Single Year?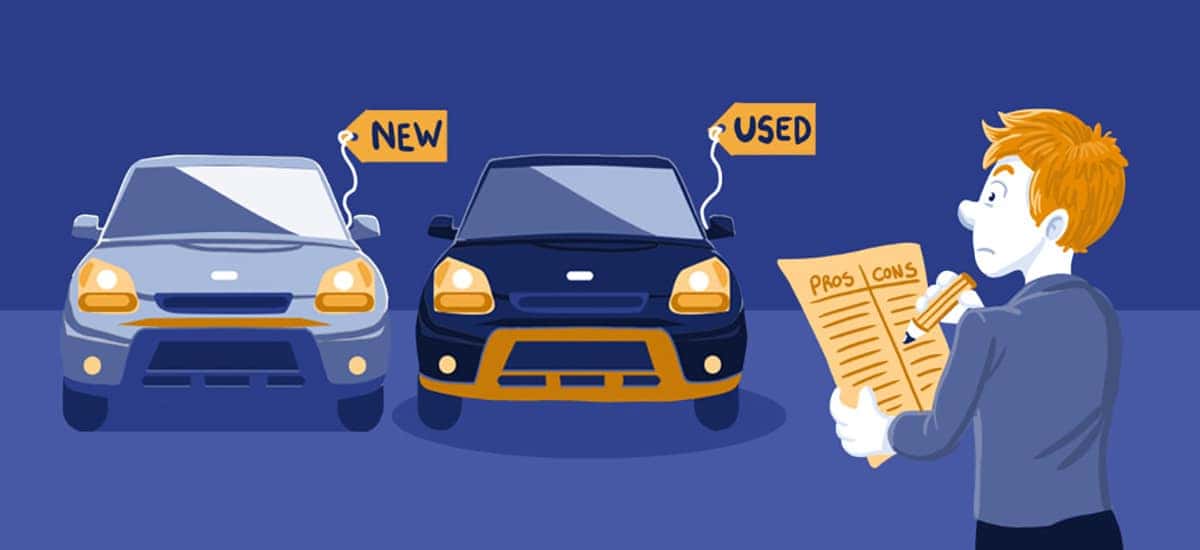 Thinking about a new vehicle purchase? The joy from a new vehicle might not last long once the numbers are calculated a year later for the value of the vehicle. The landscape of vehicles we offer at Driver's Auto Mart can best be described as selective. We embrace our process of determining which vehicles we add to our inventory. Our customers have come to expect a significantly better experience when shopping with us. Allow us to demonstrate our commitment to savings for our customers with this article breaking down why buying used is always the best choice they can make when looking for a vehicle for their family, business or family member. 
Why Go With Used Vehicles Over New Ones
We're quite aware of the perks our buyers gain when they come to us. Let us share some of the most important factors that make our dealership ahead of the curve. We only sell pre-owned vehicles and many of our customers are surprised some of our vehicles are in the great shape they are in. Savings is one reason we attract the buyers we do. Buying a new vehicle can become a costly experience for short-term happiness. According to USA Today, the average 1-year old vehicle will cost about a quarter less than the same vehicle just a year newer. There are some models that will go down less than 10%, but the trick is knowing which vehicle to buy and where to buy them. A used vehicle offers many perks and our readers know they can feel comfortable buying with us, as we've shared for our readers before. The difference for a wide array of shoppers is knowing just how much they can save. 
How Much Do New Cars Do Go Down In Just One Year?
The national average price drop for a new vehicle to a year-old for all types of vehicles was captured at an amazingly high 25.2% overall. A year-old BMW 7-Series is listed at 43.4% less than its newer entity. The closest vehicle option to this massive gap between a new and year-old vehicle is the Audi A6, which is valued at a remarkable 41% less than the current model just a year later. We encourage our shoppers to look at important details like when a new model generation comes out, if a certain automaker comes out with important new features, or if a vehicle has not done well or not in terms of overall sales. Sometimes automakers are continually dropping the price for a certain vehicle, despite the vehicle still being new over the course of a year. As those vehicle prices drop for a new model, they will also go down for previous model years. Of course, we look to price our line-up accurately according to the market but save our customers by lowering the original price significantly before the vehicle hits our lot. 
Shop and Save Big With Our Help Today
We're big on saving our customers thousands and look forward to helping out our customers every day! Come check us out today at Driver's Auto Mart. We have nearly 300 pre-owned vehicles ready for a test-drive! Plus, we even buy cars for cash! Just you bring the car, we'll be ready with the cash for you! Our no-hassle shopping experience will ensure you leave home happy and fulfilled, hopefully with a vehicle you'll love.
Located in Davie, Florida our customers always come first as we invite you to reach out to us at (954) 945-7618 or stop by at 5355 S University Dr, Davie, Florida. We look forward to helping you finance, buy or sell your vehicle with us at Driver's Auto Mart.