How To Survive Buying A Used Vehicle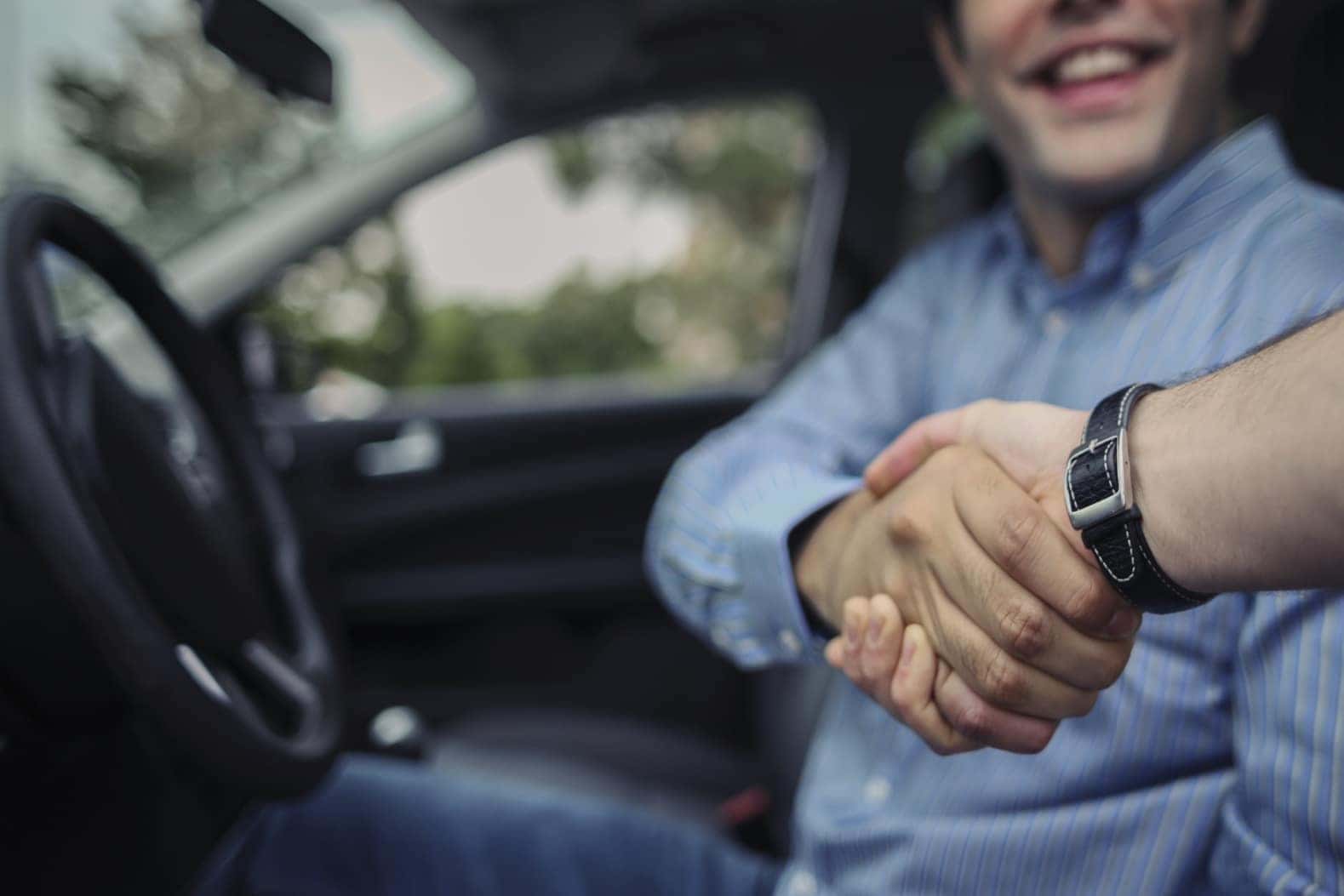 Let's face it, we all have places to be, and we certainly need a way to get there, but not everyone wants to pay a hefty cost. This is why many buyers opt for a pre-owned vehicle, especially since it lessens the chance of having to deal with exaggerated fees or a large chunk of depreciation.
However, the buying process itself can be a bit more complicated. The reason is that you're dealing with a bigger financial risk as you'll likely be without protections like a factory warranty or simply understanding the basic do's and don't of purchasing a used vehicle. Luckily, Driver's Auto Mart has compiled a short list of tips and tricks.
Budgeting
When it comes to determining the right budget for purchasing a pre-owned vehicle, there are a few more details to consider than a monthly payment. Other important factors that are involved in the total cost of owning the car include the amount of interest on your car loan, maintenance (which may be a bit more costly with an older model), and perhaps pre-owned warranty coverage.
Fortunately, car buyers of today have plenty of resources to help them evaluate repair costs, frequent problems, and reliability. Another factor that is often forgotten is the cost of auto insurance. Prices can either rise or lessen considerably depending on the model that you choose. On the bright side, there are also car websites that can also help in directing you towards the cheapest insurance.
Finding The Right Model
After determining the cost, you have to find the right vehicle. Normally, a buyer for a new car simply needs to decide on their preferred make, model, and price before heading over to the lot, but a used car buyer needs to make sure that their "new" vehicle is on sale, has a low enough mileage, is in good condition, hasn't been involved in a crash (or too many…), and has received proper service.
Websites like Consumer Reports, Car Gurus, or Auto Trader show allow you to view used car rankings and reviews. There, you'll be able to see information regarding safety, reliability, and total cost of ownership for various car models. It's through these means that one can determine their personal buying decisions, especially as some sites include predicted reliability, safety, performance, and even interior conveniences and features.
The Benefits of CPOs
Another challenge of buying a used vehicle is the possibility of not having warranty coverage. In spite of this, CPO (certified pre-owned) cars often come with a bundle of pre-owned affordability with manufacturer-backed warranty coverage. Certified vehicles often have low mileage, have service records, and don't have a history of an accident. These cars are also usually returned at the end of a lease, part of a dealership service loan, or vehicles that have been driven by the dealer/staff.
The reason why we recommend a certified used car versus a non-certified is because they go through a detailed inspection and refurbishment process that goes in line with rigorous guidelines from the original manufacturer. Additionally, these cars may come with manufacturer's warranties that often go past the length of the vehicle's original coverage. They also include extra goodies, which may encompass trip interruption coverage and roadside assistance.
What To Consider In Financing Process
Here's another reason to opt for a CPO vehicle. When it's time to apply for a car loan, lenders will probably view buying a used car as riskier than a new one, so you may end up paying a higher interest rate. On the flip side, if you choose a car that is certified, it may be easier to find a lender that will give you a similar loan as they would have given for the new one.
Driver's Auto Mart
Speaking of certified vehicles, Driver's Auto Mart has a long list of vehicles from popular name brands like Chevrolet, Dodge, Ford, GMC, Hyundai, and much more. We are also plentiful in the amount of CPOs at our dealership such as our 2021 Jeep Wrangler. It's safe to say that at Driver's, the options are endless.
Interested buyers can simply view our online new car inventory on our website, then when you find something that suits your needs, feel free to chat with one of our representatives for further assistance.
Photo Source/Copyright: Shutterstock via contributor Dreamer Company