Is Your Vehicle Childproofed? If Not, Read On!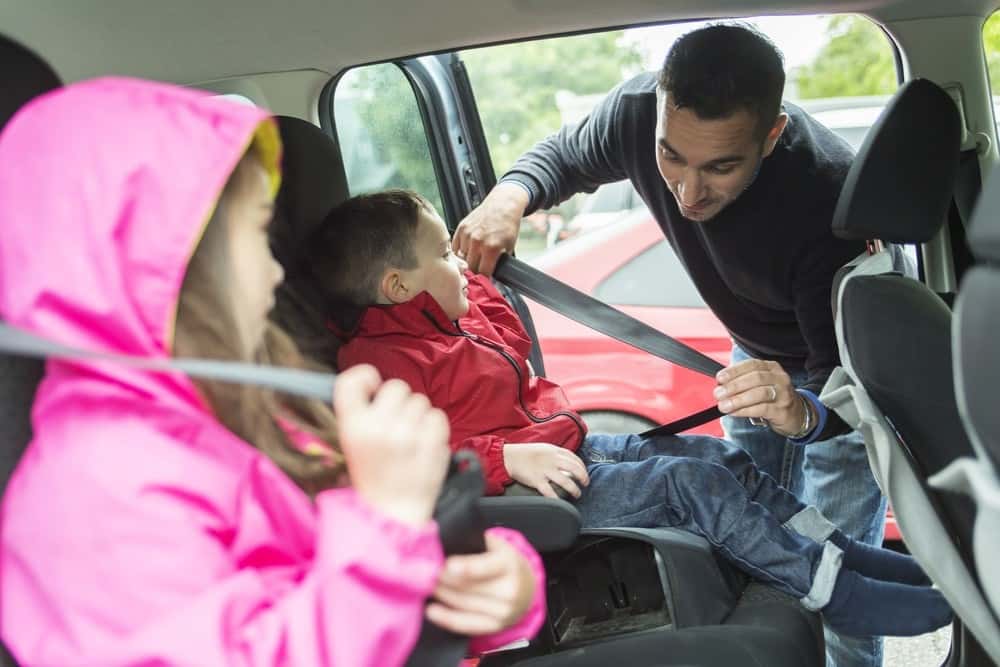 If you have young children, chances are your house is "childproofed," but is your car? Childproofing your car is just as important as childproofing the house, and it is easier, which we are sure you are happy to hear. Follow this guide and your child will be safer in your vehicle.
Child lock for windows and doors ! Every new car comes with it. Use it! Kids like to touch and play with things. The last thing you want is for them to open the door while you are driving or rolling up their own fingers in the window!  
Keys out of sight out of mind. Make sure your keys are on you or out of reach of the children at all times. Nothing is as scary as a child starting the car and playing with the gears — it happens more than you'd think.
Seat belts/car seats are huge to keep in mind when it comes to childproofing a vehicle. Do not put the car in drive until you have checked and made sure each child in the vehicle has their seat belt on. When it comes to car seats, there are a lot of different rules, regulations, helpful programs and recalls you should know about. You can learn a lot about car seat safety and basics, visit this site.
Supervision is the most self explanatory way to keep your children safe in a vehicle, but is too important not to mention. Never ever leave the kids alone in the car. Also, when in the car make sure to be keeping an eye in the rear view mirror every few minutes to make sure they are staying seated and not doing anything that could cause harm.  
Hope this was helpful! If you are looking for a safe vehicle for your children, we have plenty. Check out our entire inventory of vehicles at Driver's Auto Mart here.