It is National Heat Awareness Day, Don't Leave Kids or Pets in the Car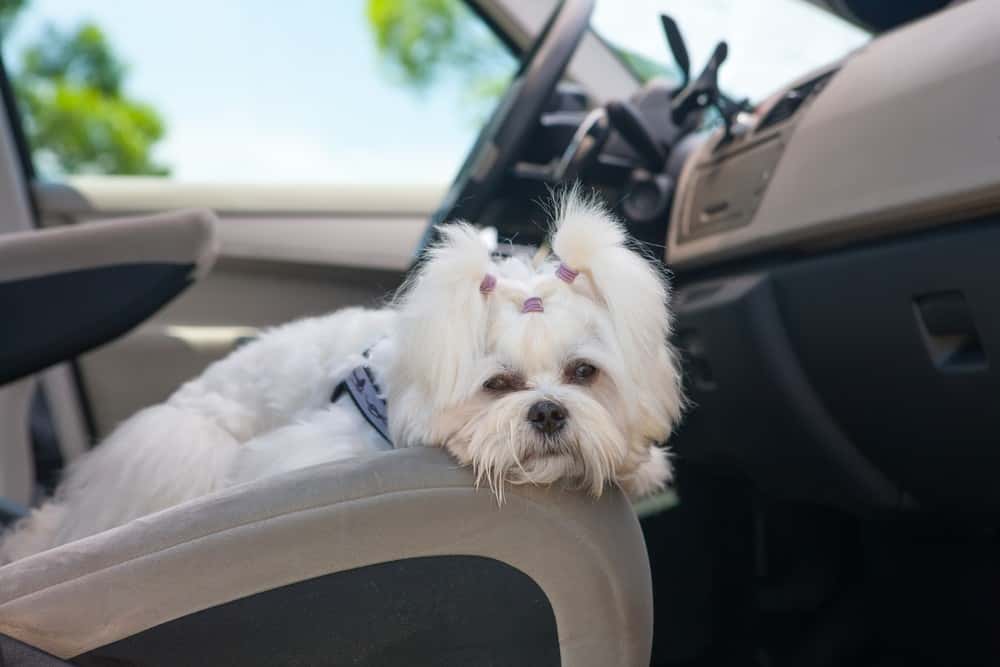 May 24th is National Heat Awareness Day, and no, that's not about awareness for the Miami Heat basketball team, but rather the year-round heat from the sun! National Heat Awareness Day is a day dedicated to reminding everyone how hot it can get (especially here in Florida) and that leaving a child or dog in the car for any length of time can be detrimental and even deadly. In fact, check out this video to see how hot the car gets after just 30 minutes (insert gopro vid).
You saw that correctly, in just 30 minutes, the temperature in the vehicle went up to over 100 degrees and it was only 86 degrees and partly sunny that day! For a child or animal, that is way too hot. For that reason, the Florida legislature passed HB 131. This law was passed to give civilians who rescue an unattended animal or child in a vehicle by braking a vehicle window immunity from civil liabilities.
With that being said, it is important for civilians to know and understand the rules of HB 131. Before breaking the windows of a car, a civilian needs to:
First, check all the doors and windows and be positive there is no way into the vehicle.
After that, call 911 right away and make them aware of the situation and let them know you are breaking the window.
Once the window is broken and the child or pet is out, you must wait there until emergency responders arrive.
The law is simple and clear and could save a life! Follow us on Facebook and Twitter for more automotive related news, stories, and tips.
Photo source: Shutterstock