Items to Invest in Before Heading Out on a Long Road Trip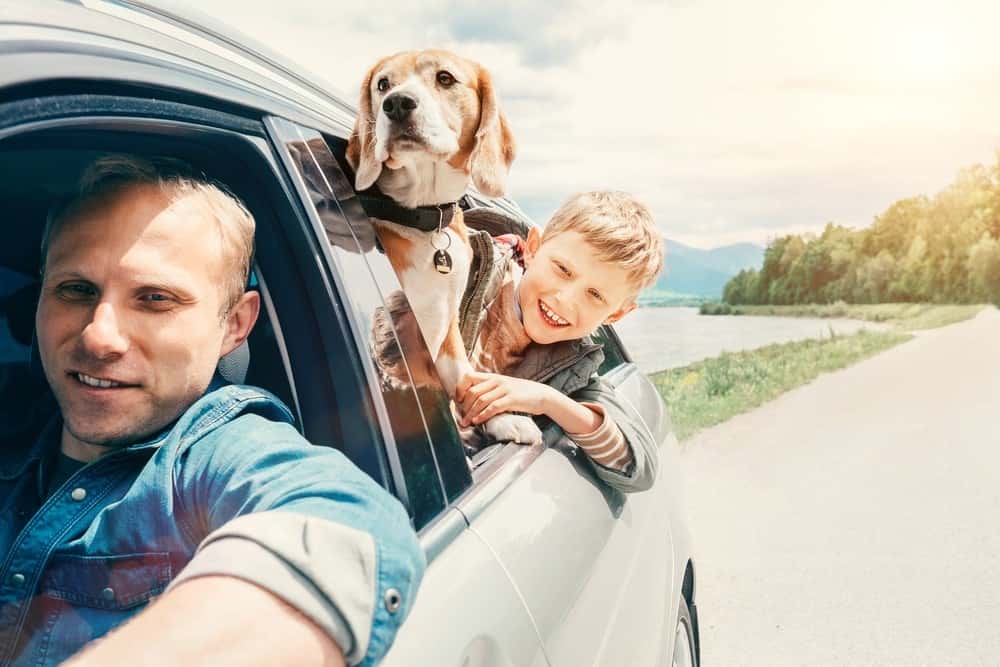 Planning a summer road trip? Consider adding these items to you pre-road trip shopping list. All the items below should be bought before your trip for safety, convenience, and fun!
Invest in a first aid kit just to be safe. Hopefully you won't need to use it, but incase of any kind of accident, it's better to be safe than sorry.
Snacks and drinks can be bought before the road trip as opposed to on the way to save both some time and money!
Consider purchasing a cooler to keep your snacks and drinks cold for the long drive!
Many people like to invest in a fragrance clip to keep the car smelling clean and fresh throughout the drive, especially if you eat in your car.
Trash bags are of course beneficial to keep your trash in one place and make it easier to throw out. No need to buy large trash bags, if you want to take bags you already have laying around the house, you can recycle grocery bags as a trash bag.
Trunk covers are there to hide all the stuff you are carrying. If you are going on a long trip you will likely stop in areas you are not familiar with and want to protect your items from getting stolen and your car from getting broken into. Not to mention the cover can protect the items in the trunk from the sun, so laptops and electronics won't overheat.
There are different types of car organizers to keep your stuff compacted and organized along the way. These are super useful for traveling with a family and holding the children's toys in one place.
Multi outlet chargers are a must for road trips. Chances are, everyone in your car has one if not more electronics on them. Having a way to charge multiple devices at one time is great.
If the main thing on your list for a road trip is a new car, check out our inventory at Driver's Auto Mart here.