J.D. Power Vehicle Dependability Study – Winners You Can Find at Driver's Auto Mart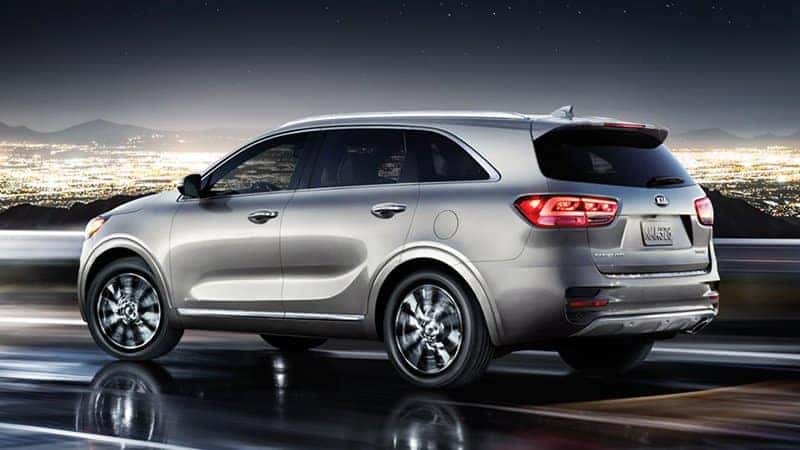 Driver's Auto Mart offers not only award winning customer service, we offer a wide selection of pre-owned award-winning vehicles. When you come to our store, we welcome you with fantastic service, selection and pricing, and we have great news, many of the vehicle brands we currently have were recently awarded with a new distinction from J.D. Power.
Highest Vehicle Dependability Models at Driver's Auto Mart
Several of the brands we carry in our large showcase of used vehicles were highly ranked in the 2018 J.D. Power Vehicle Dependability Study. Buick, Infiniti, Hyundai, Chevrolet, Honda and Kia were all ranked with the average number of vehicle problems below the industry average of 142 vehicle problems per 100 vehicles — and those are all brands available at Driver's Auto Mart.
A total of 31 brands were included in the 2018 study If you consider how many times a vehicle has an issue, from something breaking down to issues with electricity or normal items not functioning that need repairs, those are the issues that are measured for this study by J.D. Power. These vehicles measure were from their 2015 model year.
J.D. Power is recognized worldwide as an independent industry mainstay that provides benchmark studies, innovative data and analytics. They help raise the standard of companies, products and provide insight for customers. This study showcases vehicle brands ability to provide quality vehicles that live up to the standard drivers expect.
Take a look at these 2015 model vehicles we have in stock that just made the list!
The Best of the Best
We carry the 2015 Lexus ES, winner of the Compact Premium Car. With 31 highway MPG, this is not only a luxury vehicle, but remains very economical for gas mileage. Even better, the Lexus brand ranked in the top spot! With only 99 problems per 100 vehicles, this is a great choice to feel very comfortable driving home with.
Find the 2015 Chevy Silverado, winner of the Large Light Duty Pickup. Known for great hauling power up to 9,400 pounds towing capacity and offering remarkable fuel efficiency with up to 24 highway MPG. Chevy was among the top vehicle brands listed with 124 issues, under the 142 issues per 100 cars average. Chevy ranked 6th on the list. 10 Chevy models were ranked in the top three in their class as well.
The impressive 2015 Dodge Challenger, which won Midsize Sporty Car, and provides 30 highway MPG and a 9.3 rating from Kelley Blue Book. Feel the difference of pure driving performance with this fast, reliable Dodge Challenger sports car.
Where To Find All the Best Brands
If you're looking for a reliable vehicle that provides a remarkable driving experience and won't break the bank, you should definitely visit Driver's Auto Mart.
We have nearly 300 pre-owned vehicles ready for a test-drive today! Plus, we even buy cars for cash! Just you bring the car, we'll be ready with the cash for you! Our no hassle shopping experience will ensure you leave home happy and fulfilled, hopefully with a vehicle you'll love.
Located in Davie, Florida our customers always come first as we invite you to reach out to us at (954) 945-7618 or stop by at 5355 S University Dr, Davie, Florida. We look forward to helping you finance, buy or sell your vehicle with us at Driver's Auto Mart.