J.D. Power Initial Quality Brands and Vehicles Available at Driver's Auto Mart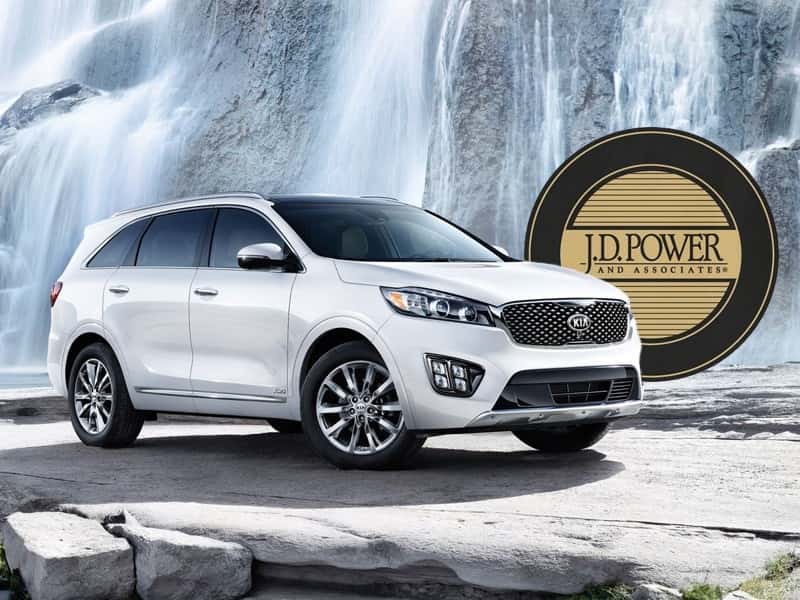 Believe it or not, Driver's Auto Mart in Davie has over 50 used vehicles from the 2017 model year and many more from other model years! Not only do we have plenty of vehicle options, ranging from affordable to luxury, but many of the used vehicles available on our lot were ranked highest in the 2017 J.D. Power Initial Quality Study. If you want the best of the best, we have it for you!
According to J.D. Power, quality of new vehicles is at an all-time high and this year, "customer satisfaction with new vehicles is up 8% from last year." J.D. Power determines initial quality by collecting data from more than 75,000 participants who have answered more than a hundred questions on their experience during their first 90 days of vehicle ownership.
In addition to the brand that ranked highest in overall quality, 23 vehicles were ranked highest in initial quality in their class, and Driver's Auto Mart has several used 2017 and 2016 models of those top ranked models available, check it out.
J.D. Power Vehicle's Ranked Highest in Initial Quality Available at Driver's Auto Mart
2017 Kia Sorento – Mid Size SUV
2016 Chevrolet Tahoe – Large SUV
2016 Chrysler Town & Country – Minivan
2016 Hyundai Accent – Small Car
2016 Toyota Camry – Midsize Car
2016 Toyota Corolla – Compact Car
Interested in these brands or any others both new and used at Driver's Auto Mart? Check out our large selection of makes and models available at Driver's Auto Mart here.
Photo source: Web2Carz