Just How Special Are "Special Editions?"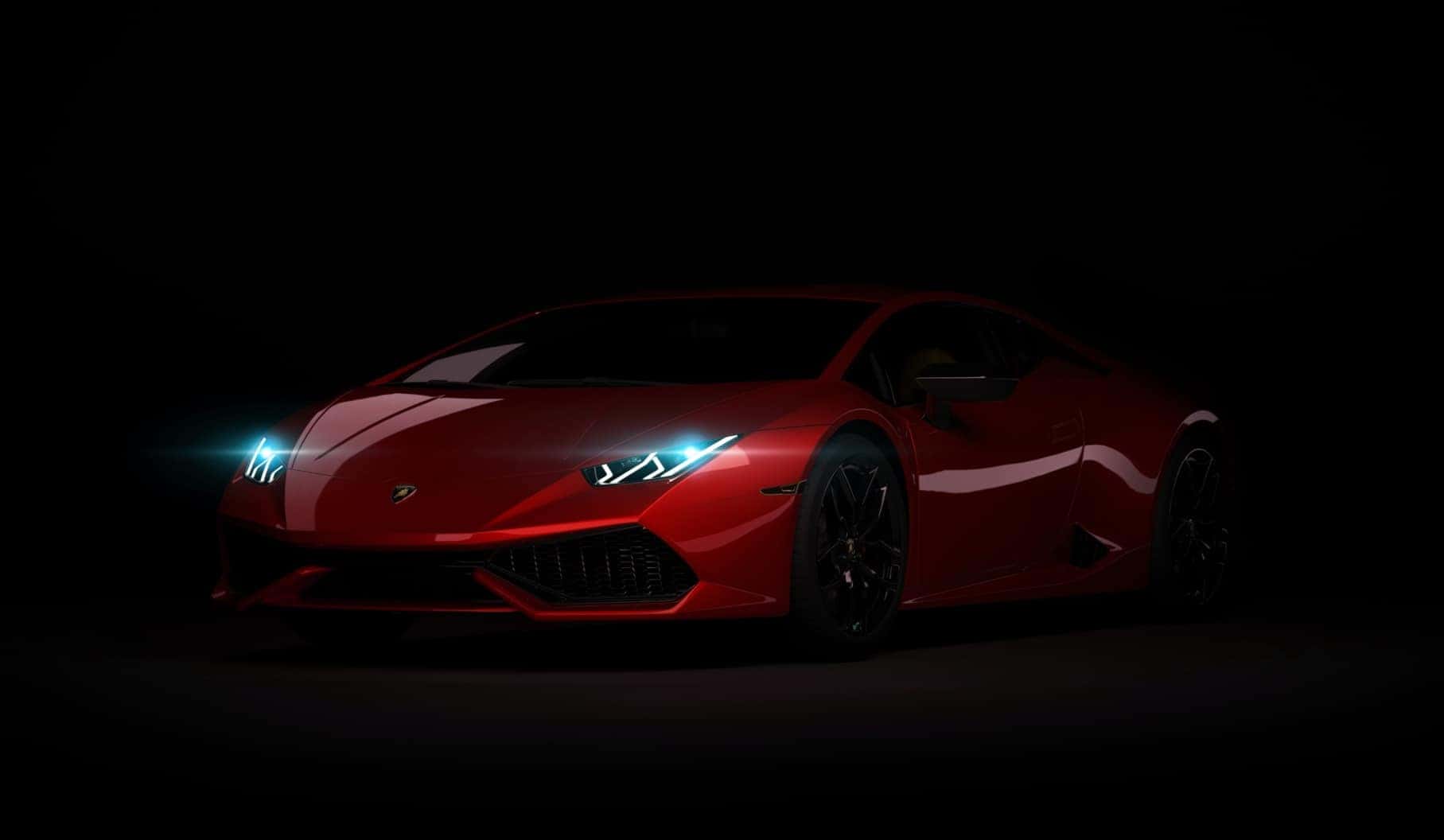 Oftentimes in the automotive industry, car companies try to wow their customers with "special editions" for some of their models. There are many different types of monikers for these types of cars, they could range from something as simple as "Special Edition" or something as meaningful as geographical locations, such as the Chevrolet Bel Air produced between 1958–1981.
However, we can't help but wonder just how special these editions are, or rather, are buyers truly getting something so unique that it warrants the extra cost. Let's dive more into what these are actually made of, and find out.
Aren't Always What They Seem
More often than not, special editions aren't even considered to be so exceptional. In fact, most manufacturers release these types of models when that particular car starts to show its age against new kids on the block. For instance, if a particular car was released just 3 years before a rival's vehicle, then they would likely create a special edition for the "veteran" model in order to convince consumers that it's a new car.
To be frank, these Edition models usually don't even have many elements about them to make them stand out on the market, having only a few cosmetic changes added like the exterior and interior color, an updated wheel design, as well as distinctive badging. The reality is that car makers are selling the idea of a new car rather than actually making one.
And Sometimes They Are…
On the other hand, there are other cases where special editions do offer a little more than just cosmetics. Automakers like Honda, often include a few advancements with their equipment for even less than you would pay if you moved up to the next trim level. For example, with the special edition of the Honda Accord, buyers may be welcomed with leather upholstery and heated seats, which would be $2,000 less than if they were to for those extra features along the traditional trim line.
Honda isn't the only car maker that applies this tactic, as there are various manufacturers that have features on their special editions that would otherwise be unavailable on regular models, such as the Jeep Wrangler that may involve different wheels, outer body graphics, and even a locking differential.
Keep A Watchful Eye Before You Buy
It is recommended that if you do hear of an automaker offering these "special" services on their models, then make sure to get a full understanding of what you would be getting before jumping to any financial commitment. You may want to ask yourself if what is being offered is really worth the money, or if it would be a better investment by simply adding on the features from a regular trim. The moral of the story is, "Don't believe the hype".
Driver's Auto Mart
A buyer at Driver's Auto Mart can deem all of our vehicles as "special" as these vehicles already provide the best of many worlds with an extensive list of features and affordable prices. We carry a wide range of well-known brands such as Chevrolet, Buick, Toyota, Jeep, and much more. Those who are interested in any of our vehicles can simply view our online pre-owned vehicles and chat with a representative for further assistance.
Photo Source/Copyright: Shutterstock via photography medvedsky.kz