Let a Used Vehicle Solve Your Problems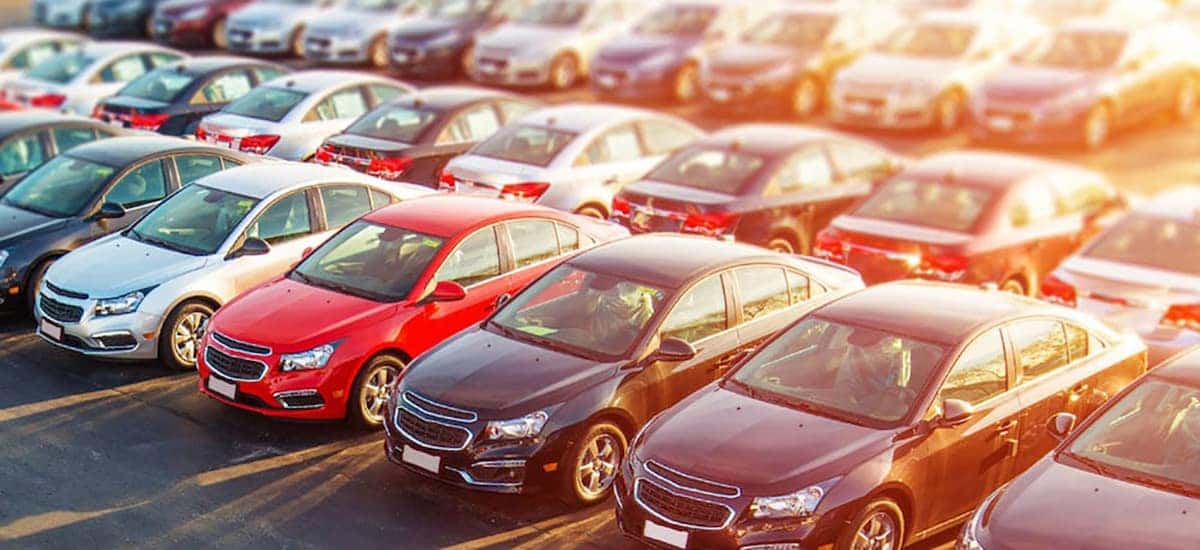 Photo credit: Drivers
Many customers sometimes have issues that require a brilliant solution to solve. Having a hard time keeping a lease under the mileage? Dealing with an expensive and long repair process after an accident? Plenty of reasons can prevent a driver from using their current vehicle. Sometimes a driver just wants their current vehicle to last a long time and one way to do so is to avoid using it every day. If a driver is hoping to go further with their current ride but doesn't want to deal with constant upkeep earlier than expected, we can help in an unconventional way. All of these issues can be resolved in one excellent way. Opt for a quality pre-owned vehicle that can brunt all the work and is more cost-effective over the long haul.
Costly One-Time or Limited Time Services? No Way
Do not use Uber, Lyft or a cab, don't deal with a car rental agency, instead opt for a trusted used vehicle that can supply many years of driving at a fraction of the overall cost. Going for a used vehicle that will be the owners for as long as they want and can make money back after they are done with the services of the vehicle is a great way to save money. For those who only live in a place for a part of the time, we can see not even owning a vehicle, but if needed, a used vehicle is a wonderful choice. Don't deal with leasing a vehicle that will only be used for a short period of time, we can supply our customers with great options today. 
Trust the Vehicles at Driver's Auto Mart
It's our pleasure at Driver's Auto Mart to help our customers with any info they need to make a purchase. We can share all the facts about any vehicle on our wide lot. Want to know how many previous owners? Looking for the correct way to handle any of the latest vehicle features? Chances are we have learned and figured out the same things our readers discover. We can't wait to assist our customers and make the process fun and rewarding. Come visit us today to get started. We'll be here to make the process easy and provide the solution that might just be the best way out of any current car problems. 
We Have the Options At Driver's Auto Mart
Thinking of an alternative choice? We have pickup trucks, SUVs, crossovers, and muscle cars to help our customers take home a wonderful vehicle that is tested to work at a low, low price. We are certain that any customers that look through our wonderful and wide group of used vehicles are sure to find something that makes sense for their needs and budget. 
For our customers that want to get started on adding a vehicle to solve their current or on-going vehicle issues, we are here to help at Driver's Auto Mart. We can give appraise your current vehicle, so feel free to We hope to see you soon!