Little Known Facts About The 2020 Hyundai Kona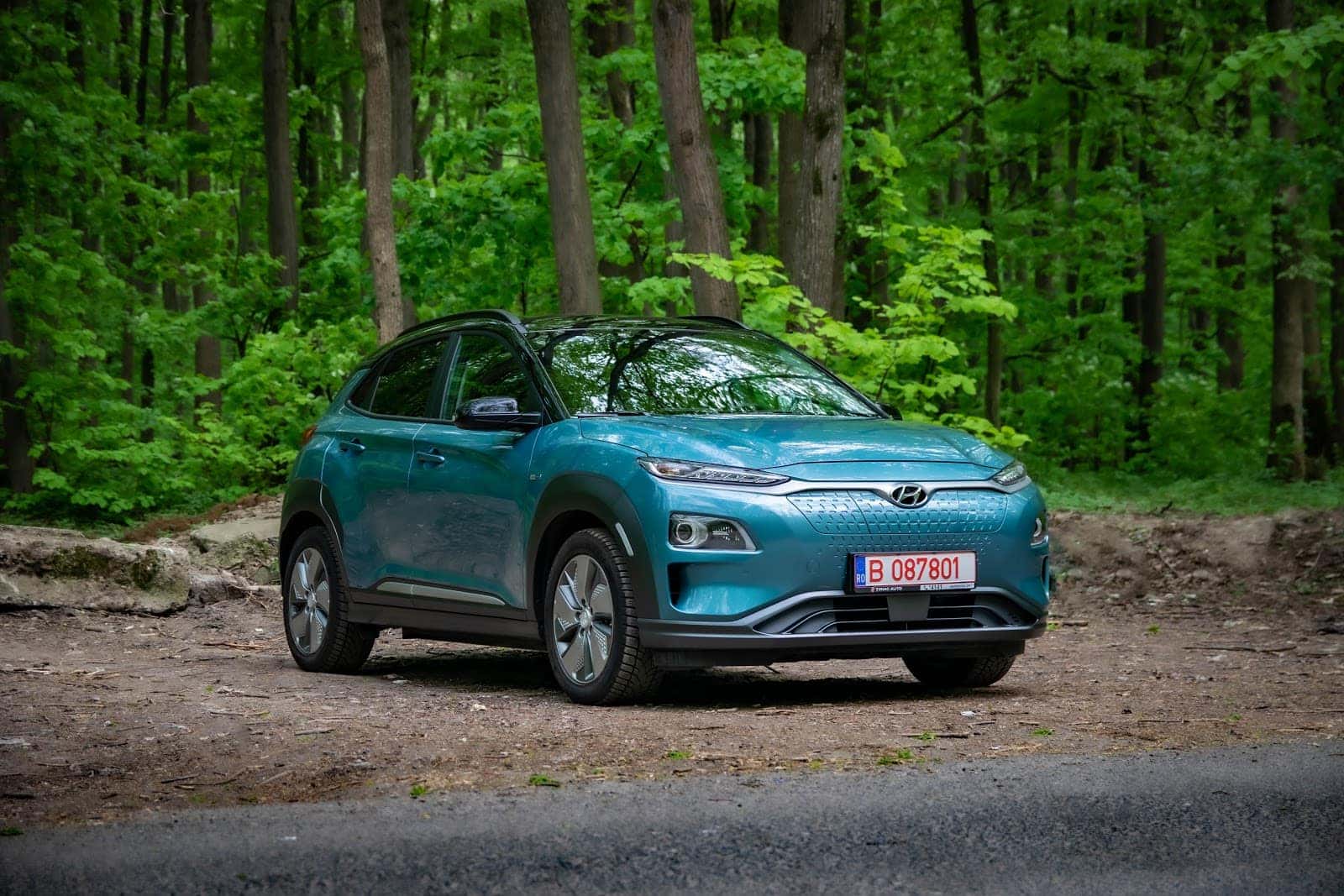 The 2020 Hyundai Kona is the perfect little SUV for those who desire the comforts of a small compact but still want just enough space in the interior. This miniature crossover can be a fun drive, especially thanks to its optional turbocharger, as well as a laundry list of driver-assist technologies. While you might be well aware of its highlights, there are some other hidden features that you may not have known.
Considerable Battery Power
One of the reasons why the 2020 Hyundai Kona is considered to be an SUV of high value is its seemingly limitless battery capacity. The compact battery can be nearly 11 years if it's charged frequently. The life of the 64 kWh lithium-ion is considered to be of higher rank than other electric vehicles, it drives on 201 horsepower while covering plenty of distance.
More specifically, the Kona SUV can cover as much as 261 miles, if there is enough energy level in the battery. Additionally, it can speed up from 0-60 miles per hour, and reach a maximum speed of 96 miles per hour.
Various Charging Options
There are multiple ways to charge the electrified Kona, with one of them being from another Kona. Moreover, the automaker has made a way to get you up and running by enabling charging stations to juice up your battery up to 80 percent, in as little as an hour.
Another charging option can be found in the comfort of your home, as the optional 7.2 kilowatt-device refreshes your battery overnight or 7 hours from a near-empty charge, while the standard charger takes 19 hours.
Advanced Technologies
It's safe to say that the quality inside Hyundai's SUV mirrors that of its engine, more particularly with its technologies. For one, it has an excellent sound system that everyone can enjoy during road-trip karaoke.
The navigation system is also adept in giving drivers directions as well as providing user-friendliness from its easy-to-read display. A blind-spot monitoring and traffic alert system are also included.
Generous Cargo Space
Other than its technological capabilities, the cabin is considered to be quite endearing due to its lovable aesthetics, as well as its various cargo spaces. For instance, there are plenty of spaces to store your liquid beverages (bottled of course), as well as other conveniences like a small cell phone tray.
For larger cargo/luggage items, buyers will be pleasantly surprised with the Kona's wide-load floor, along with its low liftover height to maximize proficiency in carrying the weight.
Warranty And Maintenance
It isn't a secret that the Hyundai company provides exceptional coverage, such as with their 10-year powertrain warranty, on not just the Kona, but all of their vehicles. The automaker has a reputation for being the most liberal with its policies, becoming nearly unbeatable in the automotive industry. On top of this, buyers of the 2020 Kona SUV are rewarded with assistance, maintenance, and 5 years or 60,000 miles for the limited model.
Price And Affordability
Finally, one of the best reasons why the Hyundai Kona is a truly valuable car is because you get so much bang for your buck. The starting price for the 2020 goes just around $21,000, (plus destination fee). While the price will certainly go up the higher rank in trims you reach, they still don't go over 30,000. In that case, it might be best to get their Ultimate model for just 29,000, (plus destination fee).
Driver's Auto Mart
Now that you know what's in store for you when you buy the 2020 Hyundai Kona, why not make a purchase at Driver's Auto Mart? We sell a wide range of pre-owned vehicles that never sacrifice quality with affordability. We also sell cars from a variety of different brands, as well as shapes, and prices.
Those who are interested in any of our pre-owned models can simply view our online pre-owned inventory and chat with a representative for further assistance.
Photo Source: Shutterstock via photographer Gabriel Nica