Luxury and Premium Cars, What's the Difference?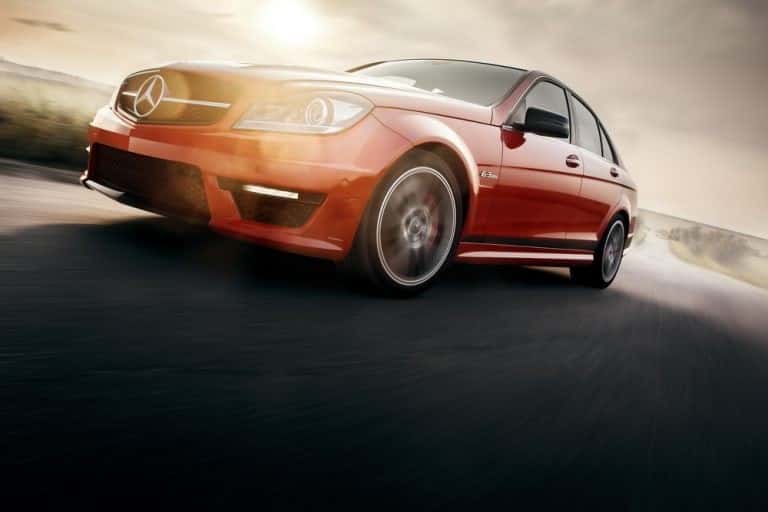 The automotive industry isn't as black and white as it used to be. In the past there were two basic types of cars, luxury and affordable, but times have changed. Over the last decade or so, there has been a growth in the "premium" car and truck category. The premium and a luxury categories are similar but there are a few distinct characteristics of both types of vehicles and Driver's Auto Mart has both.
Similarities
The biggest similarities are in technology and safety features. Premium and luxury vehicles are generally equipped with the most up-to-date and highest level technology and safety features that are not standard in all cars. These tech features include larger touchscreens, preventative safety tech and an array of cameras.  
Additionally, luxury and premium cars typically have high-end materials and finishes on the interior and exterior of the car. High end interior elements include leather seating, leather wrapped steering wheel, heated seating, ventilated seating and name brand stereo equipment. The exterior features generally include bigger and better quality wheels, name brand tires, a sunroof if available, tinted windows and window shades.
Differences
So, you may be wondering if these two types of vehicles are so similar what are the differences? Well, the biggest difference is usually all luxury brand cars like Mercedes or BMW come standard with luxury features. Whereas premium cars tend to just be the highest trim level of a particular model.For example Chrysler 300 Limited is the base trim and the Chrysler 300C Platinum is the premium car trim. The premium car trim has all of the bells and whistles and is packed with name brand products, the base trim may have some of those things.
Another huge difference is value v. status. Premium cars are generally not as well perceived when it comes to status. For example, someone who drives a Lexus has a certain status or image of wealth, whereas someone who drives the premium version of the Kia Optima (Overland) is just seen as someone with an Optima. To some the status and name brand is worth the value, whereas others just want the features at a lower cost. This is the difference between a $50,000 vehicle and a $80,000+ vehicle.
Premium and Luxury Vehicles at Driver's Auto Mart
Driver's Auto Mart knows luxury. We have one of the largest selections of used luxury vehicles in South Florida. Since they are used, you get the luxury quality and feel, but at a more affordable price. If you are looking for a particular luxury brand, check out our inventory. We have BMW, Jaguar, Audi, Lexus, Land Rover and Mercedes models. From luxury sport coupes to SUVs and sedans, we have something for you here.
If you still aren't interested in an imported or luxury brand car, that's okay! We also have many top-of-the line premium models, too. Check out our full inventory of vehicles here. From Ford to VW and everything in between, we will have something that fits your car needs.
Photo source: Shutterstock