Most Loved Cars In America at a Price You Will Love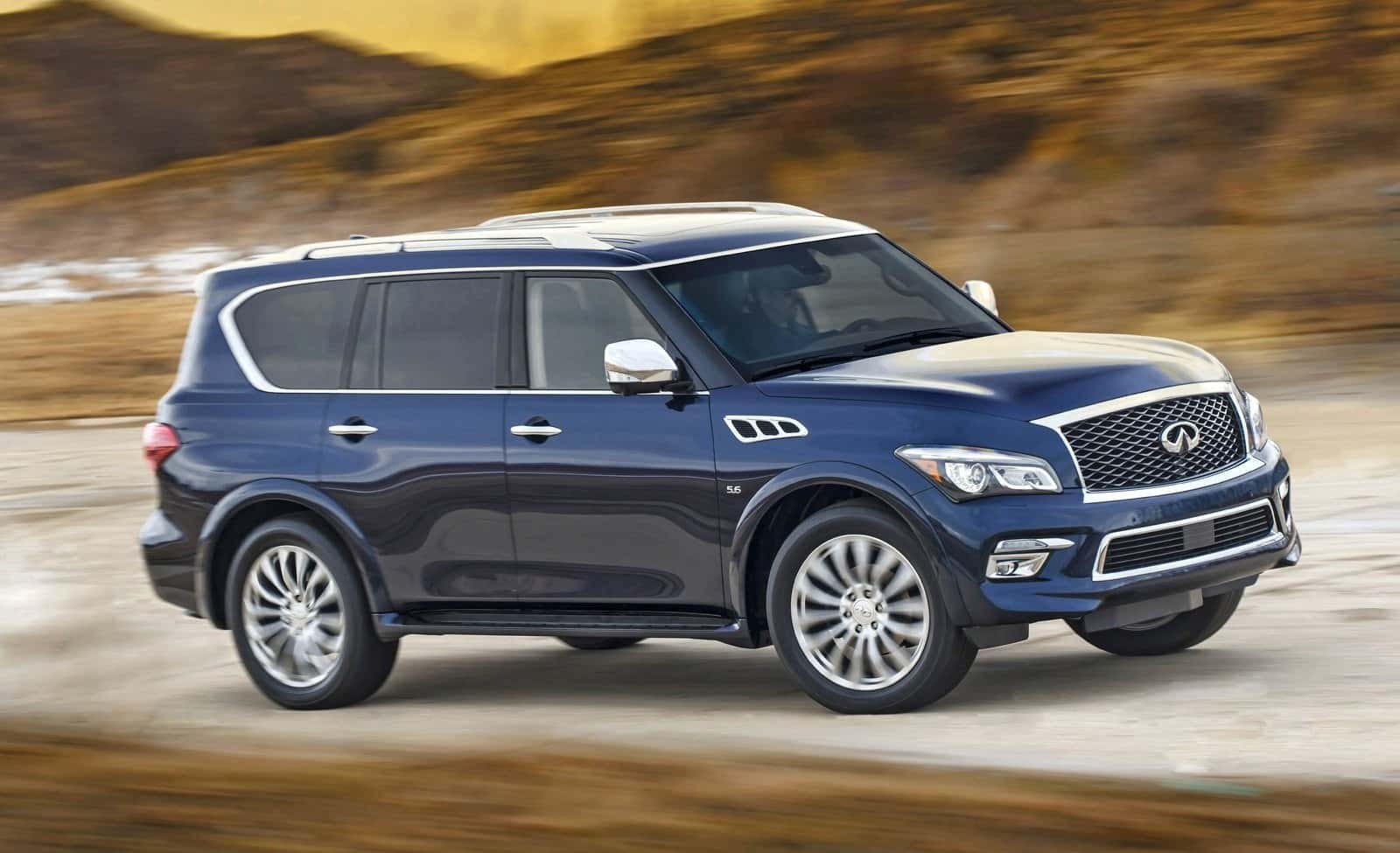 This one— Valentine's Day is all about love and this year, we are asking you,"how much do you love your car?" If your answer is "not very much" or "hate it with a passion," maybe it's time you try and find something else, but that doesn't mean your next new car needs to be expensive.
Every year, Strategic Vision surveys thousands of new car owners and compiles data from over 120 different aspects of the ownership experience on a scale that ranges from 1-7. Once the results of the CLI are in Strategic Vision publishes a list of "Most Loved Cars." Well, thankfully, at Driver's Auto Mart, you can get your hands on three used cars from 2015-2016 model years that have been named "Most Loved" in their class. So not only will you love the car, you will love the price, too.
In 2016, the BMW 3 Series was named "Most Loved" in the near-luxury car class and Driver's Auto Mart has a used one available. Our model is a 2016 328i with a 2.0-liter 4-cylinder engine and an automatic transmission. The turbocharged engine produces 240 horsepower and 255 lb-ft of torque that helps it go from 0-60 mph in 5.7 seconds. More information on our available 2016 BMW i328 here.
The Dodge Charger was named the 'Most Loved" full-size sedan in 2015 and 2016. And Driver's Auto Mart currently has a 2015 Dodge Charger SE available. This particular Charger is equipped with a 3.6-liter Pentastar V6 engine that produces 292 horsepower and 260 lb-ft of torque. Our available model has less than 37,000 miles and its black interior and black exterior are in excellent condition. Check it out here.
The Infiniti QX80 was the "Most Loved" luxury SUV in 2015. So popular that we don't have a 2015 on the lot, but we do have a 2016 model available. As a luxury SUV, the QX80 has a variety of high-end convenience features like 13 Bose speakers and a premium leather interior.  Our available model has a powerful 400-horsepower l 5.6-liter V8 engine. View the 2016 Infiniti QX80 here.
Interested in any of these most loved cars, or looking for something else? Check out our entire inventory at Driver's Auto Mart here.
Photo source: Auto Guide