Most Reliable Used Cars From Consumer Reports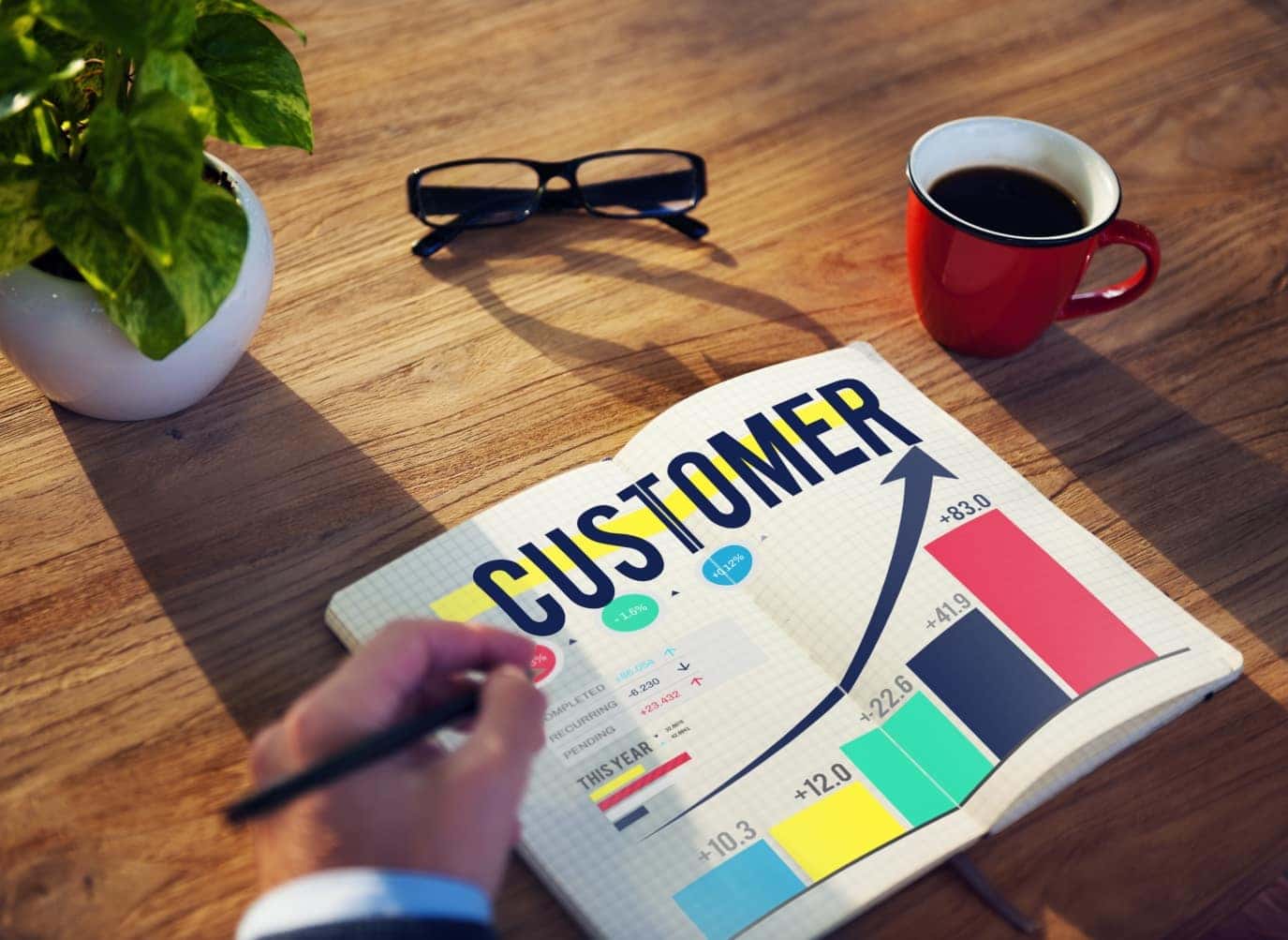 For some car shoppers, buying a pre-owned vehicle comes with a bit of hesitation, especially when considering overall dependability. Used cars that are deemed reliable often score well on-road tests and will often appear on the website lists of product testing organizations, like Consumer Reports. In fact, this same organization recently curated their pick for the top 3-year vehicles worth buying.
Nissan Leafs
The 2019 Nissan Leaf hit all of the bells and whistles for the formerly named Consumers Union. It was given a green choice and received an above-average score for the road test and divisions. While the rating for owner satisfaction was only average, it made up for this in other places. The compact car has a driving range of 149 miles, while the Plus variant shoots up to 215 miles. Standard safety gadgets also include forward collision warning (FCW) and automatic emergency braking (AEB).
Toyota Corolla
The highly favored Toyota Corolla received high marks for its 2019 model, particularly in regards to reliability, road test, and owner satisfaction. Consumer Reports also says that this car has one of the best values of a pre-owned model. Buyers of this vehicle will also be awarded with AEB, FCW, lane departure warning (LDW), lane-keeping assistance (LKA), along with an overall 32 mpg.
Toyota Prius
The next reliable selection is the 2019 Toyota Prius. Not only were all of its scores ranked above-average, but it also has an overall 52 mpg. Buyers also get an optional all-wheel-drive (AWD), and standard features include FCW and AEB. 
Honda Accord
The 2019 Honda Accord is a bit larger than the previously-mentioned compacts, however, it received rave reviews by Consumer Reports for the road test and reliability. Its been reported that it has 30 mpg for its gasoline-powered model and 47 mpg on its hybrid version. Expected standards include FCW, AEB, LDW, and LKA. You might even find one with a blind-spot warning (BSW) system.
Mazda 6
Scoring an overall 32 mpg is the 2019 Mazda 6. This mid-size car didn't get the "green choice", but it's still a solid vehicle, particularly with its supportiveness with its seats and above-average reliability rating. Standards like FCW, AEB, and BSW come with the vehicle, along with other progressive safety features.
Subaru Legacy
Last but not least is the 2019 Subaru Legacy. The vehicle has 27 mpg overall and scored above-average for its road test and reliability. While its owner satisfaction score was deemed average, the brand itself is known for providing reliable cars. It involves AWD and superb scores in crash testing. Standards include FCW, AEB, LDW, and LKA. Consumer Reports also recommended looking for a model with BSW.
Driver's Auto Mart
Make your used car search a bit easier by checking out Driver's Auto Mart. We sell a wide range of pre-owned models with some featured in this list and others that are certified. We even have a great selection of vehicles that are like-new as they are 2021 models, we even have a few that are 2022's.
Those who are interested in any of our models can simply view our online pre-owned inventory and chat with a representative for further information and assistance.
Photo Source/Copyright: Shutterstock via contributor Rawpixel