Now is the Time to Buy a Truck or SUV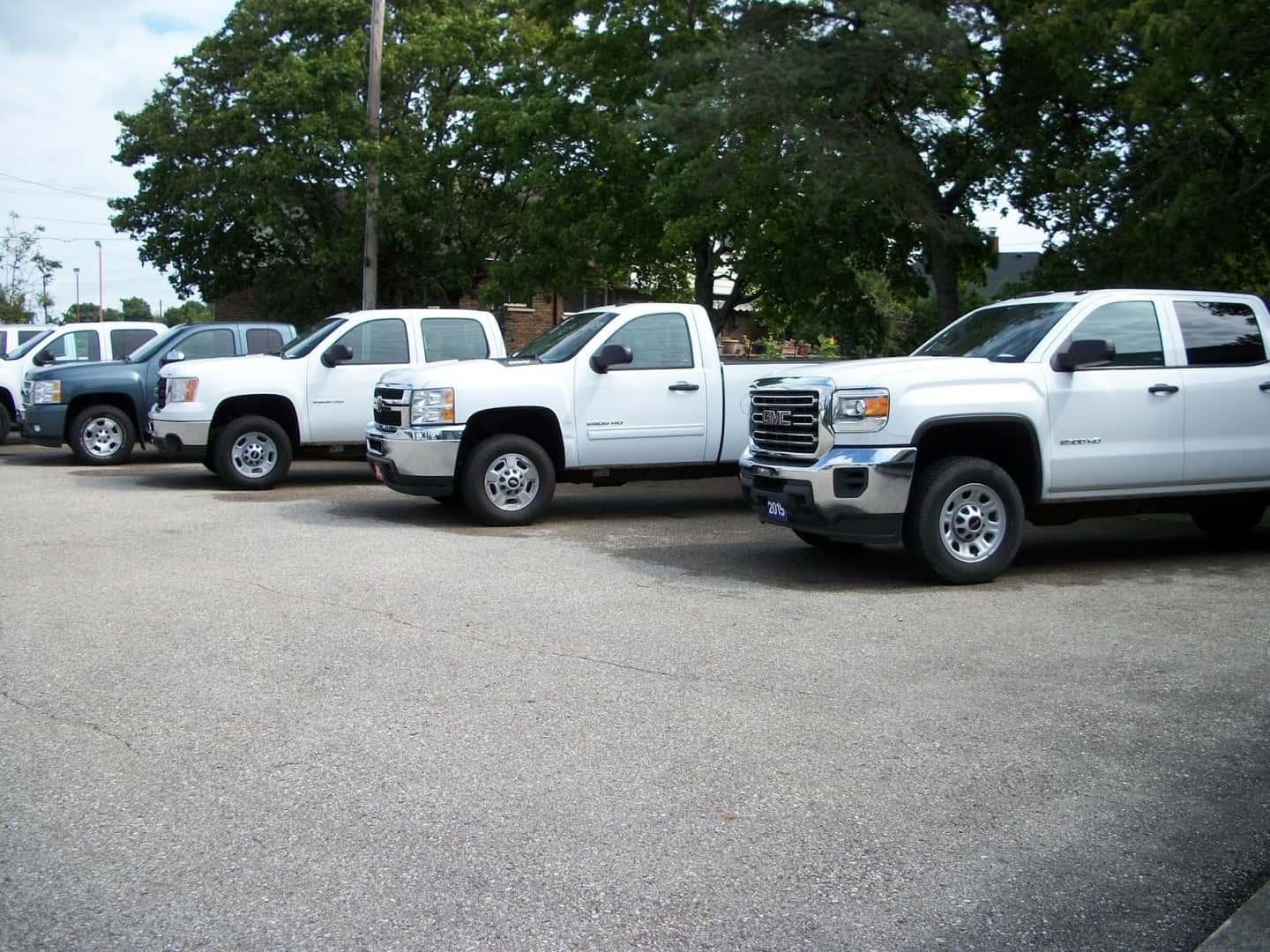 If you have been looking for a truck or SUV now is the time to buy! Whether you are a fan of American trucks or looking for something more luxurious, there is a used truck or SUV for you at Driver's Auto Mart. Our used SUV and truck inventory includes brands like Ford, Chevy, Infiniti and Mercedes.
Check out all the reasons now is the time to buy a truck or SUV below!
It is almost summer, which means it is just about time for road trips, camping, music festivals, fishing and all of these activities are much easier with a truck or SUV.
Located around water, there are tons of "toys" to bring to the water, and a truck and SUV makes towing big objects (jet skis, boats, canoes, kayaks, surfboards) so much easier.
In addition to affordable and stable gas prices, trucks and SUVs have become even more fuel efficient in the last few years, so owning one won't cost as much as you probably think.
Trucks are built tough, so they tend to last a long time, sometimes up to 200,000 miles.
Truck and SUV sales have been way up, so get a truck before all of the affordable inventory sells out.
Come on down to Driver's Auto Mart and check out our large inventory of used trucks and SUVs, or check out our entire used truck and SUV inventory online here.
Photo source: Survival Value