Now is the Time to Purchase a Used Car or Truck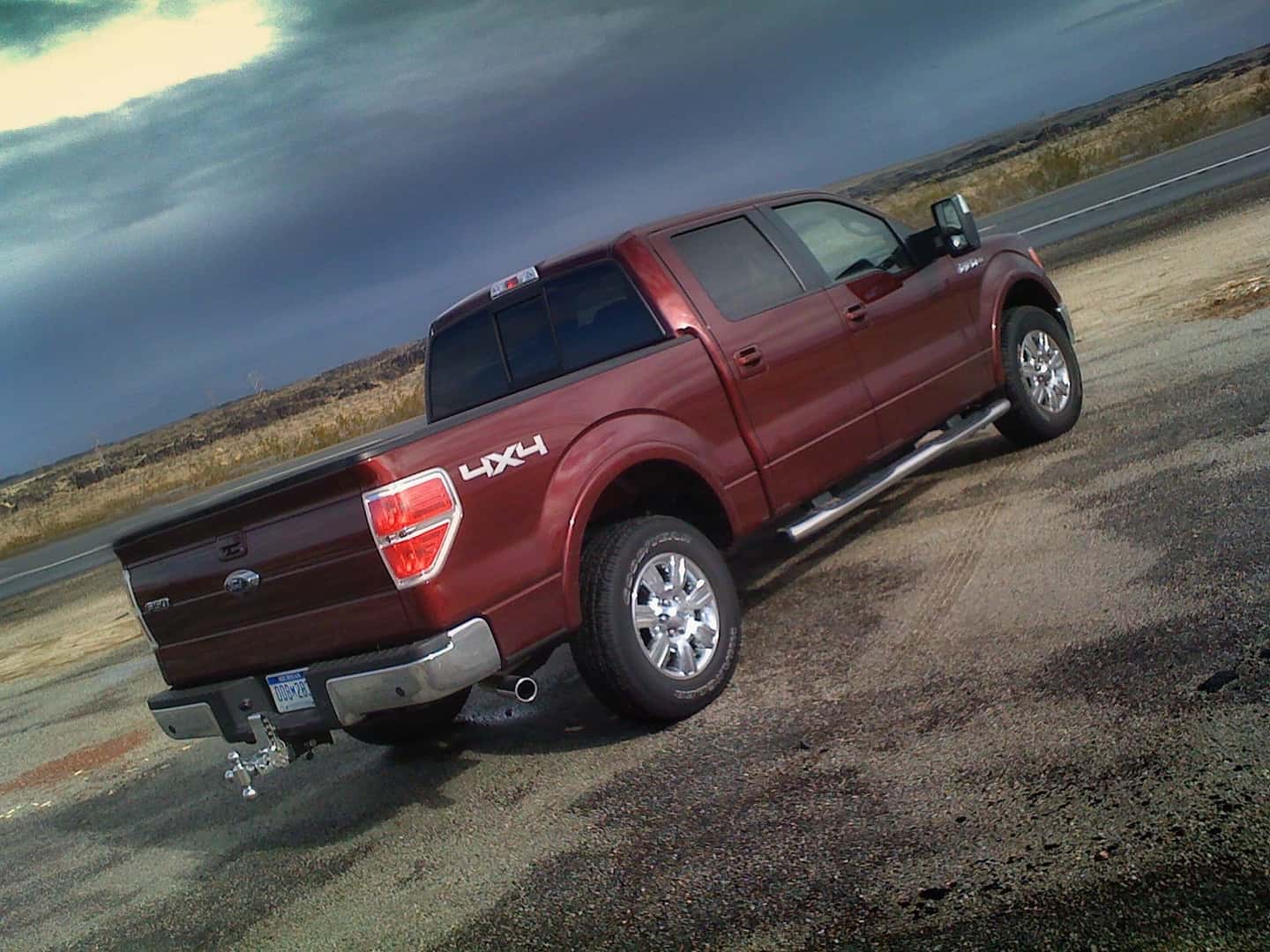 Now is a better time than ever to purchase a used vehicle. According to CBS News, prices for used trucks, SUVs and sedans are falling due to an influx of lease returns at dealerships. With the large decrease in gas prices a few years ago, consumers began leasing more SUVs and trucks so many have been returned to dealerships in 2016 and many more will return this year. That surge in lease returns is driving prices of used cars down.
Why not celebrate the awesome prices by coming to Driver's Auto Mart and finding a great deal for you? One of the best bargains resulting from this new trend is on the Ford F-150, and Driver's Auto Mart has a large selection of used Ford F-150s in Fort Lauderdale.
The Ford F-150 is America's best-selling vehicle because they are reliable, durable and efficient. They are available in many trims and engine choices, and lucky for buyers, prices of used 2013 models dropped, and it is likely that will also happen with 2014 models.
As a used car dealership tucked away in Davie a.k.a Cowboy Town, one of Fort Lauderdale's we always have used Ford F-150 trucks from a range of model years available. You can view all of our used Ford F-150 inventory here. We currently have seven different F-150 models ranging from 2006 to 2016 model years.
If you are interested in a F-150 or any other used car or truck come down to Driver's Auto Mart. You can also check out our large inventory of used vehicles at Driver's Auto Mart here.
Photo source: Truck Trend