Out With The Old And In With The New-ish Car!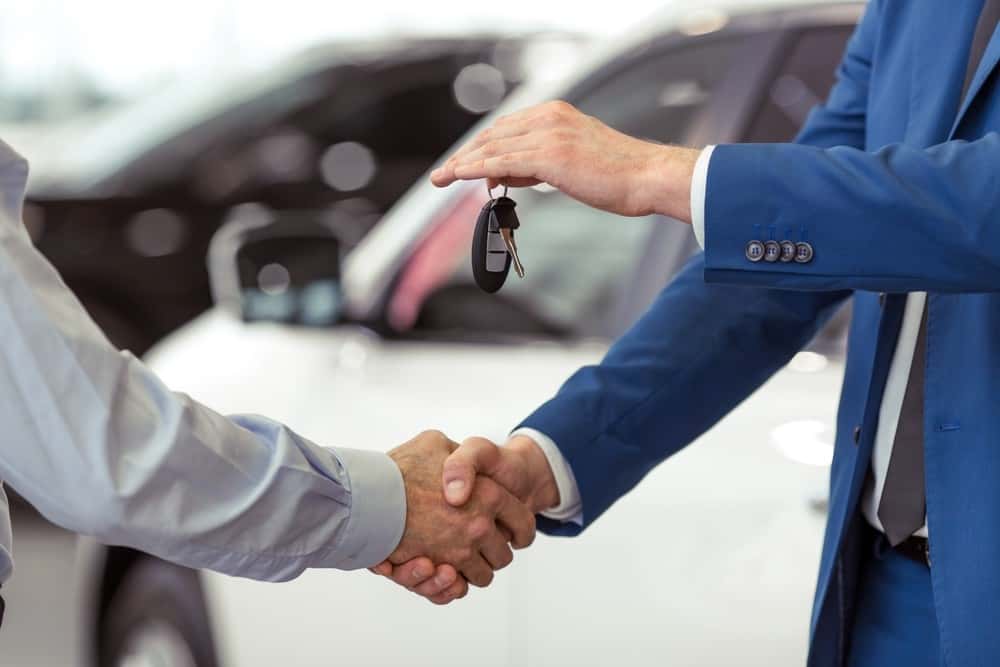 "New" doesn't have to mean brand new. It doesn't have to mean you purchase a brand new and expensive vehicle. It can mean that you purchase a "new-ish" vehicle that you love, all while saving money to buy other new things. Now is the best time to get an awesome deal on a car with very low mileage that is just a few years old, and here is why:
When the recession hit years ago people were leasing much more than they were financing, and now all of those leased cars are returning to dealers and the dealers are selling those vehicles as used vehicles.
Why Does This Matter?
Leased cars are generally well taken care of and they typically don't have a lot of miles on them since lease contracts have mileage limits.
With all that being said, a few year old car will be brand new to you, but very cost efficient and in awesome shape. What's there to lose?
Looking for your next "new-ish" car? Check out our large inventory of affordable used cars at Driver's Auto Mart here.