Preparing for Hurricane Matthew in South Florida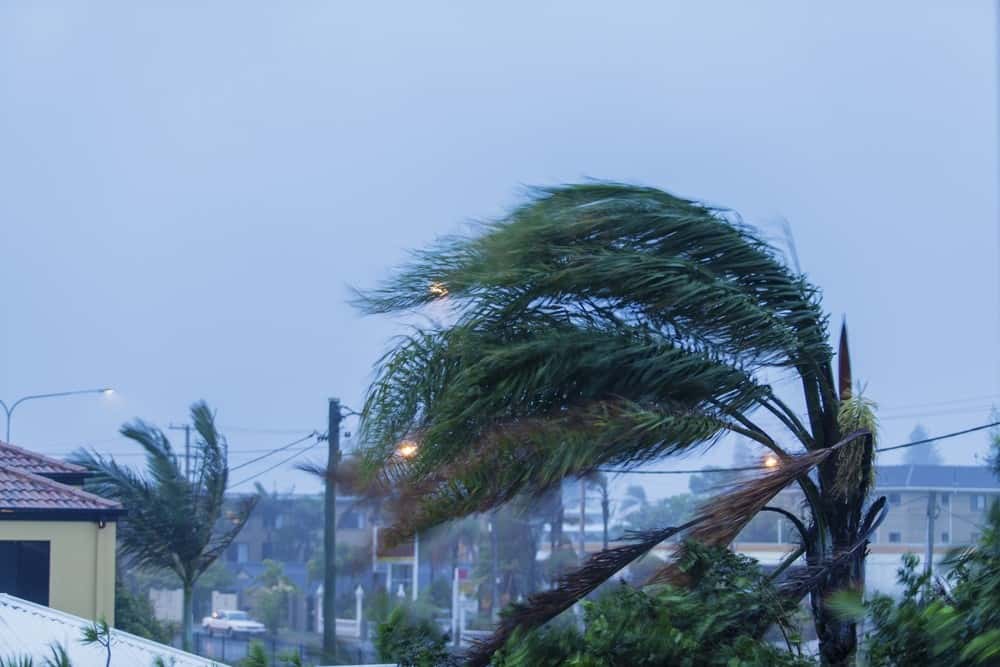 In addition to stocking up on food, water and batteries as Hurricane Matthew looms in the forecast, South Floridians should also have a plan for their vehicle.
Hurricane Matthew is currently wreaking havoc in Haiti and there is a large chance South Florida will be impacted by the storm in the next 72 hours. The impact could just be some rain and wind or it could be as severe as a category 3 hurricane. With the uncertainty, car owners should be preparing for the worst and hope for the best.
Before a Hurricane or Tropical Storm
Take pictures of your car from all angles before the storm. This will help verify and expedite an insurance claim if your car is damaged by debris or flooding.
Fill your car up with gas, before it's too late! If a severe storm does hit, people will be heading to the gas stations to fill up their generators and the lines at gas stations will get very long. So be prepared and get gas in advance.
If you live in a flood zone or your car is at risk from getting damaged by high water. Try to find a higher place to park your car during the storm.
Park your car where it has little chance of getting damaged by flying debris. If you have a garage this is easy. However, if you don't see if there are any public garages offering parking.
It is never safe to drive during a tropical storm or hurricane, so be aware of the weather forecasts and learn the time in which severe conditions will begin.
After a Hurricane or Tropical Storm
After a storm it is best to stay home as long as possible, especially if it was a severe storm. Not only could there still be debris blocking roads or flooding, but emergency vehicles need to be able to quickly and safely get around.
If for some reason you must drive, know the local flood zones and stay clear of them. Also, do not attempt to drive through floods especially if there is a standing water.
Also, after the storm, there could be a lot of debris on the streets. It's best to stay off the streets. Fallen and active power lines could be down and they could harm or kill you.
Finally, if damage was done to your vehicle take pictures and contact your insurance company as soon as possible.
Stay safe, South Florida. If you have any suggestions for us to add to this list, reach out to us via Facebook and/or Twitter.
Photo source: Shutterstock