Preventative Safety Tech on the Rise in Cars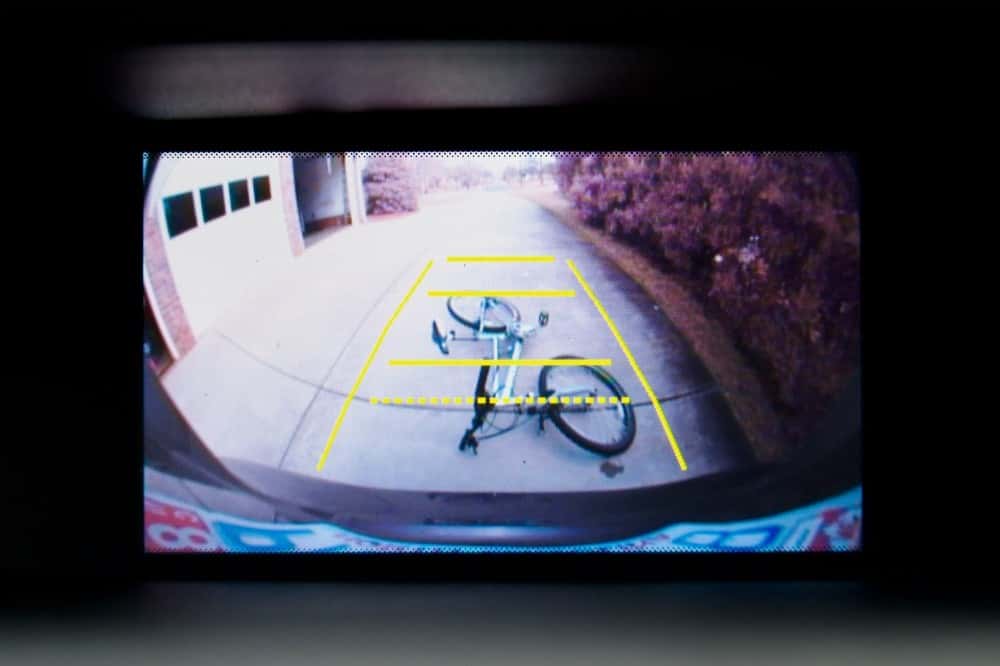 2016 has been a big year for the auto industry and advances in preventative safety technology are a large part of the excitement. So far this year, several automakers have introduced a handful of new preventative safety tech features that can sense, see and even react to dangerous situations before drivers get the chance.
Cameras, cameras, and more cameras
Back up cameras, 360-degree surround view cameras, dash cameras and more. Why all the lenses? Exterior cameras provide drivers with a clear view of what they might not be able to otherwise see. The image from the cameras is then displayed car's dashboard digital screen, which typically ranges in size from five to nine inches.
Back up cameras were the first camera tech to become popular and the feature is so beneficial that all new vehicles built after May 2018 are required to come standard with backup cameras. Backup cameras provide drivers with a clear view of what is behind the car, which helps to  eliminate accidents caused when people or objects were below the driver's line of sight. They are also extremely helpful for backing out of parking spots and parallel parking. Some of these back up cameras even display lines as visual aides dedicated to guiding you in and out of parking spots.
360-degree surround cameras are very new and not every car has them. Cars with 360-degree surround view have cameras located in multiple spots surrounding the car. Then, the car's built-in software stitches all of the pictures together and displays an aerial view of the car.  This provides the driver with their surroundings whether parked or on the road and eliminates blind spots.  
Dash cameras are usually sold seperately by third party companies including GoPro. These cameras record your whole drive which allows for proof of what happened in the event of an accident. In addition some car companies like limo companies use dash cameras to record their drivers to make sure they are safe.
Warning Systems
Warning systems like lane departure, park assist, blind spot monitors and front-collision warnings are now a common feature in vehicles. Some of these systems are only possible with the use of cameras and others work independently. Lane departure is a feature that alerts the drivers when they are drifting into another lane, the driver can then make the proper adjustment to avoid an accident.
Park assist monitors the car's surrounding when parking and will alert drivers if they are getting too close to another car and or object in the parking lot.
Blind spot monitors are in place to alert a driver when when another vehicle is in their blind spot. Generally a noise is activated as well as a light on the side view mirror. Front-collision warnings will make you alert of when you are too close to a car in front of you or are not slowing down fast enough to possibly avoid a collision.
Come down to Drivers Auto Mart and see what safety features we have to offer in our "newer" used vehicles. You can also check out our entire inventory of vehicles here. If a new car is not in your budget, a variety of cameras can be purchased separately and then installed on your new-used car.
Photo source: Shutterstock