Protection Products You Need for Your Used Car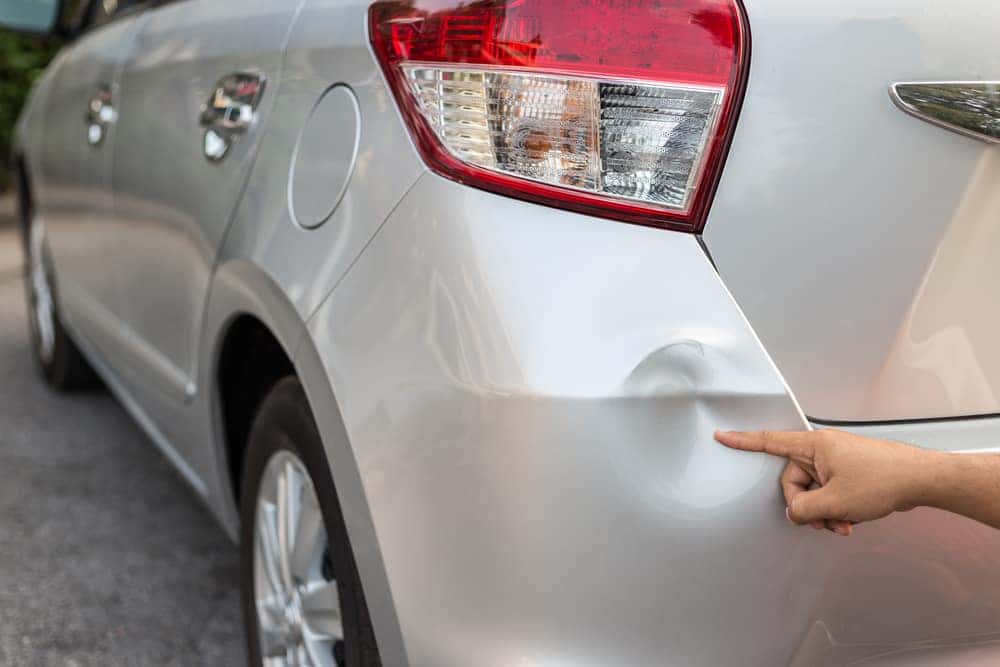 Shopping for a used car? Awesome! No matter what vehicle you choose, it is important to think about what protection products you are going to add on before completing your transaction. Yes, adding protection products to your finance agreement will make things a little more expensive, but if something goes wrong with your vehicle, that money will be well spent.  
There are so many products to choose from, but here are five we absolutely recommend investing in!
Extended warranty – An extended warranty is always a good idea for a used car. Chances are, you plan on keeping the car a while, so you will need and want it to be protected. Extended warranties cover things including but not limited to, engine repairs and transmission issues.
Maintenance – We recommend a pre-paid maintenance plan whether your car is new or used. There are so many benefits to paying service upfront. Some of these benefits include, discounted prices, locking in the cost at the time as opposed to costs after they rise over the years, and simplifying the process.
Theft protection – Theft protection is important to have. No one wants to imagine their car being stolen, but it happens. Just in case, it is always good to be prepared and have a protection plan in place to help you if the vehicle is never recovered or is recovered and totaled.
Dent and ding protection – Dents and dings happen to everyone, no matter how careful you are. Of course you don't want to see the dents and dings on your car, so paying ahead of time will allow you to get these fixed without worrying about high costs at the shop.
GAP Insurance (for financing) – If you are financing your used car, you may be required to purchase GAP insurance by the lender. In the event you total your car, gap will pay the difference between what the insurance gives for the value of your car and what you still have left to pay the bank. The last thing you want after a bad car accident is to have to pay more money for a vehicle you aren't ever going to drive again.
Looking for a used car near Fort Lauderdale? Check out our inventory at Driver's Auto Mart!