Safe Ways to Get Around This Holiday Season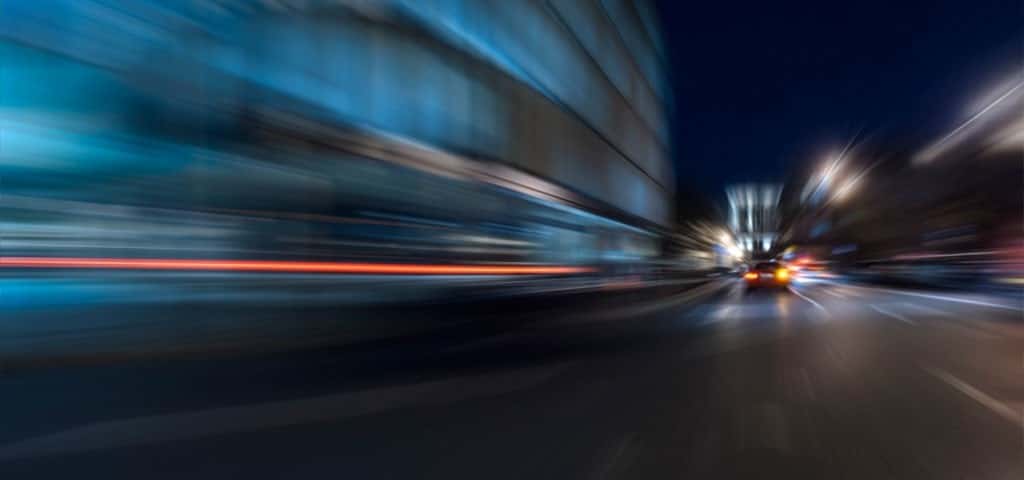 Risking your life, the lives of others on the road or going to jail is not a good way to celebrate the holidays. There is no excuse for drinking and driving and now more than ever, there are a variety of ways that you can safely travel from party to party during the holidays.
Ride Sharing
Of course, taxis are still available, but there are also other convenient transportation services like Uber and Lyft. To use Uber or Lyft, all you have to do is download the app, link up a credit or debit card to your account, and you can request a ride to wherever you need to go. Unlike taxis, you know who your driver is, how long they will take to get to you and you never need to exchange money because all of that is included with the system. Additionally, Uber and Lyft are much more affordable than taxis.
Public Transportation
South Florida has a few public transportation options like buses, the metro mover and the Tri Rail. One great way to affordably get around is by taking public transit for some portion of your trip and using Uber or Lyft for the shorter part of the trip.
AAA
During holidays, AAA offers free towing for you, a passenger and your vehicle. However, because this service is free and first come first serve, be prepared to wait before you are picked up from your location. So, plan ahead and call early.
Have a DD/Use DD Services
Having a DD is a great way to avoid drunk driving as well. Whether you are the DD (designated driver) or a friend/family member is, knowing there is at least one sober person to drive there and back is always a safe way to do things. If this isn't the case and everyone is drinking, there is a DD service in Broward, Palm Beach, and Miami-Dade counties. The program is called Designated Elite Drivers. Just call (305-834-9948) to get a DD. However, they ask you call two hours in advance, so be sure to keep that in mind.
Happy Holiday's, and be safe! If you need a car as a gift, come down and check out our lot, or look at our inventory online here.