Saving Money Is Easier When Choosing Pre-Owned Vehicles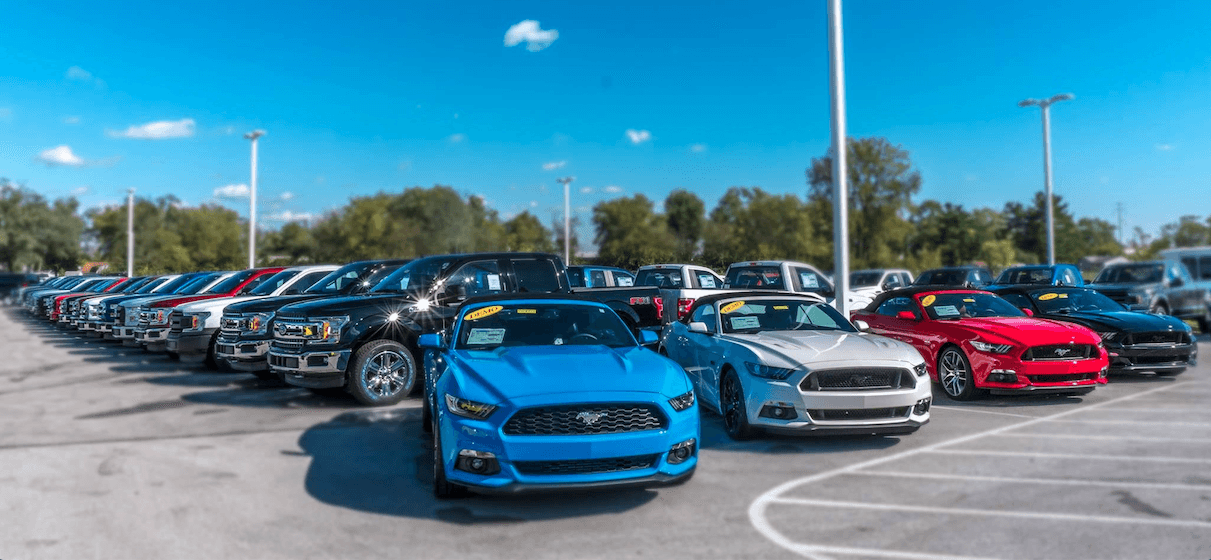 The average cost of a quality vehicle that is still feasibly able to run for years to come starts around $14,000 or so on average. That stat is according to Experian Automotive and others, noting the average new-car transaction price in the United States hits $37,000 and the typical loan is about $31,000 on average. Getting a pre-owned vehicle is allowing drivers to save quite a lot of money, immediately and in the long-term. 
"New cars are getting so expensive that they're out of reach for many car shoppers, but there are so many more affordable vehicles … that the market is shifting in that direction," said Ivan Drury, a senior manager of Edmunds. Edmunds is a well known automotive data-analysis company that produces studies specifically in the automotive field. 
Reasons Mount For Driving Pre-Owned Vehicles
These new-vehicle prices coupled with the shift in interest rates with financing is near impossible for used vehicles, Edmunds reports. This means that the price of a used car is significantly higher for the owner than a dealer who can't make any long term gain on the vehicle. An owner, with taking care of the engine with oil changes and fault parts, maintaining tires and good driving habits, can make any vehicle last for an excellent value on their return. Luckily for most drivers, pre-owned vehicles can hold up their end of the bargain. 
Pre-Owned Vehicles Are Everywhere
The automotive industry has produced a ton of vehicles and every last one of them driving isn't new anymore. This vast array of used vehicles allows the availability of certified pre-owned (CPO) vehicles to also increase. These are the vehicles that are inspected to a high-standard and verified to be quality vehicles for their new owners. Past three years for any vehicle and the asking price is significantly lower, often as much as half or more off in price. The average length of a vehicle is at 11.6 years and is still rising as a statistic as technology advances. We have many vehicles we've sold that have exceeded that span.
 "Between more affordable prices, the assurance of an automaker warranty, and lower interest rates, CPO vehicles give car shoppers a way to enjoy many of the benefits of a new car and minimize many of the risks of buying a used car," Drury said in a recent press release.
Risks are avoided with us as we verify each vehicle we carry and only select more than capable vehicles. Detailed vehicle history reports are created using the vehicle identification number (VIN) available from companies such as Carfax, AutoCheck and VINCheckPro among others. We know the cost of what a vehicle should be and offer a reduced price often!
Where To Go For Quality Used Vehicles
Looking to get starting with driving a pre-owned vehicle? We have a lot of top brands and choices at Driver's Auto Mart.  We look forward to helping all our customers drive in a quality vehicle they'll love. If you have any concerns about financing a vehicle, let us answer all your questions and concerns. We're here to help during these stressful times! 
Reach out to us today at (954) 400-4200. We'll be happy to help. At Driver's, we will also assist you in selling your vehicle with us. We can't wait to be your guide for the best in premium, quality pre-owned. Shop with Driver's Auto Mart, you'll be glad you did.