Sedans Are Disappearing Thanks To The Popularity of Crossovers and SUVs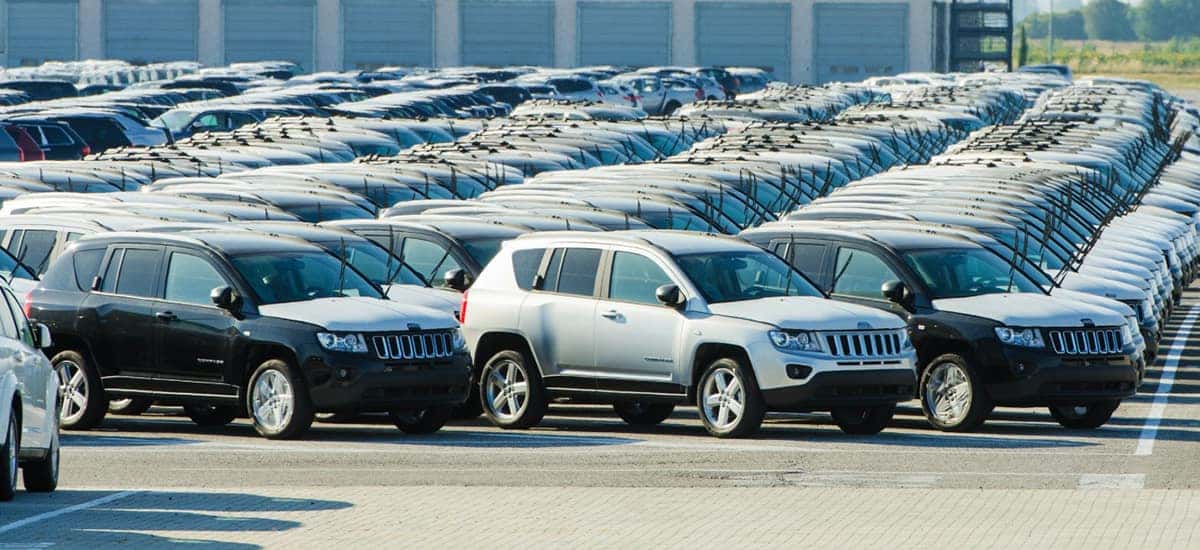 Photo credit: Jeep
Ever wonder what happened the four-door sedan? It's becoming more and more a thing of the past as consumers have gravitated towards larger vehicles. There's nothing quite like having a better line of sight while driving and being able to go off-road or handle bumps in the roads across the United States. That's part of the reason we've seen four-door sedans become less popular. As pickups, SUVs and other larger vehicles have rapidly produced better gas mileage despite their larger size, the market has shifted. Some would argue, there's less enjoyment in being inside a sedan.
The Top Selling Vehicles Today Aren't Sedans
Crossovers and SUVs are now accounting for a total of 47.1% of new-vehicle registrations in the third-quarter of 2018. That's up four more points than it was a year ago, according to Experian Automotive analysis and expert, Marty Miller. Experian Automotive is known for their studies on across the auto industry and they have noted that sedans only account for a lowly 23% of vehicle registrations this past third-quarter. That's down from 27% percent just last year in 2017. Pickup trucks have grown to hit 16.2%, up from 15.5% of new vehicle registrations in that same span.
What About Pickup Trucks?
Full-sized pickups were one of the top product segments among U.S. units in operation, according to Experian, with 15.5% of the auto-population still on the road. Mid-range cars and small economy cars took the next stop, at 10.5% and 8.9%, respectively. The developing entry-level crossover segment was next, at 8.7%. There's a lot of evidence that points to the lack of interest in the sedan market but fear not if that's the vehicle type you've wanted.
For those looking for a new pickup or SUV, we have them at Driver's Auto Mart! We also have a nice collection of new crossover vehicles. If that doesn't fit your needs, we also carry coupes and sedans for those that want a reliable pre-owned car. We're happy to assist our customers with a wonderful experience and will do our best to accommodate our guests.
Driver's Auto Mart Has You Covered!
Want a wide range of choices? Check out our pre-owned collection at Driver's Auto Mart. We're happy to help our customers with our friendly sales team and knowledgeable staff. There's plenty of used vehicles for sale at Driver's Auto Mart. We have exactly what you're hoping to find!
We want our customers to experience the difference today at Driver's Auto Mart. We look forward to helping you drive away in a fantastic, quality vehicle. If you're in need of a vehicle trade-in, we have a way for you appraise your vehicle. Let us help even if you didn't do any business with us, we'll be happy to support you. Stop by now!