Self Driving Technology? Is the Future Here?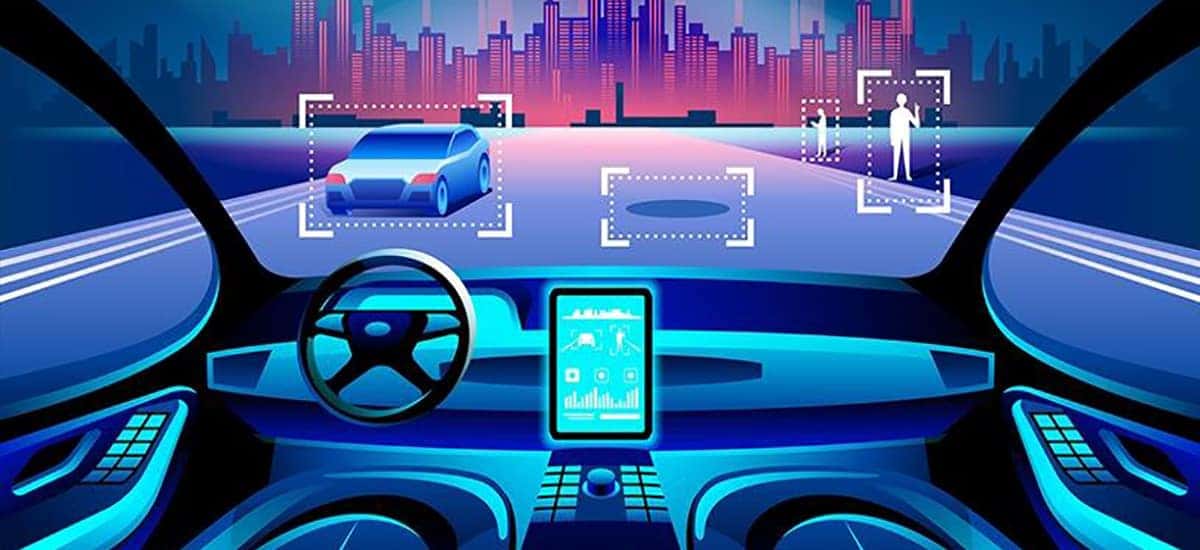 Not a fan of autonomous driving? Most people (except our readers!) don't know what autonomous vehicles are (self-driving vehicles) and they don't want to know (too late). There are, according to a recent survey provided by the American Automobile Association (AAA), as few as 12% of drivers in the United States are comfortable and trust riding a vehicle that is a self-driving vehicle aka autonomous. Also, six of every 10 Americans surveyed said they want a better and "clearer" understanding of who would be legally held accountable in the event of a car accident with an autonomous vehicle. Technology can be a scary thing, but not when properly informed and keep up to speed on all matters. Allow us to describe the state of self-driving cars and look into the rapidly approaching future (of today!).
Information Is Everything
Nearly half (49%) of those who responded say they are curious to learn more and how vulnerable autonomous vehicles are to hackers and potential terrorist threats with this technology. Luckily for our readers, fully autonomous driving does not quite exist yet. Also, the likelihood of an average person getting their vehicle hacked is simply not something that happens. There are various levels of autonomous vehicles technology. Fully self-driving cars are expected to become apart of roadways all around the world, but to make that process happen, the human population has to become more informed. The AAA has stated that decades will pass before roads will have this scenario. The latest research also implies that developing autonomous technology will have to grow along with consumer education to gain public acceptance.
What Will the Future Look Like? The Future Is Here
Think of the world today, with little adjustments to society, we've added elevators and escalators when they were just stairs, added vehicles themselves when there were carriages and horses, this is just the next step. Tesla and Waymo, among other autonomous companies, they are closing in on this technology, but they still require human assistance. For those that want to keep their hands on the steering wheel before vehicles drive without human assistance, we're here at Driver's Auto Mart. We ensure our customers can enjoy all the perks of maintaining control when on the road. This might one day become a rare treat or chore, depending on when someone was born. The future generations might see driving as something of a useless skill (and some already do!) but for those who love to drive, we offer a wide range of pre-owned vehicles that come at a low price.
Driver's Auto Mart Has You Covered
Come to Driver's Auto Mart to add a vehicle that will make you happy to drive. We've made car buying more comfortable than anywhere else. We enjoy helping our customers find only quality used vehicles, the best in South Florida. Pass by for a test-drive with our help.
We can't wait to assist and complete the buying process with you. We can also appraise your current vehicle, so feel free to see what else Driver's Auto Mart can do for you. Try us at (954) 361-8518 to get started on your next vehicle purchase with us at Driver's Auto Mart. Check us out on social media for more information and let us know what you think about us! Come to Driver's Auto Mart today!