Shop Used and Save On More Than Just the Total Cost of the Car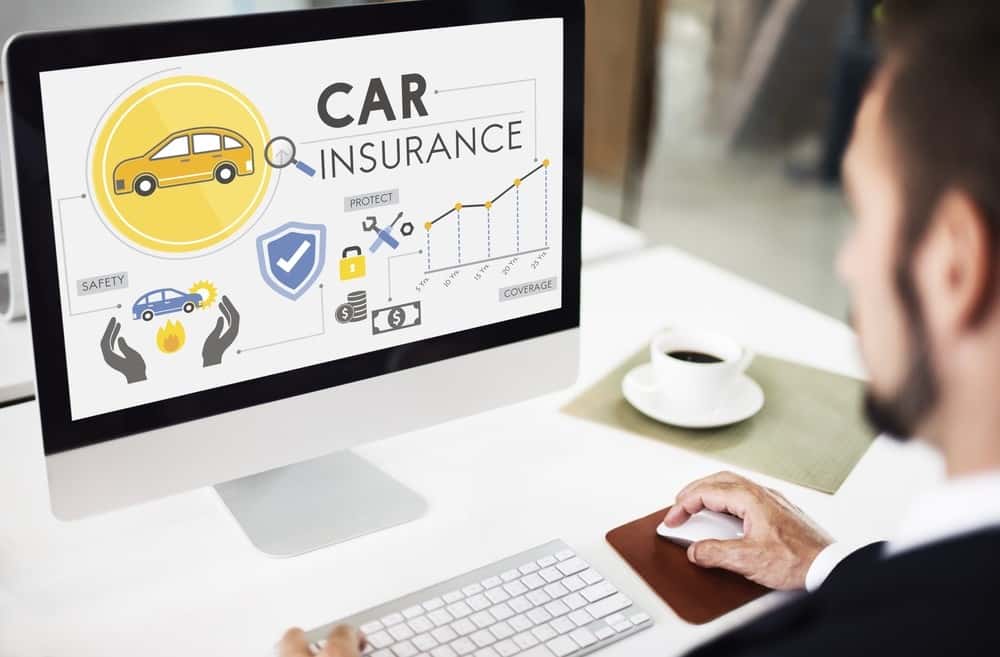 When it comes to car shopping, buying used has definite perks. Of course you know you save on car payments, but did you also know you save on insurance? Check out how much you can save on average in car payments and insurance below. Chances are, once you see how much you save you will want to buy used, and Driver's Auto Mart is here for your used car shopping needs.
Saving on used car costs
The price of a used car is lower and more affordable than the cost of a brand new car. According to Real Car Tips, the average cost of a new car is $30,000 whereas a three year old car is only $16,000.
New cars lose a lot of their value pretty fast. Generally, within the first three years of ownership, a new car depreciates up to 50 percent it's original value (ex. a car that costs $40,000 would depreciate to as much as $20,000 after three years). After the car is three years old the value depreciates a lot slower (25% during next three years of ownership).
Vehicle interest rates can make the loan cost more for new cars as opposed to used cars. This is important to keep in mind when car shopping!
Saving on Car Insurance
Less risk can result in cheaper insurance premiums according to DMW.org. If the car is three years old all its safety rankings are out and any recalls have been fixed, whereas with a new car a lot of that is still up in the air.
Older cars are cheaper to fix and generally have cheaper parts to replace. This means the premium for insurance tends to be lower because incase of an accident replacement of parts or a totaled car is a lot cheaper for the insurance company.
Keep in mind
There are plenty of myths regarding used cars especially in regards to pricing and insurance. Check them out so you know what is true and what is not while shopping for your used car.
One false rumor is that insurance for new cars is always higher. Depending on what car you want to buy this isn't always the case. New safety tech can sometimes reduce insurance premiums because the car is expected to be safer, whether that is by preventing accidents or better protecting the driver and passengers.
Many people think that a used car is ALWAYS cheaper to purchase, but this is not true. Yes, in many cases it is, but not always. In some cases a car that is a year old is more expensive than the newest model. It all depends on the car, mileage put on it, and what shape the car is in.
Check out our entire used car inventory at Driver's Auto Mart here and start saving today.