3 Advantages to Shopping for a Used Car in Ft. Lauderdale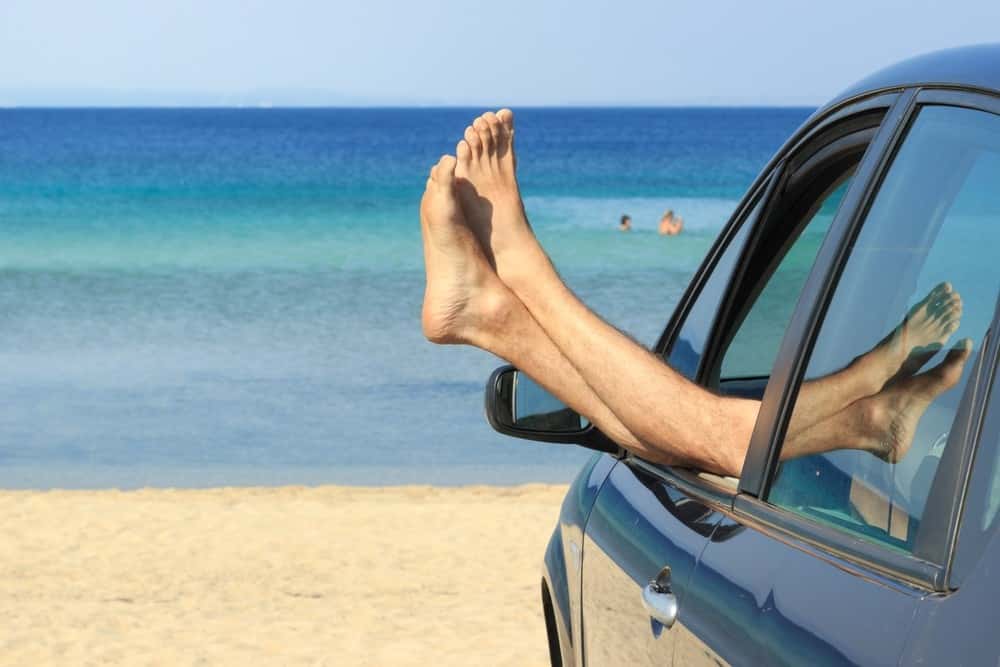 Looking for a car and can't decide whether to buy a new or used model? That is a problem many people run into when purchasing a car. Despite what many people might assume, buying a used car can be a really smart investment.
For starters, used cars are less expensive than brand new models and a less expensive car almost always means car insurance is cheaper than a more expensive model. Additionally, a brand new car's value immediately depreciates once it leaves the dealership.
But if you live in Ft. Lauderdale, shopping for a good used car is generally easier than shopping for a used car in other regions and states in the U.S. Why? We'll explain.
Local Living
While cars obviously can be driven from all over the United States, most of the used cars in South Florida are from South Florida and that is a really good thing because that means it hasn't been exposed to extreme winter temps or spent months driving on salty or icy roads. Salt is corrosive and it can lead to rust on the car's body or engine. Additionally, cold temperatures can cause liquids like oil, transmission fluid to clog up and not move as freely, which can affect the engine over time.
A/C Gold Standard
One important element to drivers in South Florida is a properly working A/C because let's face it Florida is pretty much a year around summer!  So when you shop for a used car at a used car dealership like Driver's Auto Mart, we aren't going to waste your time or our space in the lot trying to sell a car without a good A/C because no one wants that.
It's Been A While (Fingers Crossed)
The last large hurricane to blow through Florida was in 2005, yep ten years (knock on wood)! This is a good thing for any used car of the 2006 and up model year because it is less likely that you'll come across vehicles that have flood damage. Yes, we still have our random downpours, but nothing nearly bad enough to flood or destroy a car.
Anyone who lives in Florida knows it is a huge spot for retirement, which means a large elderly population. Because these elderly people are most likely not working, they really only use the car for local travel (beach, grocery store, ect.). This effects used cars in Ft. Lauderdale because it means many cars for sale that have been driver and sold by the elderly popular likely have very low mileage, jackpot!
Do we have you convinced to shop for a used car in Ft Lauderdale? If so, we have you covered! Check out our large inventory of cars at Drivers Auto Mart here.