Should You Buy A Family Backup Vehicle?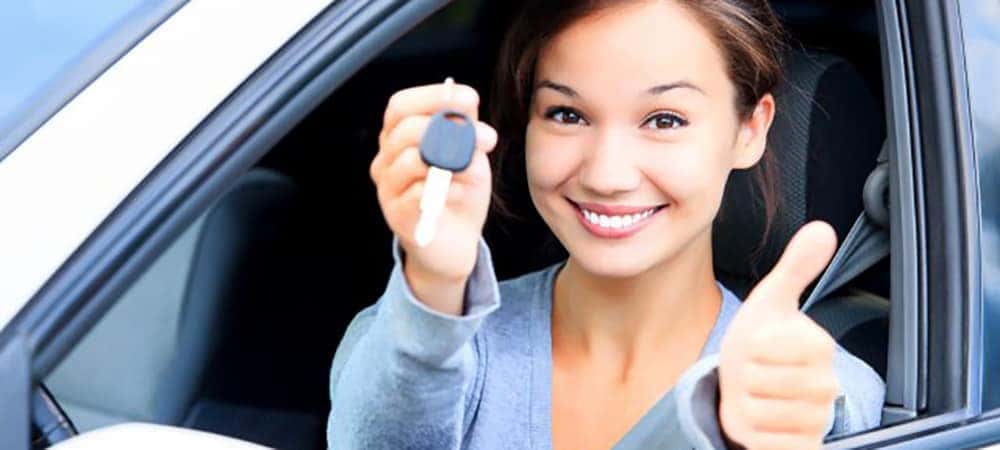 Photo credit: McDivitt Motors
There are many car owners and families that decide to have a family or "back-up" vehicle. With so many practical uses for owning a pre-owned vehicle that is shared amongst a large family or as the perfect weekend/vacation vehicle, we're happy to share our suggestions why this might be the right call for our customers. For many different reasons, there is plenty of good in owning a vehicle that remains stored until needed. Life can present many issues that make having a backup ride is helpful. Let's share some of the reasons as our inventory provides many vehicles that would fit the bill perfectly.
Family Vehicles Are Quite Useful
For new drivers, insurance rates are higher with new vehicles and who wants to let their new teenage driver learn to drive in a new car or a leased vehicle? The safe bet for all these reasons is having a backup, gently used vehicle to handle any potential abuse and retain as much value for your current vehicle. Summer road trip coming up? For those who want to not worry about going over their lease miles or putting on too many miles on their new vehicle, don't sweat going with a quality used ride.
Practical Reasons For A Back-Up Vehicle
Don't have a lot of truck space? Maybe another vehicle that provides more space like a pickup or large SUV could come in handy. For those who want to feel secure knowing they have a working vehicle in the case of an emergency or a ride for when guests come to visit and driving them around or using an uber isn't the answer, a used vehicle is the best! Don't worry about getting a rental that might need to be returned earlier than expected in the event of an accident. Keeping an extra vehicle that didn't cost much to purchase in the first place serves many purposes and is the gift that keeps on giving.
Emergency? Stay Cool, Calm and Collected
Have a repair that might take a few days? Don't miss work or school or anything! Wondering what to do if your vehicle is stolen? Don't worry as a backup vehicle will be there to serve as a way to get around town without as much stress for the owner of the stolen vehicle. There are so many events that can happen to any car owner, which is why having that one vehicle readily available is so important for those who can afford the luxury. The best thing if this is not the right call for your family, at Driver's, we're happy to sell you a vehicle that can replace your current ride today.
Find Your Next Vehicle With Us!
We recommend coming to Driver's Auto Mart to see our collection of used high-quality vehicles. We have used pickups, sedans, SUVs and more. The right vehicle for your family is waiting in the wings and we accept cash offers to purchase these delightful vehicles. We only accept quality pre-owned vehicles and sell the best ones for our customers.
Driver's Auto Mart is your superstore choice located right in the heart of Davie, Florida. Our customers truly come first. Call us for any questions at (954) 945-7618 or stop by 5355 S University Dr, Davie, Florida. We can't wait to assist you in any financing, buying or selling needs when you come to Driver's Auto Mart!