Six Things To Know Before Buying A Used Car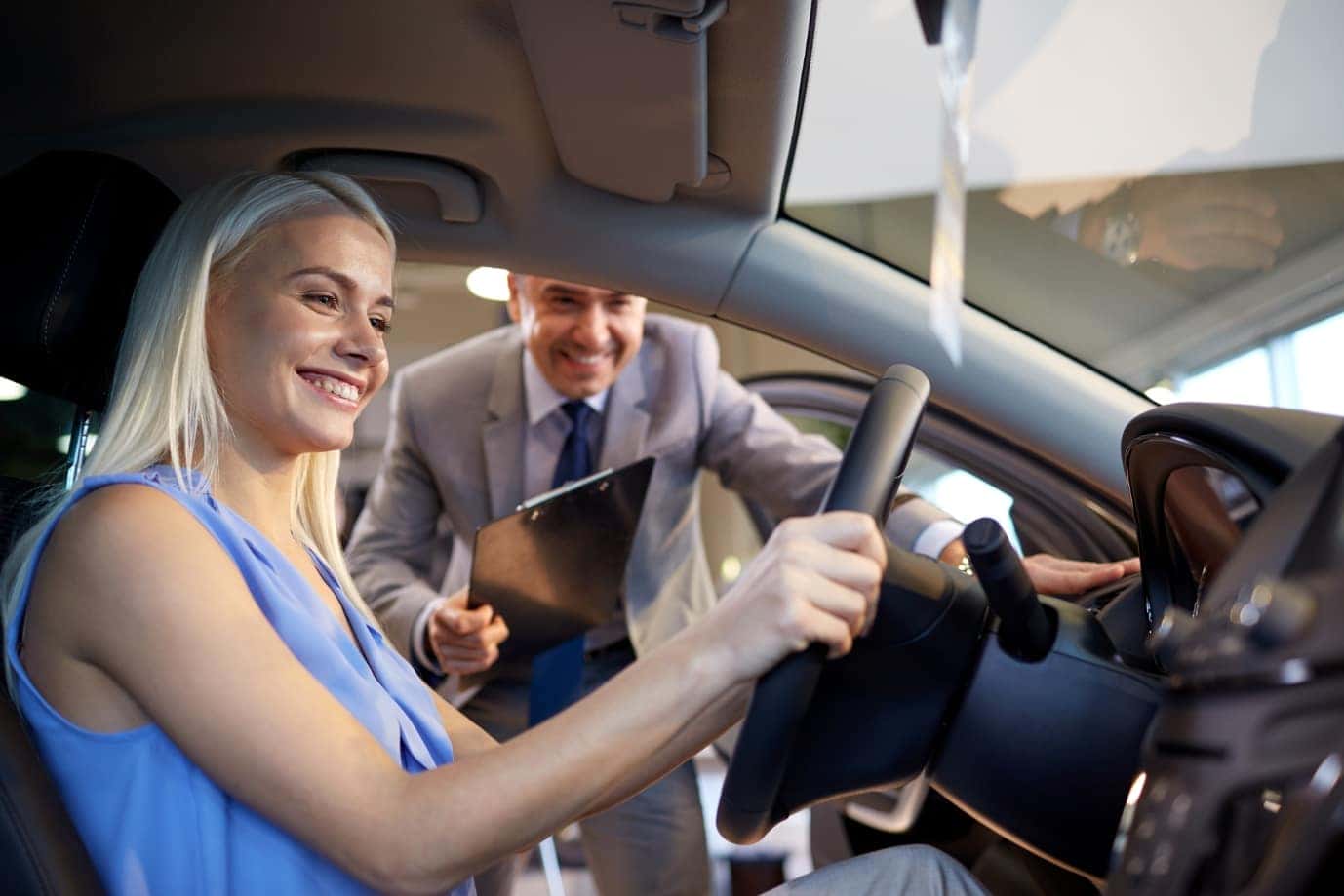 Purchasing a pre-owned vehicle can prove to be quite a smart option for cars of high quality without paying the price for it. Regardless of whether or not you opt for a used car, you have to be wise in your approach. Here are some tips and tricks to get you started.
Looking From The Inside-Out
Take a closer look at the inside and outside. CARFAX says that you check out dings like scratches, dents, and rust; More profound areas of damage should be the real cause for concern. It's also recommended that one inspects if the body panels are evenly lined up, because uneven lining may indicate that the car was involved in an accident and not adequately repaired. 
Other things worth inspecting are any type of wear and tear of the upholstery, unusual in-car smells, along with signs of water damage on the carpets and floor mats.
Test Drive The Vehicle
Performing a test drive can be highly useful in assessing the overall condition of a car. Before even zooming off, make sure that all of the dashboard warning lights turn on, if they don't, it's a definite cause to make sure that this problem is addressed.
According to Kelley's Blue Book (KBB), testers should pay attention to any taps or clicks, as this could signify a problem. Perhaps even driving on different road surfaces and testing the car at various speeds may be ideal in determining how smooth the transmission is able to shift. Other things to consider are odd engine or brake noises, and if the electronics are working properly.
Understand The Pros and Cons of Low Mileage
One thing to consider is that a used car with low mileage doesn't always translate to a highly functioning vehicle. While there is certainly less wear and tear, if they sit on the car lot long enough, plastic and rubber components may become dry and brittle.
According to AutoTrader, it's better that a car is used consistently, else the vehicle may need extra repairs and transitioning. Instead, after checking the mileage, find out how the vehicle has been maintained.
Compare Prices
Compare prices for the car of the same make, model, and year from various sources. Sites like KBB and National Automobile Dealers Association Guides (NADA) are examples of the many online tools that can be used to compare prices. While the condition and mileage are still important factors, you can still get some sort of market value.
Pull Up The VIN
The VIN or Vehicle Identification Number can tell you everything you need to know about a car. This information will reveal things like unique features, specifications, and the manufacturer. It can also be used to track recalls, registrations, warranty claims, thefts, and insurance coverage.
There are plenty of online decoders, even one from the National Highway Traffic Safety Administration (NHTSA). It is worth noting, however, there may not be data on older vehicles, any recalls that aren't related to safety or recalls that are relatively recent. There are some brands or international models that also may not have a listing.
Opt For A CPO
Overall, your best bet is purchasing a Certified Pre-Owned (CPO) vehicle because you're much more likely to get a vehicle of a higher quality that has been thoroughly assessed and checked according to the manufacturer. These vehicles are typically five years old and have under 75,000 miles on them. The dealer should have checked all of the main systems and reconditioned these particular cars. CPOs may also have some sort of warranty.
Driver's Auto Mart
Our dealership has various pre-owned from different brands that are incredibly up-to-date. We also have a well-rounded list of vehicles that are certified to perfection. Check out all that we have to offer at Driver's Auto Mart, and if you find something to your liking, simply chat with a representative for further information.
Photo Source/Copyright: Shutterstock via contributor Syda Productions