Smartest Car Buying Tips For First-Time Buyers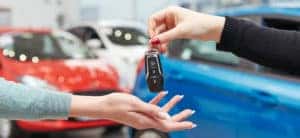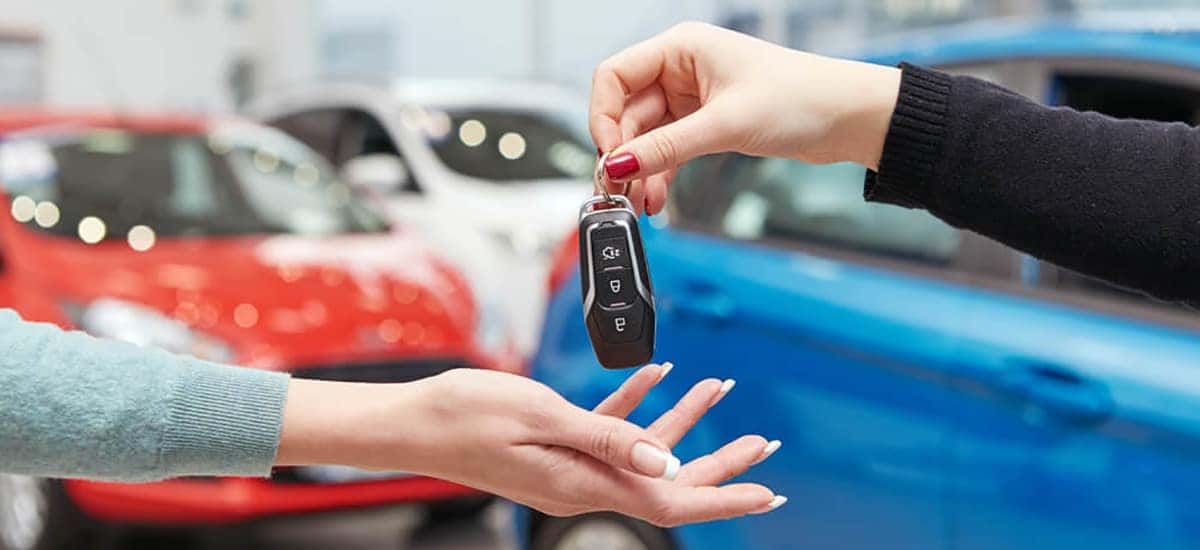 Photo credit: Driver's Auto Mart
For new drivers that have never purchased their own vehicle, we have some solid advice when it comes to making any final choice. The best way to buy a vehicle is to know all these tips before going to any dealership. Keep in mind, when shopping, new vehicles lose their value the moment they are driven off the lot. Thousands of dollars are lost within the first year alone. Making a pros and cons list regarding any vehicle is always a smart choice. One thing that is a must is researching a vehicle to find out the right model year for any vehicle that is preferred. Among the many dealerships that sell vehicles, few specialize in specifically pre-owned vehicles. We offer many ways for customers to end up getting a great deal. Let's go over our smartest car buying tips.
New Vehicle Vs Pre-Owned Vehicle
With a new vehicle, an owner will have to make a budget for monthly payments, the customer who opts for a pre-owned vehicle won't have to if they buy outright. The same could be said for someone outright buying a new vehicle, but any buyer who goes to get a used vehicle will have to pay substantially less, as expected when compared to any new models. Most used vehicles are quite reliable as newer vehicles are safer and more durable than they've ever been. Not to mention, the average insurance payment for a used vehicle is less than a new vehicle. Saving money is always the right call when it comes to making any purchase. 
Check Out Our Used Car of the Week Articles
We release a new "used car of the week" article every week. Among the ones that are still available, we recommend all of these choices as they stand out. From luxury SUVs to pickups, sleek sedans to the newest muscle car models available, we cover all bases at Driver's Auto Mart. The newest and best inventory is listed among our choices each week. Not convinced about going with a pre-owned vehicle? We have some more advice for any new driver that is ready to step up and drive off with their first vehicle.
Why Driver's Auto Mart Is Different
Our customers discover we care greatly about providing an exceptional lineup of used vehicles. From day one our goal hasn't changed; deliver excellent quality rides at an affordable price. That's why we are more of the exception to most automotive dealerships, we have found the balance that keeps customers happy and keeps our business moving forward. While Driver's Auto Mart offers financing to our customers, we solely sell vehicles for way less because we only sell used vehicles. 
Thinking about trading in a vehicle? We can help with a trade just as easily as we can help our customers find the best pre-owned vehicles in South Florida. Come see what we can do for you with our latest lineup at Driver's Auto Mart. Have any questions about what our dealership is like or just want to comment about the great experience? Check us out on social media and let us know! Reach out to us at (954) 361-3133 and speak to us about how we can help today.