The 2017 Volkswagen Jetta Is Driver's Auto Mart's Used Car Of The Week!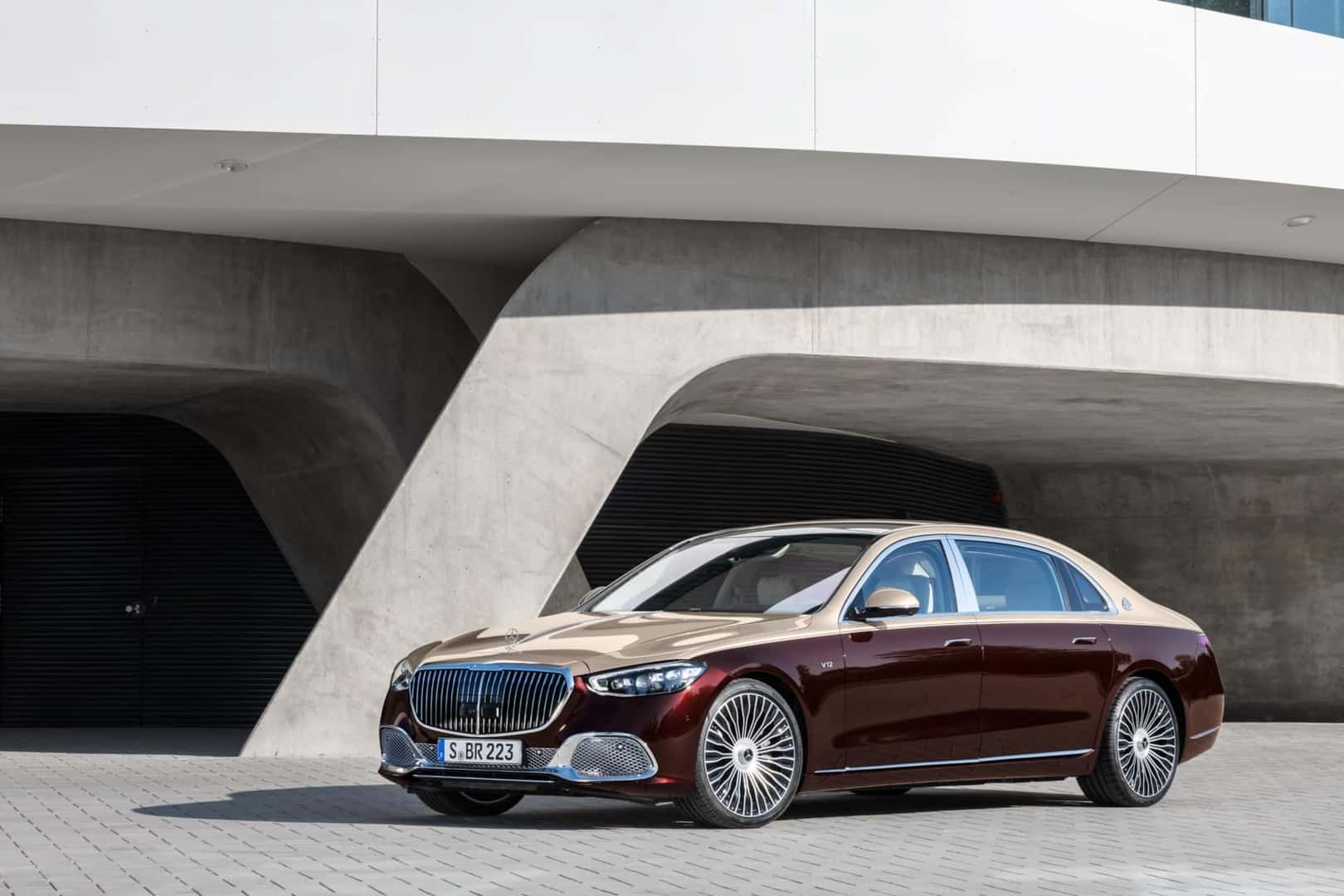 The ever affordable Volkwagen company is known for making cars that are quite capable, more particularly with its 2017 Jetta 1.4T sedan. This crowd-pleaser doesn't have to try too hard to convince buyers of its worth, even with the growing trend toward crossover SUVs. Its three engine options all give buyers different ways to optimize their driving experience, and the interior features add just a little bit more pizazz into the mix. All of these upsides are exactly why it's been chosen for Driver's Auto Mart's Used Car of The Week!
Engine and Drive
Car shoppers have three engines to choose from for the 2017 Jetta compact. Starting off, the entry-level S and SE models are powered by a 1.4-liter direct-injection engine, it's also paired to a 5-speed manual or a 6-speed automatic transmission. Opting for the SEL and Sport trims will improve your horsepower from 150 to 170 on the 1.8-liter turbocharger; it's mated to a 5-speed manual or 6-speed automatic. Finally, Jetta GLI takes it up several notches with its 2.0-liter turbo inline-4 engine, which has 210 horsepower. It also teams up with either a 6-speed manual or 6-speed automatic.
Driving the 1.4-liter turbo in the lower trims will provide you with great acceleration and fuel economy, while choosing the SEL and Sport's engine will not only pack on the power but give you a similar fuel economy rating that is quite close to the aforementioned motor. Of course, you'll get the best performance with the fast-paced GLI, while it has the lowest fuel economy numbers than its counterparts, overall it's still a good rating.
Exterior
The 2017 Jetta sedan has a traditional look compared to its competitors of this model year…actually any model year and from any brand, but sometimes less is more. It can be argued that it's because of this simplistic design that the car has been able to stand the test of time, managing to hold its own during the automotive trend of quirky styles. However, GLI models liven things up a bit with a unique front fascia, red brake calipers, and a miniature rear spoiler fixed into the trunk.
Interior and Standard Features
The cabin mirrors the same conservative theme of the exterior, it also does well with space, especially when it comes to cargo. The compact has 15.7 cubic feet of luggage space, and more so when rear seats are folded. While the interior design is considered to be quite vanilla, it isn't so much with its technology and high-quality materials.
The Jetta S involves the excitements like a rearview camera, 6-way driver's seat with height adjustment, and 16-inch wheels. Infotainment is provided by a 5-inch color touch-screen system that incorporates AM/FM/CD player with SD and USB ports, and Bluetooth phone connectivity. The SE trim then tacks on comforts such as power sunroof, blind-spot monitoring with rear cross-traffic alert, heated front seats, larger touch-screen display with phone app features, faux leather seating, push-button start and premium wheels.
Driver's Auto Mart
The ageless 2017 Volkswagen Jetta 1.4T sedan is chic and classy, as well as thrifty, since this Used Car of The Week is being sold for a bit under $14,000 for the S trim. Those who are interested in this wonderful compact can simply view Driver's Auto Mart's online pre-owned inventory and chat with a representative for further assistance.
Photo Source/Copyright: Driver's Auto Mart