The A to Z's Of Active Safety Car Features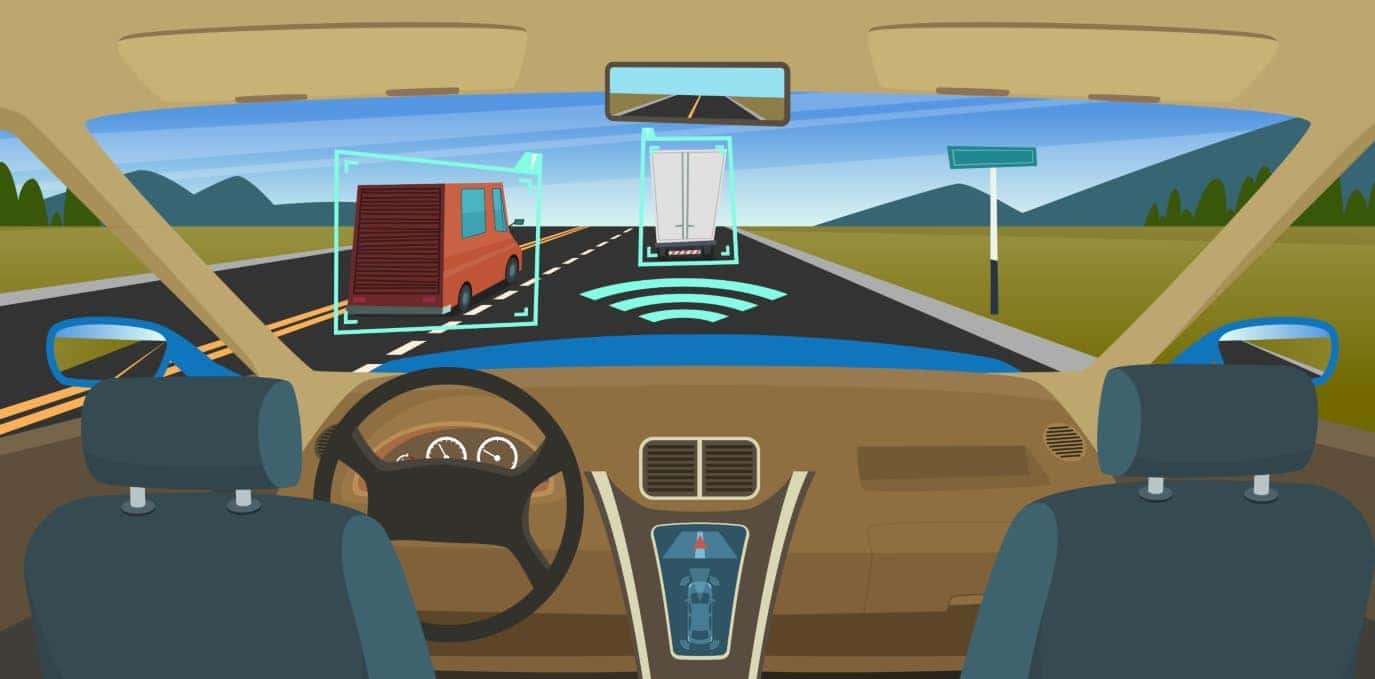 Nowadays, more than having your basic seatbelt and bags is required. In recent years, automakers have proved proficient in implementing several safety technologies such as blind spot monitoring, lane departure, brake assist, and more.
Here are some general features to look out for, and here's how they work.
Essential Active Safety Features
Blind-Spot Monitoring: This system uses sensors fixed in the vehicle's frame to detect cars on the left or right of your vehicle. It activates a flashing warning light, typically a small icon near the side view mirror, to alert the driver that something is in their blind spot.
Lane Departure Warning: This feature will keep one in line as it analyzes the lines on the road, letting drivers know they're drifting. However, this will only be the case if the turning signal is activated. An icon on the dashboard turns on when one drifts from the lane, typically an audible beep, with other systems activating a vibration on the steering wheel or driver's seat.
Pre-Collision Alert: Cameras and sensors work together to monitor traffic in front of the car to forecast when one is in danger of a crash. Lights or messages may flash in front of the driver to alert them of the potential threat.
Rearview Camera: It is now a federal law for every new car to have this feature. When one puts their vehicle in reverse, they should see a live image of the view behind the car via the infotainment screen or on the rearview mirror.
Pedestrian And Cross Traffic Detection: The vehicle's sensors on the bumpers will detect if a person, large animal, or car is too close to the vehicle and prompts an alert.
Adaptive Cruise Control: The same sensors used when monitoring traffic ahead can also sense a potential crash and regulate cruise control. This is done by simply putting the vehicle in the cruise function and allowing the vehicle to do the work, ultimately slowing and speeding back up to flow with the traffic.
Tire Pressure Monitoring System: This system has been around for quite some time, and that's because it's so important. Sensors in the tire's air valve keep track of air pressure, and a dash indicator lets one know if it's time for a refill. Seeing how several cars no longer carry a spare tire, it's helpful for being able to understand and take care of the issue before it becomes a problem later on.
Brake Assist: Most braking systems are now made to automatically brake when sensors detect that the traffic is slowing down, tire slippage, or differing road conditions. These technologies may react even quicker than humans, meaning that the vehicle is already stopping a potential accident when one applies the brakes.
Electronic Brake Force Distribution: The braking force may be evenly spread out to each wheel, as this avoids skidding, sliding, and whipping back that may occur when one suddenly hits the brakes.
Driver's Auto Mart
You can find many of these active safety features in our pre-owned vehicles at Driver's Auto Mart. Though these cars aren't exactly new, they are up-to-date, with some still in their current model year.
If you're interested in anything we offer, view our online inventory. Then, chat with one of our representatives for further information and assistance.
Photo Source/Copyright: Shutterstock via illustration contributor ONYXprj