The Ultimate Guide To Electrified Car Buying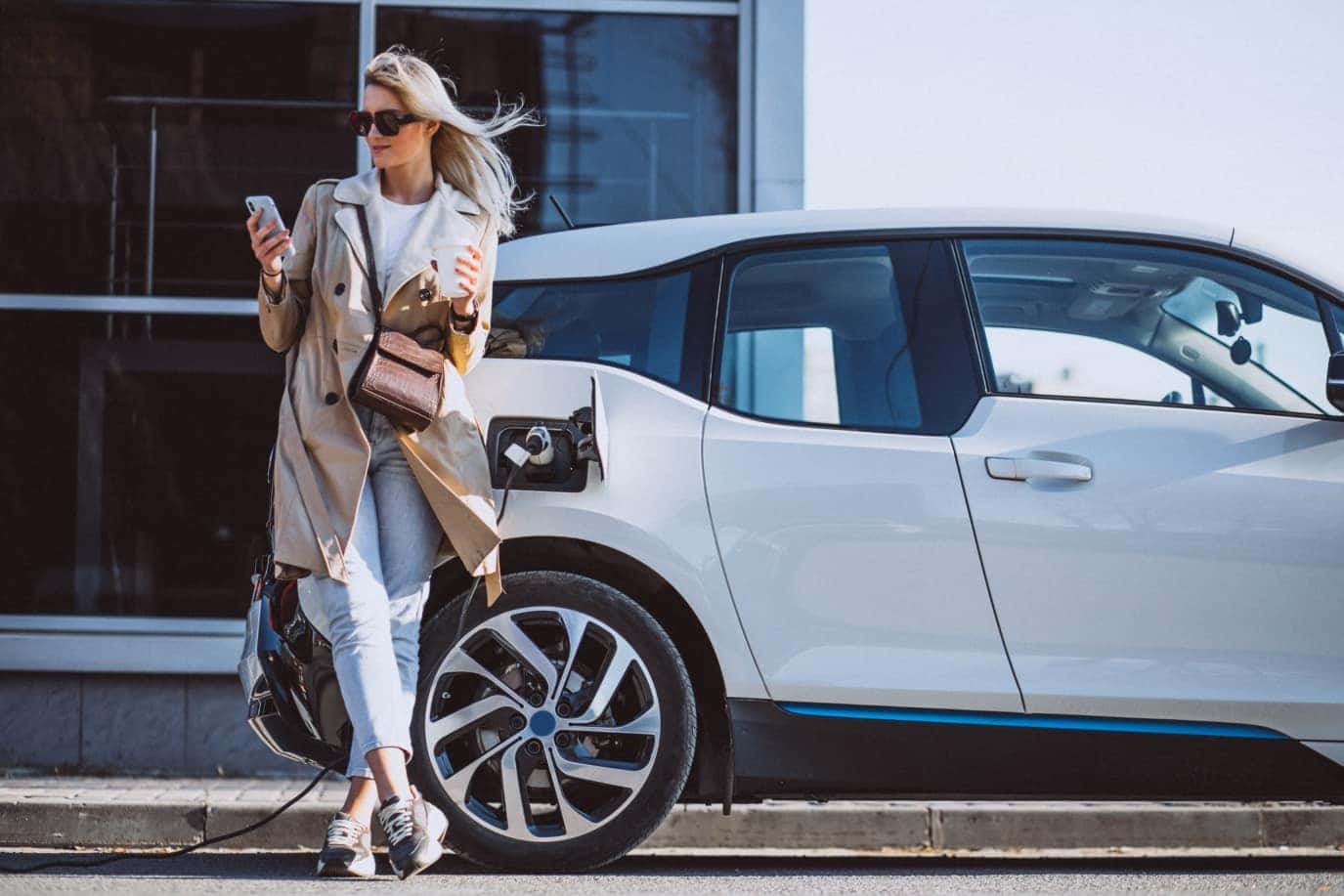 With every passing year, the full-on transition to EVs and hybrids in the automotive industry is getting closer to becoming our new normal. In spite of this, there are many car owners who haven't jumped on the bandwagon just and it's likely to become they find the shift electrics quite daunting. However, there is no need to fret, because making the switch to a battery-powered vehicle isn't as bad as it may seem. Let's explore some areas that one should consider first.
Pricing
Several factors play into the cost of an electric vehicle, these include how many there are in the market, the body style, and the number of upmarket features.
One should also take into account that the cost is contingent on where your location. Shoppers who reside in areas that aren't too populated or rural may not have too many options regarding finding an EV mechanic, meaning that this person might charge a bit more. Even an easy fix for your infotainment system could put a considerable dent in the monthly expense.
One also needs to be mindful of the installation of your charger. Level 1's be valued at around $750, especially for those who want something a bit more powerful, which could be as much as a whopping $10,000. Luckily, some brands include tax credits and even incentive systems for utilities that are useful in lowering the cost. 
Range
Even more integral is establishing the amount of range that you will get in an EV that you're looking at, a simple way to do this is to keep a record of your current mileage. You can do this by tracking the weekly mileage and even rounding up how the distance that you are willing to travel for family vacations or road trips. 
The Cause and Effect Of Location
As previously stated, where you live has a potential impact on the cost of maintenance, this even includes temperature/weather conditions. Areas that are subject to extreme conditions like hot waves or blizzards will likely have a toll taken on the range, and even more so for those who live in the mountains.
As stated by Geotab, electric cars get peak performance or more than the expected range when temperatures are near 70 degrees Fahrenheit…but, if you reside in a place where temperatures are doomed to reach either below 50 degrees or above 90, expect to see a loss in range. The reason for this is that the car has to exert itself further in regulating its battery temperatures, along with the continuous use of either the air conditioning system or heater.
In Case You're Still On The Fence
Realistically, it will still take some time for individuals to open up to the idea of an electric vehicle fully, but those who are ready, consider opting for plug-in hybrids (PHEVs). These types of cars offer the advantages of an EV but without the full commitment of one. 
Driver's Auto Mart has plenty of options at their disposal. Simply view our online pre-owned inventory and chat with a representative for further assistance.
Photo Source/Copyright: Shutterstock via photo contributor PH888