Three Benefits of Buying a Used Car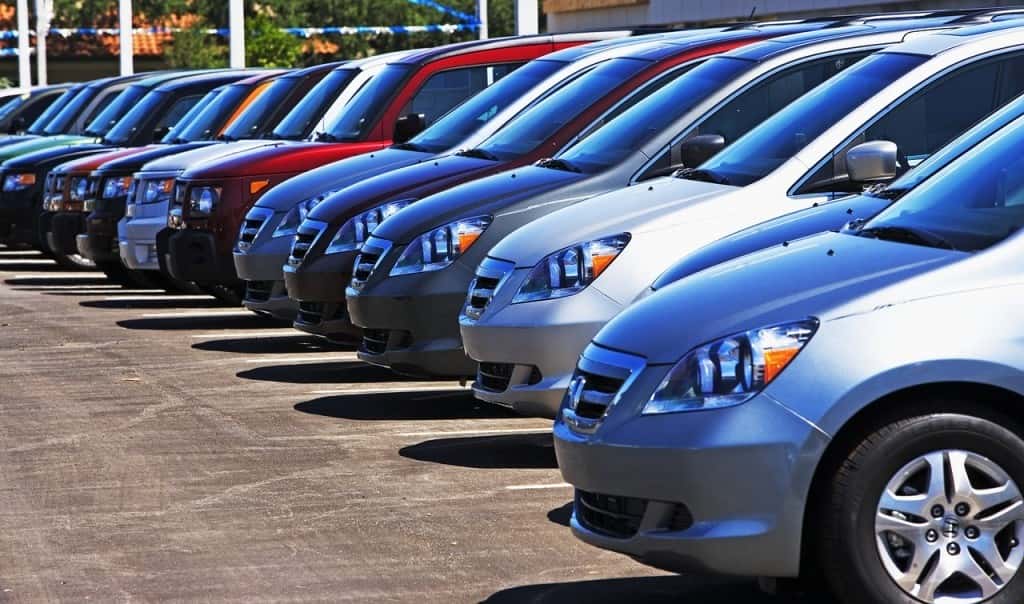 In need of a car? Car shopping can feel a little bit overwhelming in the beginning stages because there are so many choices. If you are not sure whether to buy a new or used car, below are just three of the many benefits you can get from buying a used car.
Depreciation
Once a new car drives off a lot, it immediately loses its value — some cars can lose up to 40% of their value in the first year. However, used cars keep their value a little bit more.
Year
When you shop at a new car dealership, you are only given the opportunity to explore one or two years of a car's model and the options may not even be one of that model's "best" years. When shopping for a used car, you have the ability to look at a variety of model years and you can choose the body and features that best suit you. Like wine, some particular years are known as "good" or "bad" years.
Used cars can get "new car" perks
There are a ton of used cars that are certified used cars. A certified used car is a used car where the original vehicle manufacturer inspected the car and determined that it was worth certifying and offering support for the vehicle for a period of time beyond the original warranty.
Not all used cars qualify for certified pre-owned programs, and details and terms vary by brand. But almost all certified pre-owned programs include at least a 100-point inspection of the car. If problems are found, the factory-trained technicians will fix it or disqualify the car from the program. Additionally, the certified warranty protection typically takes effect when the original warranty expires and, like a new car warranty, offers coverage for a certain number of years or miles, whichever comes first.
Sources: Cheatsheet.com and Edmunds.com
Looking for a used car? 
South Florida's Driver's Auto Mart is  located in South Florida on University Dr. We have a huge selection of used cars that range from year, make and model. We have convenient hours and a knowledgeable staff that can help explain the details and specifics on each of our cars.