Three Easy Ways To DIY For Car Repairs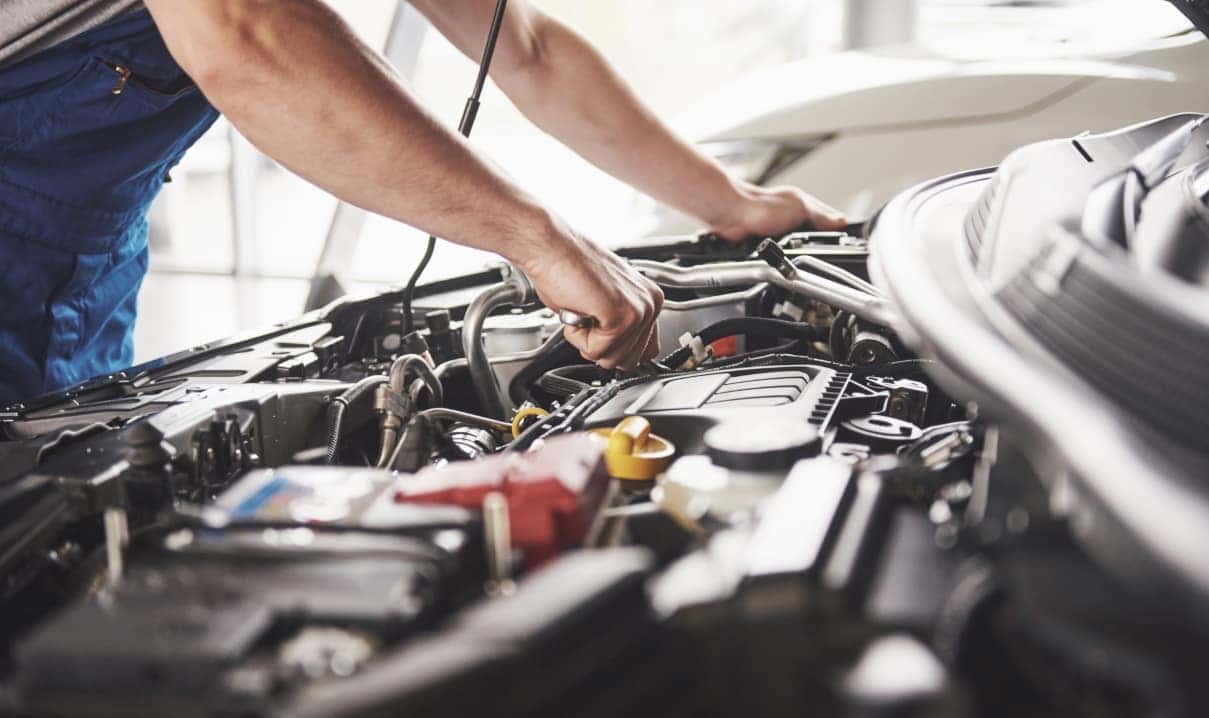 Oftentimes, car owners include their monthly gas expense in their budget, but many of them don't input the maintenance fees such as replacing an air filter or changing the battery. In order to successfully use as many miles as you can in your hot rod, a vehicle needs regular maintenance. 
Many car buyers feel compelled to drop a large drop of dough in order to have the simplest of changes done to their vehicle. Here are a few gems and tools of car repairs that can be done all on your own.
Change the Battery
Many, if not most car buyers will likely head straight to the car repair shop when the time comes to replace their battery, but this is likely unnecessary, charging a car battery is one of the easiest DIY car projects that you can tackle.
One thing to note is that a car battery typically lasts a good 4-6 years, and you should be able to determine when it's time for the current battery to be replaced. It's best not to delay swapping out the battery when it starts acting up, but address this ahead of time.
A new battery is typically priced close to $80, however, the car dealer will certainly charge upwards of $200 to actually do the replacement. Instead, get yourself a traditional set of wrenches. Then, carefully remove the NEGATIVE black cable FIRST. Once you've installed the new battery, substitute the NEGATIVE cable LAST. 
It's very important that you follow these steps in that exact order or you risk short-circuiting the positive red terminal to a grounded part of the vehicle.
Replace a Headlight or Taillight
Not all car owners remember to do this, but every so often, perform a walk around of your car so that you can check to see that all of the lights are working properly. Functioning lights are not only essential for having a clear vision and alerting other drivers, but you'll eventually get a ticket if they aren't working properly. If possible, try a walk around at least once a month.
Should you find that one or multiple lights aren't working, it's time to buy some replacements, which could cost around $25-$50 per bulb. It's very important to bring the old bulb(s) with you to the store, as you need to be sure that you're getting the same likeness. Then, when it's time to change the old bulb(s) for the new one, remember not to touch the glass with your bare hands, as the grease from your fingers may cause the bulb to burn out too quickly.
Replace Your Windshield Wipers
Many people take a visit to their local dealership to have their windshield wipers replaced, but this is highly unnecessary to both your time and wallet. The set of wipers should cost you between an average of $20 to $40, and that's not including the dealer charging you about $100 for one hour of labor. Rather than throwing your money down the drain, take a few minutes to replace the wipers yourself. In fact, all of the instructions are printed in the replacement wipers you buy, even going as far as telling you which wiper sizes will ensure the correct fit.
Driver's Auto Mart
You can either apply these tips and tricks to your current station wagon or you can get a cool hot rod at our dealership, Driver's Auto Mart. We sell a wide range of vehicles that range in various shapes and sizes, all at a respectable price.
Those who are interested in any of our models can simply view our online pre-owned inventory. Once you find something to your liking, chat with one of our representatives for more assistance.
Photo Source/Copyright: Shutterstock via contributor Standret