Tips To Keep Low Auto Insurance Premiums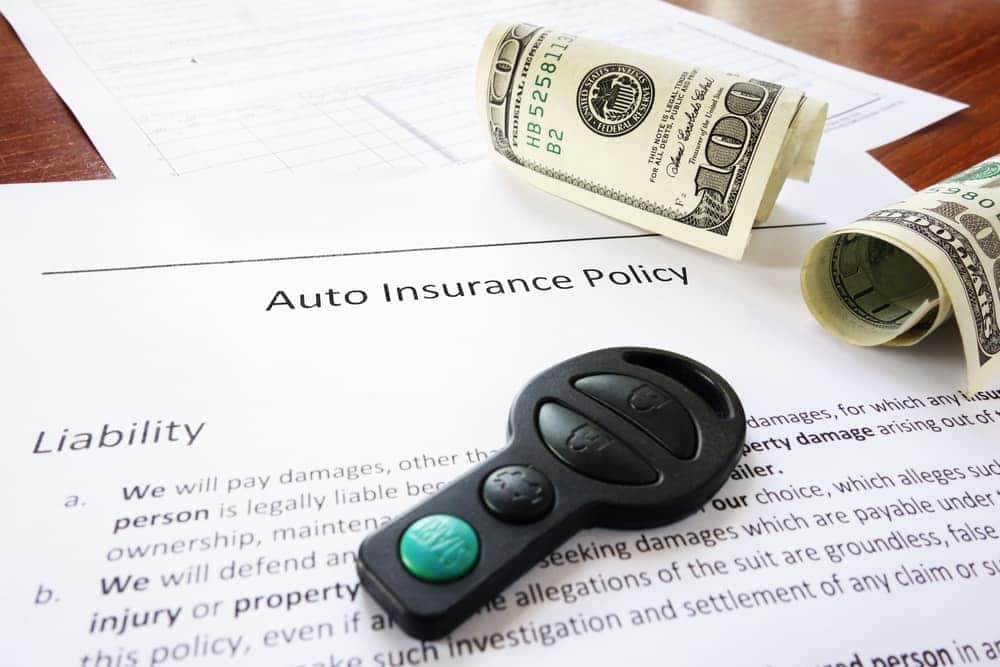 If you are shopping for a car and you're on a tight budget, you'd probably be happy to know that there are ways you can reduce the amount of money you are spending on insurance every month! Read below for some of the ways you can pay less for auto insurance.
Discounts for Everyone!
Used Vehicles
New vehicles are worth more, therefore they are more to insure! So, if you are considering a new vehicle but are not ready to spend a fortune, consider a used car. We have plenty to choose from at Driver's Auto Mart.
Older Vehicles
The older a vehicle, the more affordable and the less it is to insure! For a lower insurance payment on a used vehicle, think about considering older used vehicles.
Low Annual Mileage
When getting insurance for a vehicle, insurance companies ask drivers how many miles they typically drive in a year, and drivers that drive less typically have lower rates because driving less means there is lower risk that a driver will get in an accident.
Safety Features
The more safety equipment a vehicle has, the better the insurance rate! If you don't want to throw your money away on insurance, shop around for a vehicle that has great safety features.
Multi-car Discounts
Multi-car discounts apply to those who have multiple vehicles insured with the same company. So, put all the family cars on the same plan for better rates.
Same Home Insurance and Auto Insurance Company
Having the same insurance company for multiple items like home and auto insurance typically leads to policy discounts.
Accident-free Discount
Insurance companies will reward those with a clean driving history (accident-free/ticket free). The time elapse needed to qualify depends on the insurance company, but many give the discount after three years of clean driving.
New Driver Discounts
Driver's Ed Discounts
First-time drivers can save on auto insurance premiums if they have taken and passed a driver's ed course. Each insurance has different requirements on hours needed, so check with your company for details.
Good Student Discounts
Does your student have good grades and/or excellent SAT/ACT scores? This can qualify them for a good students discount. Again, the requirements vary depending on the company.
Student Discounts
No matter what your students grades are, if they are in highschool or college, most companies offer a student discount to those currently enrolled in a school or education program.
Teen Driving Tech
There is so much teen driving tech out there now! Some vehicles like Chevy's even come with it as standard equipment. Even if your vehicle doesn't, there are options like Hum by verizon that allow you to track your son/daughters driving, and this technology can qualify for insurance discounts.
We hope you found this information helpful! Now that you know how to keep your premiums low, it is time for a new car! Check out our huge inventory of affordable used cars in Davie!