Top 10 Vehicles Primed to Hit 200k Miles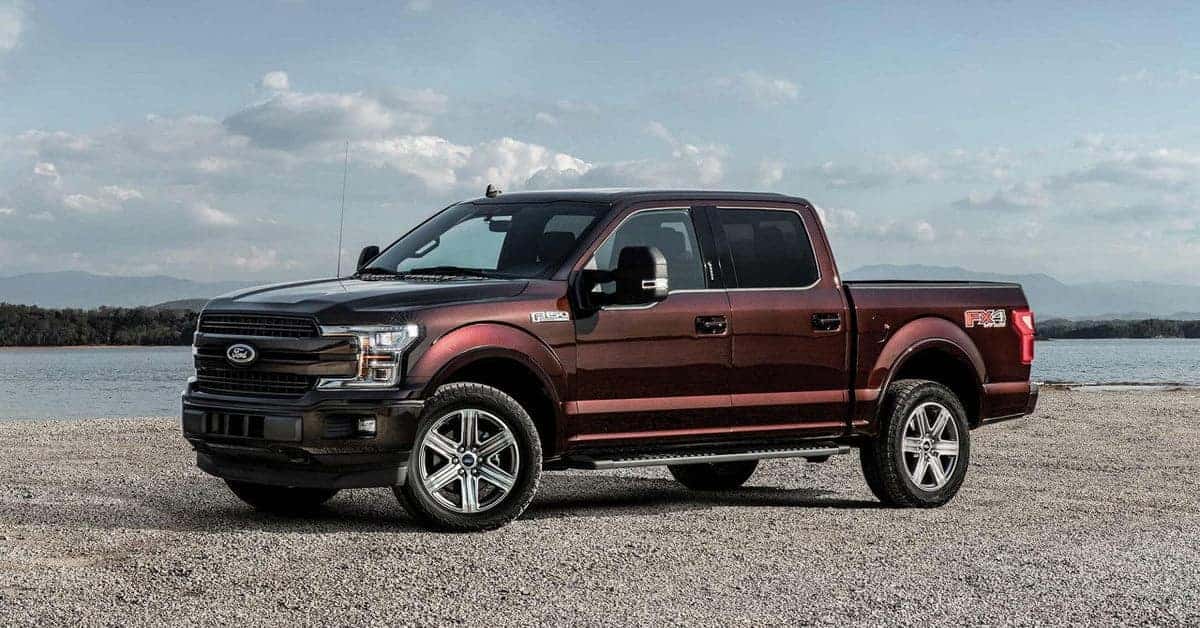 Overall durability determines the popularity of certain car models and brands and earn loyalty of car owners for generations. Any vehicle that passes 200,000 miles is a testament to top-notch craftsmanship and it's definitely a great vehicle to buy used.
Consumer Reports recently compiled a list of the top 10 vehicles that survey respondents have reported to reach 200,000 miles. In addition to the list including the top 10 vehicles, the vehicles are ranked by the percentage of those with zero claimed problems in the past 12 months.
It should be no surprise that Toyota and Honda vehicles earned most spots, but there was one surprising outlier.
Toyota Camry
The Toyota Camry has been a staple for the Toyota brand for a long time and has been a reliable contender in the mid-size sedan market for years and will continue to be as it has since 1982. Just as remarkable is the amazing fuel economy the 2018 Camry offers, up to 41 highway MPG and landed on J.D. Power's list for Most Dependable vehicles.
Honda Accord
Just as Toyota has established itself among the other brands, this Japanese brand is the among the major competitors in the sedan market. With reliability being the first thought that comes to owners alike, there's few vehicles ever produced that extend to 200,000 miles and beyond quite like the Honda Accord has since 1976.
Toyota Prius
Toyota Prius, a hybrid electric car, has been around since 1997. The Prius is a fuel efficient and long lasting model that is sure to remain a popular model for many years to come. The 2017 Toyota Prius was named an IIHS Top Safety Pick as well, (when equipped with optional Pre-Collision System and LED Headlights).
Honda CR-V
Also from 1997, the Honda CR-V's impact in the compact crossover SUV market is remarkable. The CR-V built by Honda is a reliable product. Not only is the Honda CR-V a very safe vehicle, the vehicle has earned the trust of millions of drivers. The 2018 Honda CR-V ranks #2 in the compact SUV list by US News and you can count on having one for a long time should you decide to own this vehicle.
Toyota Sienna
1997 was quite a remarkable year for reliability, as the Toyota Sienna also premiered that year. A minivan that has provided an all-wheel-drive experience that stays out of the repair shop, this vehicle has gathered international appeal with its 8 seating capabilities and remarkable reliability.
Honda Civic
The Honda Civic is a premiere compact car made by Honda since 1972. Thanks to the low cost, economy value and availability, there's many reasons why the Honda Civic remains among the most popular vehicles, new or used.
Toyota Corolla
The best-selling Toyota Corolla is a powerhouse in terms of reliability. Around since 1966, this brand has earned respect for providing customers with a great experience year after year. Many different sedans have come and fallen since the debut of the Corolla, but years from now there's no doubting this vehicle will remain as popular and reliable as it has been for decades.
Toyota 4Runner
The formerly compact SUV turned mid-size SUV has been around since 1984. The 4Runner was also ranked third on the list of 10 vehicles most likely to hit over 200,000 miles on iseecars.com. There's more than just studies, but happy customers that back how fantastic this Toyota vehicle is.
Toyota Highlander
The Toyota Highlander is a mid-size crossover SUV and top foreign vehicle in terms of driver reliability. Offering hybrid models and becoming more popular in recent years since first coming out in 2000. There's a stronger fan base than ever largely due to the consistency that comes with owning a Toyota Highlander. Able to start and log the miles unlike any other SUV, the Toyota Highlander offers drivers some peace of mind.
Ford F-150
Whether the reason is the rich history or top notch engineering, the Ford F-150 is a trusted vehicle that will last for years, if not decades. With more miles logged for users than any other vehicle according to Consumer Reports, the Ford F-150 has earned the right to be called the standard for which reliability is measured in the auto industry.
Looking for an affordable yet reliable vehicle? Take a look at the used Toyota and Honda models at Driver's Auto Mart.