Top 5 Tips For Cleaning Out Your Car's Grime In Springtime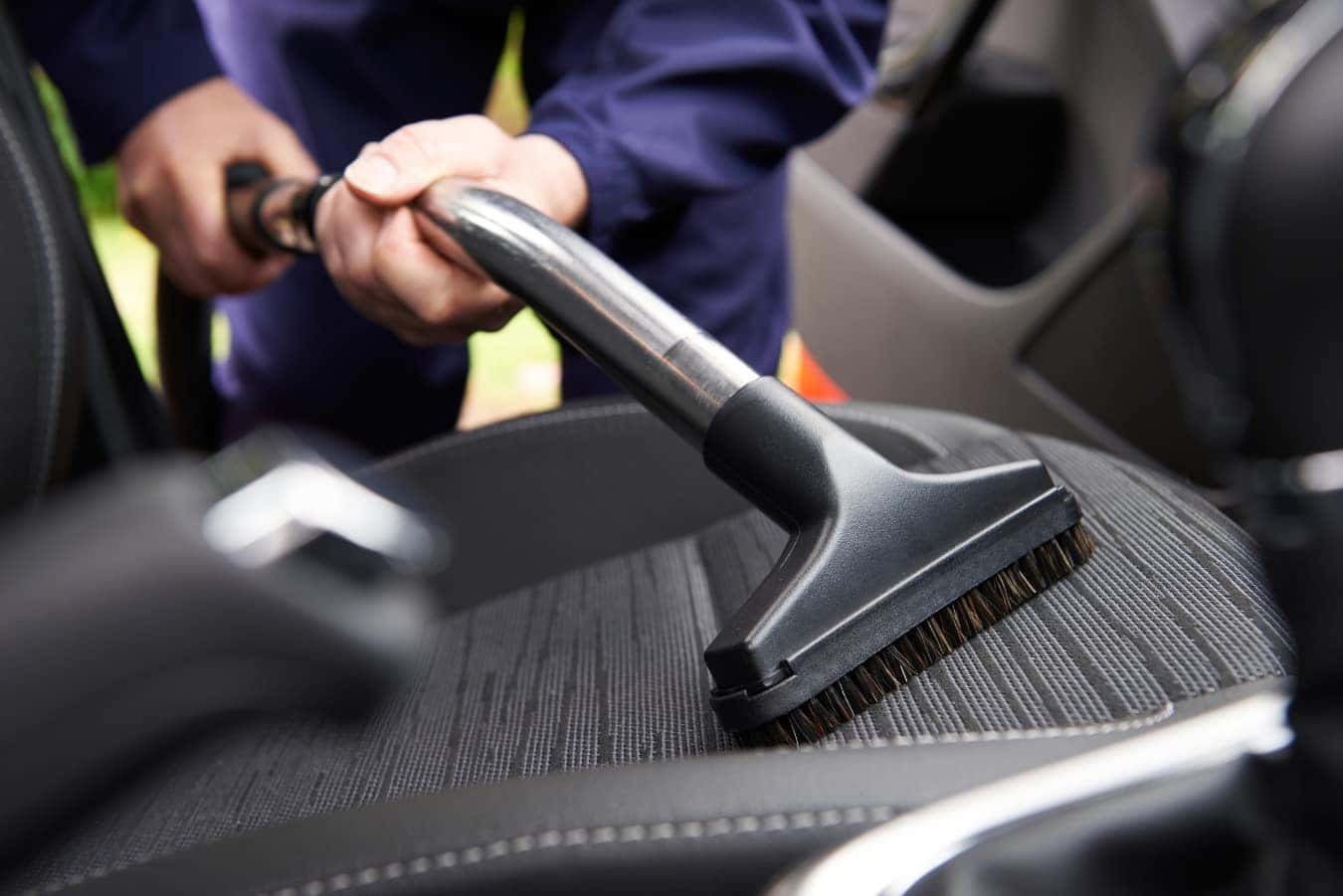 Soon enough, these winter months will end just as soon as they started. Each new season invites new changes, and for car owners, this might mean a bit of spring cleanliness. While this annual ritual is indeed a chore, it's always best to start with a fresh and organized perspective. Driver's Auto Mart has revealed their Top 5 Tips For Cleaning Out The Grime In Springtime.
Interior
When brushing off dust and debris off of your car, use a softened, fine-bristled brush. You can apply this to areas of ventilation, buttons, and the cracks and corners in the seats. Use a vacuum to completely rid of all of the dirt in these spaces. Eliminate any trash such as empty bags or plastic bottles (don't forget to recycle). Arrange any personal items in a neat and organized manner, whether that's in a small storage compartment or in the cargo area. Finally, complete this process with an air freshener of your liking…maybe even one with a new car smell.
Mats and Carpet
Those who live in colder climates might have to deal with winter grime on their mats and carpets. When that happens, a deep clean is in order, specifically with a stiff brush to help loosen up the dirt. Follow this by vacuuming the carpet and mats to remove the remnants trapped within the carpet fibers, and allowing for a fresh look.
Tires
Concerning the tires, washing the tires with non-acidic products will aid in getting rid of dirt and grime without causing wear and tear on the tires due to the harsh chemicals. It's best to use a firm brush to eliminate all of the grime that has caked onto your tires, but something smaller, such as a toothbrush, as this will make it easier to clean the smaller areas.
Exterior
For the outer body, handwashing is often the best option as it allows for a smooth and detailed cleaning process. It's important to use a carwash solution rather than dish soap, as this will ensure that the exterior gets a natural finish afterwards.
Following washing and rinsing the car, you can use a rubber squeegee tool instead of air-drying, as this is useful in ridding of potential particles or dirt that the water might have left, it also provides a more professional look.
Windows
Last but not least, save the windows for last in the cleaning process, as this will avoid them from getting dirty from other parts of the vehicle. Glass cleaner may be a bit too harsh for the windows, so it's best to find a cleaner that doesn't have ammonia. Then, you can prevent towel marks by using a microfiber cloth, which will provide a refined look.
Finally, roll down the windows to rid of the debris and oil that accumulates at the top of the window, and this will complete your spring cleaning!
Driver's Auto Mart
You can apply all of these tips and tricks to any of our vehicles at Driver's Auto Mart. We carry a wide variety of`pre-owned vehicles from different brands like Nissan, Chevy, Toyota, and much more! Many of these models are incredibly up-to-date, with some from the most recent model year.
Simply view our online used car inventory to see what we have to offer. Then, chat with one of our representatives for further information and assistance.
Photo Source/Copyright: Shutterstock via contributor SpeedKingz