Traffic Jam – Experience Miami + Cars in a Whole New Light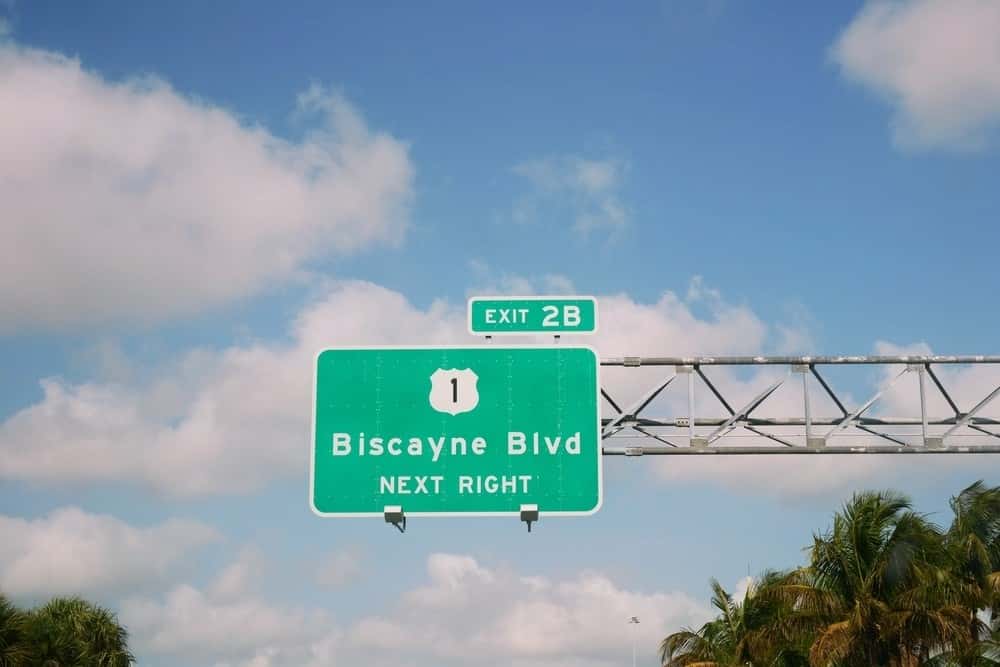 Cars, music, and dancing, does it get better? We certainly don't think so. You can get it all during Art Basel this year at Traffic Jam, an engaging and unique performance put on by MDC Live Arts. The show is free and audience participation is strongly encouraged. It is an experience you won't want to miss!
Think of this event as a vehicle flash mob mixed with a concert and unique street performance.
Musician Steve Parker will be there to perform, using a "car orchestra" audience as help. Steve Parker uses comedy, creativity, and you to demonstrate feelings of some otherwise tough topics. He will ask the audience to make whatever noise they can using their vehicles. So, honk your horn, rev your engine, tap your squeaky brakes (which you should get fixed by the way!), and have a great time.
Steve Parker likes to make pretty much anything into music. In this case, apart from the vehicles of the audience, he will use some unique props and products to make music. This event will even feature a life size Xylophone made of car hoods.
Not to mention, the show goes till five in the evening, which means when the sun goes down your car lights will literally light up the show! We know, that's hard to picture, so you will just have to check it out! The event takes place on December 3 from 3-5 p.m. The event takes place in the MDC Wolfson campus parking lot on Biscayne Blvd.
If you decide to check out the event please share pictures with use via Twitter, Instagram, and/or Facebook! If you need a new car to drive out to the show and be a part of this unique and historic event check out our full lineup of affordable vehicles here.
Photo source: Shutterstock