Treat Yourself This Holiday Season At Driver's Auto Mart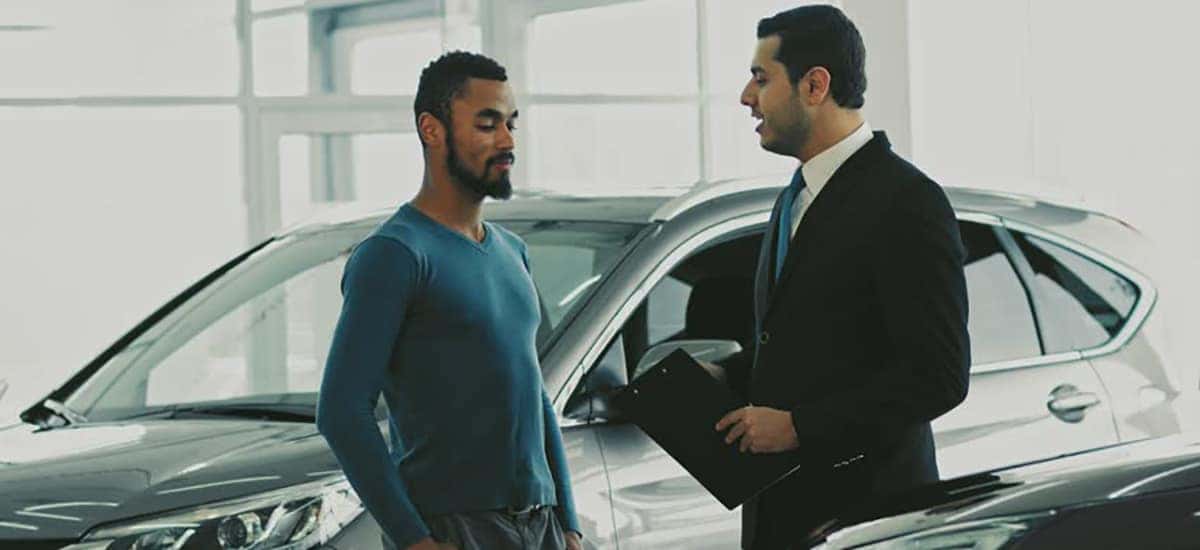 The holidays have arrived for everyone at Driver's Auto Mart. This is the best time to shop, now during the holidays as the most modern vehicles arrived and the value of older model years is reduced as a result. Our team takes pride in adding favorable prices to our wide selection of pre-owned vehicles near Fort Lauderdale. With the approaching holiday shopping, keep in mind we can find the right vehicle for any person weighing their options for buying a vehicle. Don't think a vehicle is a great gift? We will answer our customers as to why buying a used vehicle is the right choice and obstacles some buyers deal with before coming to us. Let's highlight why now is the perfect time to add another vehicle in the driveway.
Why We Prefer Used Vehicles
Some buyers will have concerns that demand a solid solution to resolve their vehicle needs. Customers don't want a vehicle that has too many miles or a vehicle that has had too many owners. We know why! Many customers know they don't want a vehicle that has been in an accident before; that's exactly how we feel and why we reject many more vehicles than we accept on our lot. We work hard to ensure we add only quality vehicles at Driver's Auto Mart. Life is easier with the right vehicle and the better price, which is why we prefer to sell used vehicles.
Not Sure When To Buy A Vehicle?
Lots of reasons can prevent a driver from using their current vehicle. Sometimes a driver just needs their current vehicle to last a little longer before they can afford a new vehicle. Rather than wait for months or years at a time, we can help a driver sell off their old vehicle and get into something they want without the massive price. Sometimes a driver is stuck in a vehicle they love, but hasn't treated them right. For our readers dealing with a vehicle that is in the shop more than on the road, we can help. If a driver is hoping to go further with their current ride but doesn't want to deal with constant upkeep, we have plenty of solutions to make life easier. All of these issues can be resolved in one excellent way. Go for a quality pre-owned vehicle from us and enjoy the more cost-effective decision.
Don't Forget Our Used Car of the Week Articles
We deliver a new "used car of the week" article every week. Between the vehicles on this list that are still available, we will add at least one vehicle a week to allow our readers some insight into our latest inventory. We recommend these particular choices each week due to their unique traits, dynamic pricing, and sleek appearance. Want to see what we are talking about currently? At Driver's Auto Mart, we are ready to help our customers find the vehicle that fits their lifestyle. One thing that fits in any person's lifestyle is a customer-friendly atmosphere, which is our main goal. We'll help out our buyers with fantastic pricing and find the right fit. Let's get started today!
Come To Driver's Auto Mart For Your Next Vehicle!
Driver's Auto Mart is ready to make our customers happy. From luxury SUVs to pickups, sleek sedans to the newest muscle car models available, we offer a wide range of vehicles at Driver's Auto Mart. Come see for yourself!
We invite our customers to experience the difference now at Driver's Auto Mart. We have many of the vehicles mentioned above (except for the Hummer, we will not carry that vehicle.) We are excited about helping our customers drive away in a fantastic vehicle that has solid gas mileage and top-level driver comfort. We can also appraise your current vehicle, so feel free to see what else Driver's Auto Mart can do for you to end up in your next vehicle!