Treat Yourself This Holiday Season to Driver's Auto Mart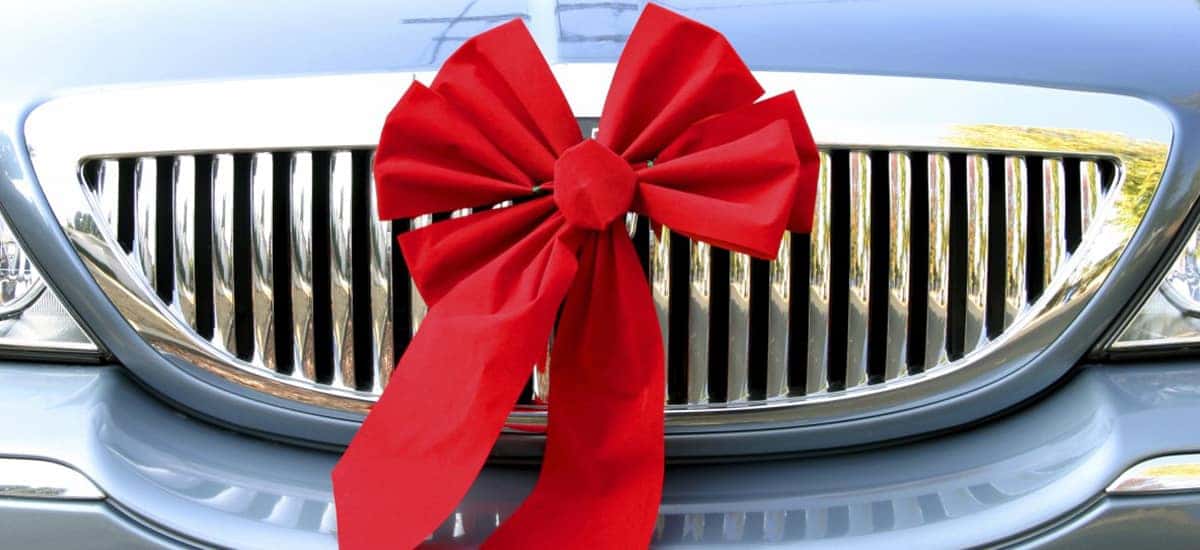 At Driver's Auto Mart, we know the many different reasons our customers choose us. Our selection is second-to-none, our vehicles are hand-picked, and we never inflate our prices. The most important reason for the holidays is usually to find an amazing gift that will put a smile on others. For our future and former customers, our goal remains helping others, business owners, families, and commuters love the vehicle they drive. Helping make that happen is our favorite gift during the holidays. We look forward to making a difference with our fantastic selection of quality used vehicles. Whether shopping for yourself or looking to help out others by delivering the best gift for the holidays, a gift from Driver's Auto Mart is one that will always be remembered.
The Ultimate Holiday Gift
Pay way less for a phenomenal vehicle option at Driver's Auto Mart. We really take pride in ensuring we offer only vehicles we've inspected and determine is worth adding to our inventory. We've worked hard all year to find even better ways to help our customers save as the year comes to a close. Among our favorite choices, we have recently named the 2018 Chevrolet Equinox as our best used vehicle of the week. Look forward to more choices being offered like this one each week in our Driver's Auto Mart blog. With the holidays upon us, we know many shoppers want to find the right gift and that's where we excel. 
Give Something Special For the Holidays
The holidays are a wonderful time for many because of the element of surprise. Generosity can come in many forms and we have helped many find the right choice to make holiday dreams come true. Want to test-drive a vehicle beforehand? No problem. Curious about the total cost? We have marked down vehicles to offer deals that will put a smile on our customer's face. We have the right fit for our customers to make their holiday dreams a reality. 
At Driver's Auto Mart, we offer the pricing that makes providing a gift like a quality pre-owned vehicle practical and feasible. Ask us about financing if needed and reach out to us to see what we can do to make this holiday season stand out. We're here to make a difference and proud to be the seller our customers choose each day. Want to find that perfect vehicle gift?
Let Us Help You Today At Driver's Auto Mart
Tis the season to offer our greatest selection of pre-opened vehicles. We have an incredible array of remarkable choices we're ready to help our guests purchase. With a friendly staff that is here to answer any and all questions, come to Driver's Auto Mart to add the vehicle you love with no hassle. Our collection is high-quality and we're ready to provide an exceptional experience. We also have a finance team to make things easier for our customers should they need help. 
Try us at (954) 361-8518 to get started on your next vehicle purchase with us at Driver's Auto Mart. Check us out on social media today for more information and let us know what you think about us! Happy Holidays from us to you!