Tune Up Your Vehicle Before a Summer Road Trip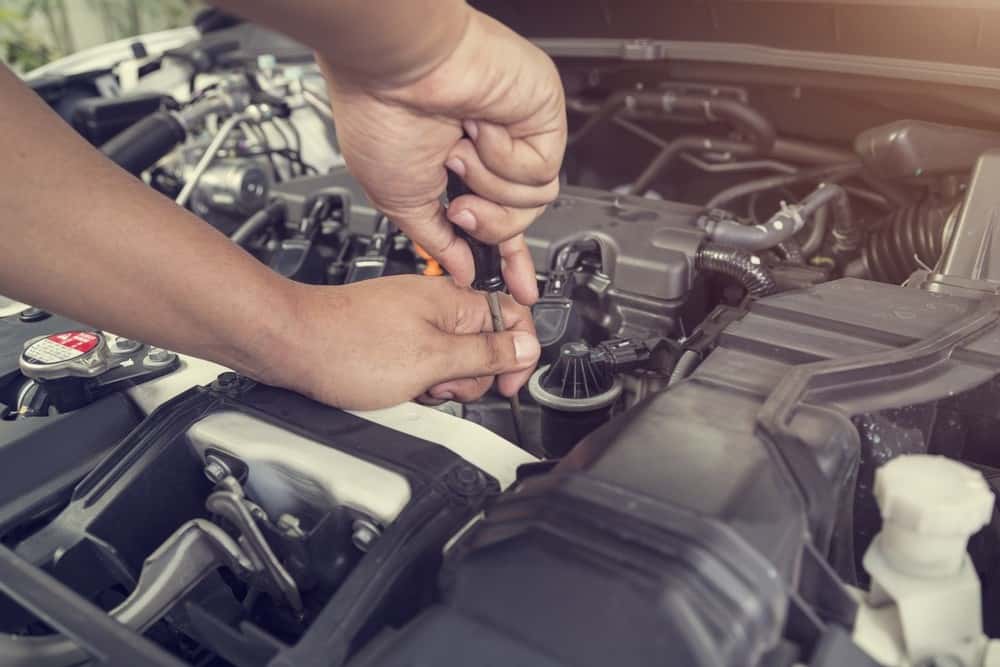 Properly maintaining your car before and after a road trip is vital to the longevity of your vehicle. This guide for before and after road trips should help ease your stress both before and after a long road trip.
Before
Before you head out on your road trip, you will want to make sure everything is in order and up to date with your vehicle maintenance. The easiest way to do so is take it to be checked out by a mechanic. However, if you know cars or prefer looking things up the DIY method, the following six items should  be checked and good to go before heading out.
Tire pressure – refer to your owner's manual or vehicle for proper pressure for your vehicle. Fill up if needed!
Brakes need the proper amount of brake fluid, and the pads should not be worn thin. If there is squeaking when braking, you may have a problem and should see a mechanic.
When was the last time your vehicle had an oil change? Many choose synthetic oil as it can last up to 10,000 miles between changes. Non-synthetic oils require that they be changed more often – about every 3,000 miles.
Is the car battery in good shape? To make sure it is in good condition, bring your vehicle somewhere that does free battery diagnostic tests. Also pay attention to see if there is any corrosion around the terminals, if so, clean it off because corrosion can lead to problems.
Fluids filled and up to date? Transmission fluids, brake fuid and so on should be filled enough to last the mileage you are traveling.
Hoses and belts should not be worn out, or cracked. If they are, replace them yourself or get them replaced for the safety of your road trip.
After
If you drove more than 3,000 miles on your trip, when you get back your vehicle might be ready for another oil change and check up. If you didn't travel that far, just be sure to give the car's exterior and interior a good cleaning when you are back
If you need a used car for your road trips this summer, check out our large inventory of used trucks, cars and SUVs at Driver's Auto Mart.
Photo source: Shutterstock