Two Awesome Used Off-road Capable Vehicles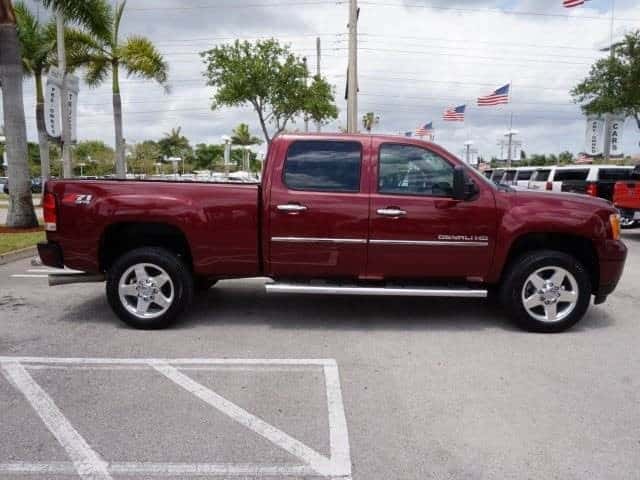 If you are searching for an affordable off-road option, why not go used? These two off-road vehicles are options available right here at Driver's Auto Mart.
The GMC Sierra is a truly underrated vehicle. The Sierra 2500 Denali 4×4 comes with a powerful and large 6.6-liter V8 engine and plenty of useful off-roading features like recovery hooks. The Sierra 2500 Denali that is currently available at Driver's Auto Mart has a very clean interior with high end features like leather seats and a navigation system. Learn more here.
The Jeep Wrangler JK is the current generation of the Jeep Wrangler and it has been loved by all who own one. No matter the model year, all Jeep Wrangler models come standard with four-wheel drive and they are all capable of riding well both on and off-road. In the next year or two, Jeep will be introducing an all-new Wrangler model and we expect used Wrangler JK models to be in high demand. Check out our used Jeep Wrangler inventory here.
Are you interested in any of these off-road used vehicles or perhaps a different one? Check out all of our used vehicle inventory at Driver's Auto Mart here. There is something for everyone.