Ultimate Used Car Buying Cheat Sheet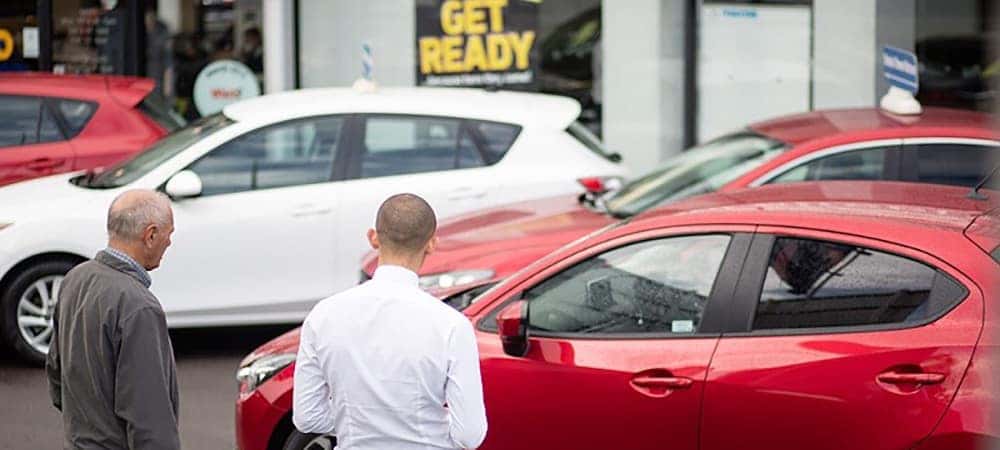 Photo credit: JoyoftheDrive.com
The ultimate cheat sheet for buying a quality used vehicle is here! We know figuring the right place to go when buying a pre-owned vehicle is the first goal. We believe our customers always leave with a fantastic deal at Driver's Auto Mart. Luckily, the best time to shop is now during the summer as the newest vehicles have started to come out and the value of older model years is going lower as a result. So, right now an owner can find the best prices with a fantastic selection with us today. Here are some of the suggestions we have for any person considering buying a used vehicle today.
Check Other Dealerships First
Go ahead. We dare our readers to find the same quality with the same pricing in South Florida. We know what we have in our inventory is priced to make our customers not only happy but actually thrilled. We do our homework to find the right vehicles for the right value. Millions of used cars can be found online, however, will they match our unheard of prices? Unlikely because we make sure to list an extremely low price. We believe in saving money for our customers just as much as we do to keep the lights on here.
Check Out Our Entire Inventory
After viewing other dealerships (shocker!), we hope our customers have done their research on what we have to offer. We don't mind showing off our favorite choices, but we have a lot to offer. The best deal on the vehicle a reader might want most is found usually online first. Do not be afraid to call us to see about starting the buying process before making the trip over to finish the sale. We are more than happy to begin a sale over the phone and work with a caller to secure their choice if they are serious about making a purchase with us. It is no hassle for us to do so for multiple vehicles and we'll be sure to make a test-drive happen upon arrival.
Examine Everything With the Vehicle You Want
Go ahead and look at the vehicle, we want our customers to do that. Feel free to open up everything the vehicle has to offer. This is a smart move to ensure that the right vehicle is purchased and no stones are left unturned. We know the best feeling is driving off with a great deal, but buyers remorse can happen if a decision is rushed. That's why we welcome our customers to truly enjoy the simple process of getting in and out of the vehicle, testing the A/C, radio and other features. Ensure that everything looks great and we'll do our best to help make the rest of the process as simple as possible.
Lastly, Ask Us Everything We Know
It's our job at Driver's Auto Mart to supply our customers with information. We can share all the details about any vehicle on our lot. Want to know how many previous owners? Looking for the right way to handle any of the newest vehicle features? Chances are we have already learned and spotted the same things our readers discover. We can't wait to help out and ensure the process is fun and rewarding – as car buying should be! Rush to us today to get started once everything is researched on your end. We'll be here to make the process easy after that.
Find Fantastic Value At Every Corner of Driver's Auto Mart
Rush to Driver's Auto Mart, where we have a wide variety from sedans to pickups, quality choices of crossovers and SUVs, as well as work trucks and more. Check out our pre-owned collection of quality vehicles. We have exactly what you're hoping to drive at an unreal price.
Get started by checking us out at Driver's Auto Mart. We can't wait to assist and complete the buying process with you today. We can also appraise your current vehicle, so feel free to see what else Driver's Auto Mart can do for you to end up in your next vehicle.