Upgrade To A Pickup Truck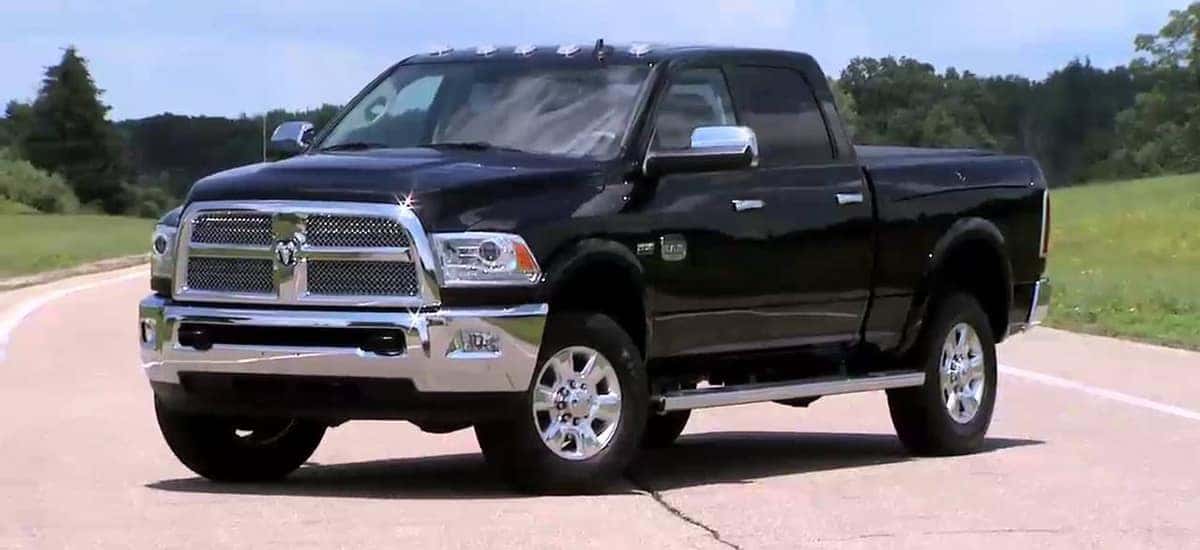 Photo credit: Ram
Don't have enough space to carry everything in your car? Not a fan of crossovers or SUVs? A large segment that is continuing to grow is the pickup segment. Should a pickup truck be the next vehicle on your list? Roomy, comfortable and useful in so many ways, the pickup has never been more sought after. Ditching the day-to-day sedan or coupe lifestyle might be easier than expected. Just think of all the wonderful ways to use a truck today. There are more good reasons than most will think. Let us explain!
Powerful, Yet Still Fuel Efficient
There are strong HEMI V8 engines that allow drivers to enjoy the strength of their trucks like never before. Despite the strong engines, many are afraid of the gas situation trucks used to be known for. For those who don't know how strong a pickup is, we welcome test-driving one with us, but don't forget to find out how much gas new trucks save. In the past few years especially, trucks have gotten up to around 25 to 30 highway mpg. Sedans aren't hybrid vehicles and the difference of gas saved from a car to a modern truck isn't that different.
Gain Way More Storage Space
Make shopping much easier by being able to have enough space to carry larger items a sedan couldn't. Bicycles, mattresses, plants, tents, bookshelves and more are easily held on a truck bed allowing truck owners the room up to as many as four guests. Truck beds are more useful to move items and the interiors of pickups have become quite luxurious. One thing is for sure when opting for a pickup, truck owners never have to worry about how to take the Christmas tree home again.
Modern Pickup Trucks Are Safer Than Sedans
According to the Insurance Institute for Highway Safety (IIHS), they have found that a heavier vehicle will typically push a lighter one backward during impact. "As a result, there is less force on the occupants of the heavier vehicle and more on those in the lighter vehicle. The organization's fatality data bears this out," according to the IIHS. Pickup trucks are able to see higher off the ground than a vehicle so getting around traffic is easier. There's no need to worry about the speed of a truck since they are nearly as fast as any car; it comes down to the driver mainly.
Trucks Cost Less Than You'd Expect
Gaining more space than any luxury car is a huge plus. Enjoying more power than any sedan is an even better plus. Now, how about the price? The price for most full-size, four-door, four-wheel-drive pickup trucks start as low as $30,000 today. That's the prize for most new pickup trucks and at Driver's Auto Mart we only sell pre-owned vehicles so we have even better deals on our pickup prices.
Find A Great Vehicle Today With Us
At Driver's Auto Mart, we only carry quality pre-owned vehicles. We have nearly 300 pre-owned vehicles ready for a test-drive. We look forward to helping all our customers drive away in a vehicle they'll love. If you have any concerns about financing a vehicle, let us answer all your questions.
Try us today and drop a line at (954) 400-4200. We'll be happy to help any of our customers. We can't wait to be your guide for the best in premium, quality pre-owned. Stop by Driver's Auto Mart, you'll be glad you did! See you soon.