Miami Used Car Shoppers Will Benefit from a Backup Camera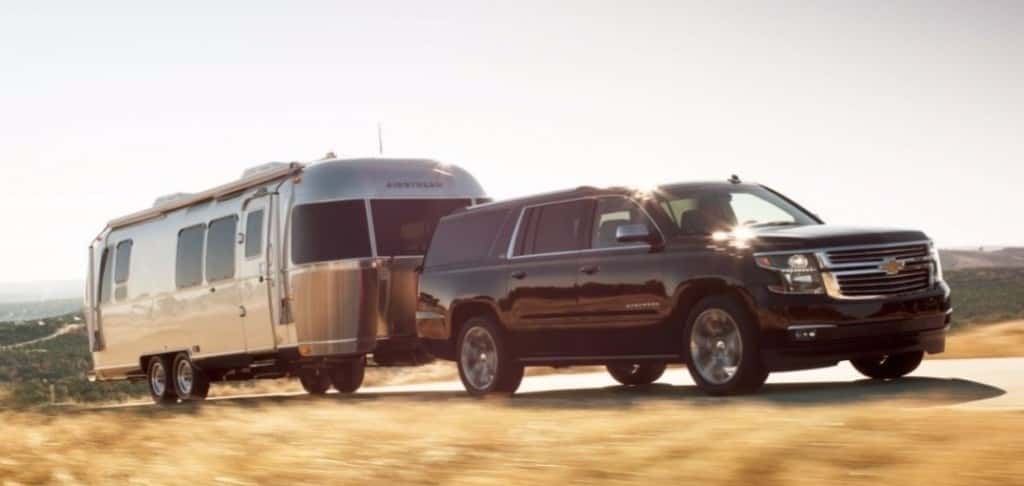 If you're a seasoned driver, the advent of the backup camera is probably beyond anything you expected in terms of common tech in a vehicle. If you're a new driver, it's possible that you don't know what you'd do without it! It's quickly become a beloved and indispensable component. At our used car dealership serving Miami, your safety is our top concern and we strive to make sure our inventory is well-stocked with vehicles with all the latest safety features.
A Safety Success
Every driver could use a second set of eyes. Backup cameras offer exactly that, right in the infotainment screen in clear view of the driver. Research by the Insurance Institute for Highway Safety has found that these immeasurably useful tools reduced the number of crashes while vehicles move in reverse. There's a very specific type of issue that's much easier to avoid with the use of a backup camera: backover accidents.
More effective than parking sensors, the backup camera increases visibility in an especially treacherous part of any vehicle: behind the rear bumper (especially lower to the ground). This is frequently where children can be found playing in driveways. According to the IIHS, 292 people are killed and 18,000 injured each year by cars driving in reverse. However, backup cameras reduced the blind zone by an average 90%.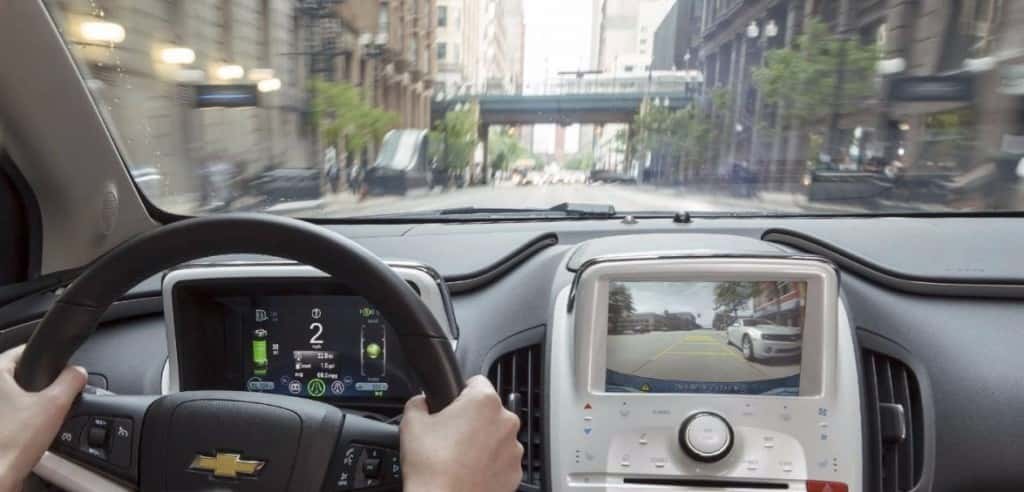 A Considerate Inventory
Miami used car shoppers will be thrilled to learn that "used" doesn't mean "outdated." We have many vehicles with the latest tech, and dozens appointed with a backup camera. SUVs such as the Chevrolet Suburban and the Jeep Grand Cherokee have been proven to benefit tremendously from this feature, and both are available on our lot.
If you're looking for an upgrade in safety without paying the price of a brand-new vehicle, come visit our dealership. We have a team of sales experts ready to help you and we're excited to show you the first-class features waiting to be explored!