Used Cars with Manual Transmissions near Miami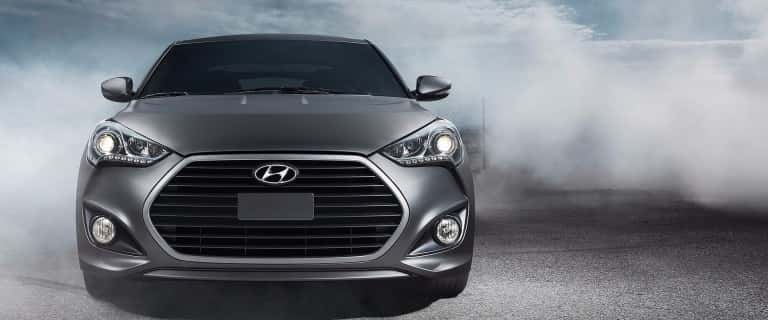 The convenience of an automatic transmission gives you one less thing to think about when you're behind the wheel. However, for driving enthusiasts who like having a little more control, a manual transmission is the best option. Feel the thrill of pushing your engine to get the most out of it before shifting to the next gear, gaining speed on your terms. At our used car dealer near Miami, we have a range of used vehicles with manual transmissions, ready for the driver who's interested in reaching the full potential of their ride.
Porsche 911 Carrera
If you're looking for a vehicle where a stick shift makes the most difference for the driving experience, check out the world of sports cars- and few are more thrilling than the Porsche 911 Carrera. In this coupe, you and your passengers can feel the 258 lb-ft of torque while you push the engine to its limit by hitting 60 miles per hour from a stop in only 4.5 seconds.
2013 Hyundai Veloster Turbo
Seamless acceleration and a silky ride are the names of the game in the 2013 Hyundai Veloster Turbo. With a top speed of 130 miles per hour, the only limit is the length of the track. This model is also known for its superior suspension, so unlike many other performance-oriented used cars, you won't feel every single bump in the road as you zip around Miami. Enjoy exhilarating cornering with gentler braking thanks to the stick shift engine in this vehicle.
1998 Ford Ranger XLT
There's something to be said for driving around this fan favorite with a manual transmission. Known for their durability, the Ford Ranger is legendary- and giving you more control at the helm is the only thing that can make it better! With superior handling of heavier payloads, you'll be grateful for your manual transmission once it's time to put your Ranger to serious work.
That age old manual versus automatic debate shows no signs of stopping, but for those who prefer the former, it's worth your while to visit our dealership and take a look at our manual transmission models!