Used Chevy's – Affordable and Reliable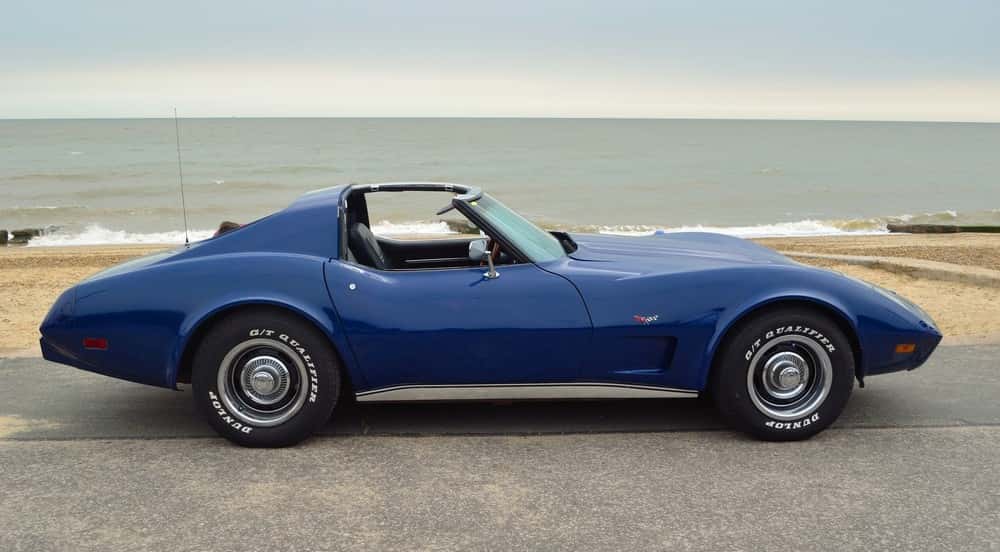 If you are looking for a reliable used car, be sure to consider used Chevy models. Chevy was listed fifth on Cheat Sheet's list of "10 Vehicle Brands That are the Most Reliable." According to the post, on average, Chevy vehicles last around 195,745 miles, which is very impressive.
Chevy is also a great brand when searching for a used vehicle because Chevy has a variety of models. Whether you want a sports car, SUV, hybrid, or sedan, Chevy has something for you! Driver's Auto Mart currently has over 20 used Chevys for sale. Check out what we have below.
Maybe you have a family or you're just a fan of large vehicles. Driver's Auto Mart has plenty of used Chevy SUVs for sale. From the compact SUV, the Equinox, to the larger and more luxurious Chevy Suburban, we have a used Chevy SUV for you.
We know that the cost of a new Camaro or Corvette can burn a hole in your pocket, so why not go used? Driver's Auto Mart has used Camaros and Corvettes and both models are much more affordable than a new model and they are just as fast. Trust us, they make a nice statement when driving on I-95 or Las Olas.
Since Driver's Auto Mart is located in Davie, a.k.a. Cowboy Town, we always have trucks available and that includes Chevy trucks. Chevy is known for manufacturing excellent trucks and our customers are always excited when we have them on the lot. We currently a selection of Chevy SIlverados and S10 Chevy trucks. Both options are extremely affordable, and will keep you going for as long as you need.
If you want a long-lasting and reliable used vehicle, check out our entire used Chevy inventory at Driver's Auto Mart here.